Partner Programs
RBC Training Ground
For more than 70 years, RBC has been a proud supporter of the Olympic Movement in Canada. The country's largest financial institution has become a leader in developing the next generation of Olympians through RBC Training Ground, entering its sixth year in 2020-21.
Learn More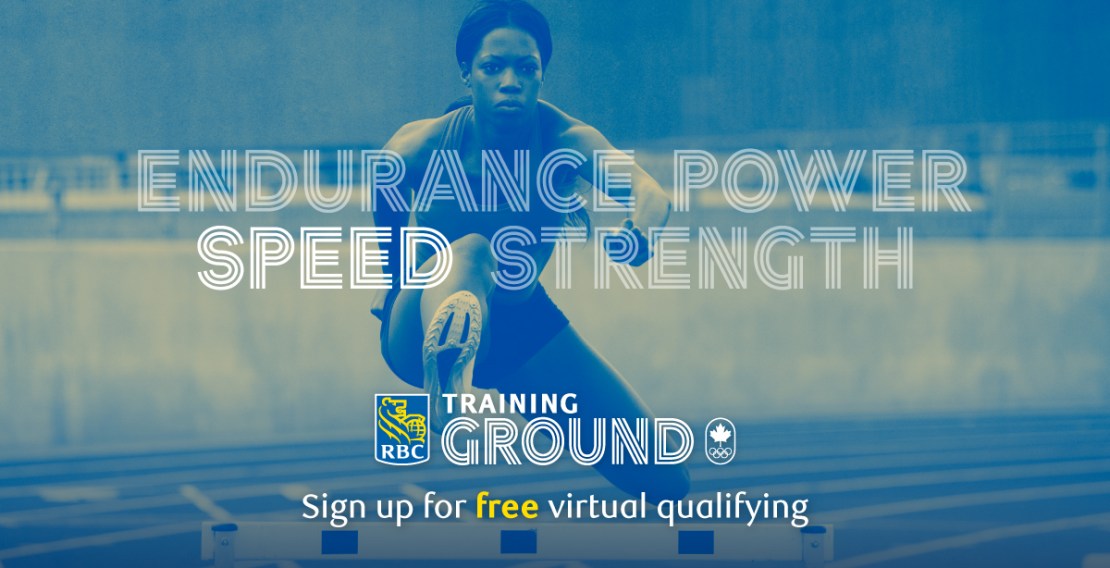 Partner Programs
Hudson's Bay: Official Outfitter
HBC has shown their commitment to sport in Canada and are dedicated to helping our athletes achieve their goals. Since 2006, Hudson's Bay has proudly donated more than $35 million to support Canadian athletes through the Canadian Olympic Foundation and other national sport organizations and initiatives.
Learn More