Odds and Ends: Moosestache the moose at TO2015
Meet Moosestache: a life-size moose that has been welcoming TO2015 athletes, volunteers and officials in the Pan Am Athletes' Village.
Origin
The tradition to host a moose at the Games began in Vancouver 2010. The Canadians saw Team Great Britain had an awesome phone booth at the Beijing 2008 games. It was time for Canada to step it up. In the spirit of sports, the moose mascot was born and stands tall outside the Canadian residence in the Athletes' Village.
This particular moose name was chosen by Canada's water polo team as part of a contest. Moosestache was selected on July 10 before the Pan Am Opening Ceremony.
Wait a second, what about Komak?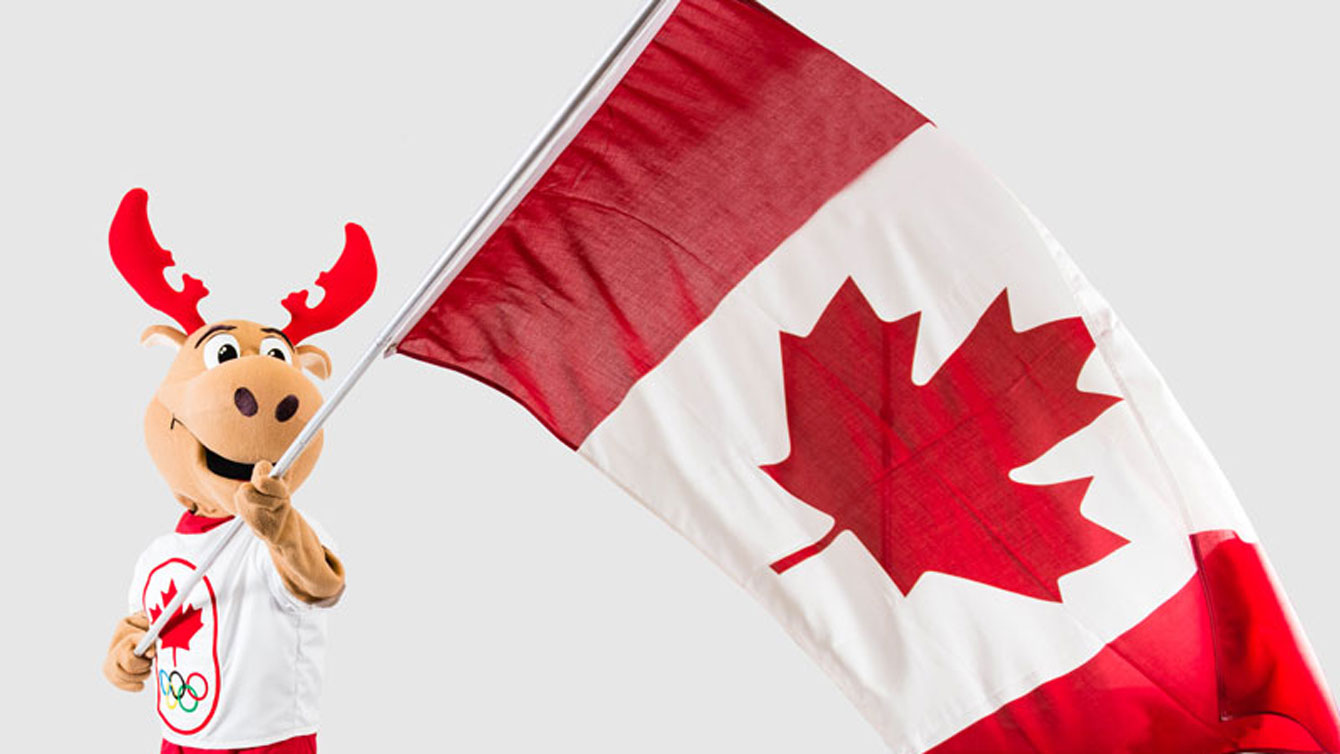 Moosestache lives solely in the Athletes' Village during the Games, but Komak is Team Canada's official mascot who joined the squad at the Sochi 2014 Olympics.
Did you know?
Moosestache has his own Twitter account: @CanadaRedMoose:
The moose family
Vancouver 2010 – SLIDDER & SWAGGER
London 2012 – ANONYMOOSE
Moosestache's social feed