Hi, my name is Elisabeth Vathje and I race skeleton
"Hello my name is…" is a series dedicated to learning more about some of Canada's top winter athletes ahead of PyeongChang 2018
One of Canada's rising skeleton stars, Elizabeth Vathje won a World Champion bronze medal in her rookie season. Before she takes to the track in PyeongChang, Elizabeth took the time to answer some questions for us.
Did you know her favourite pump-up song comes from Frozen?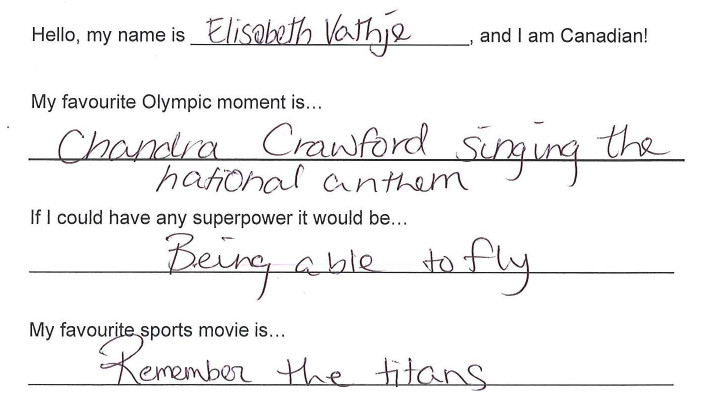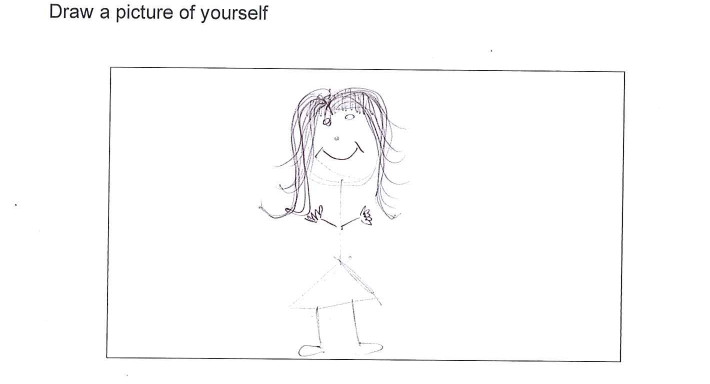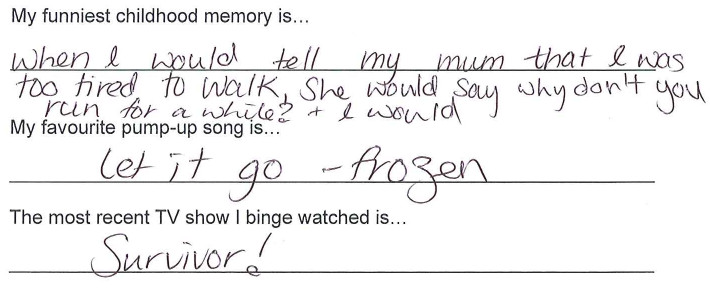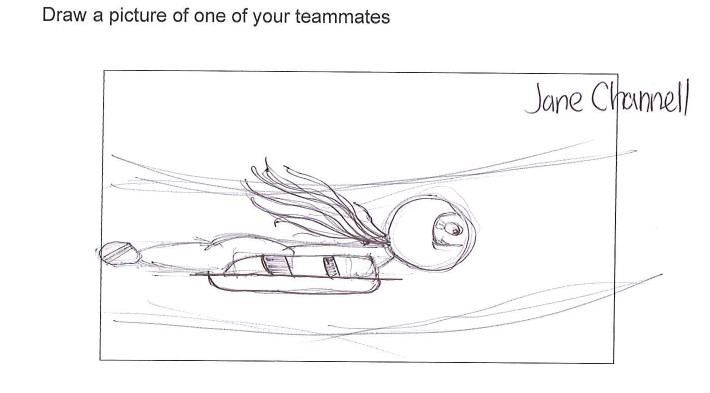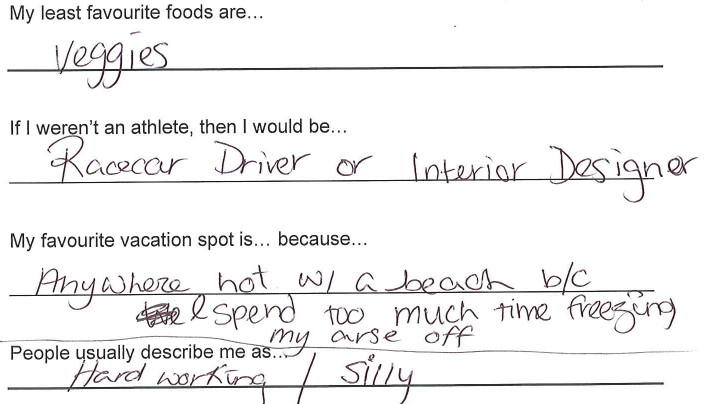 Check out all of the athletes headed to PyeongChang 2018, in our Team Canada roster.