Heaney, Shanahan and Niedermayer inducted into the Hockey Hall of Fame
The Hockey Hall of Fame opened up its doors earlier this week to Scott Niedermayer, Brendan Shanahan and Geraldine Heaney. Olympic.ca acknowledges the significant contribution made by these Canadian athletes to our national sport by revisiting their greatest moments while wearing the red, white and black.
Scott Niedermayer
Considered to be one of the smoothest skaters of his time, this defenseman of 17 NHL seasons has won every possible major championship: a gold medal at the IIHF World Junior Championships; a gold medal at the World Championships; a World Cup of Hockey and two Olympic gold medals (2002 and 2010).
Brendan Shanahan
Like Niedermayer, Shanahan is one of seven Canadians to be part of the IIHF Triple Gold Club by winning at least one Stanley Cup (1997, 1998 and 2002), an Olympic gold medal (2002) and a gold medal at the World Championships (1994). In all, the forward from Mimico, Ontario, will have represented his country on seven separate occasions.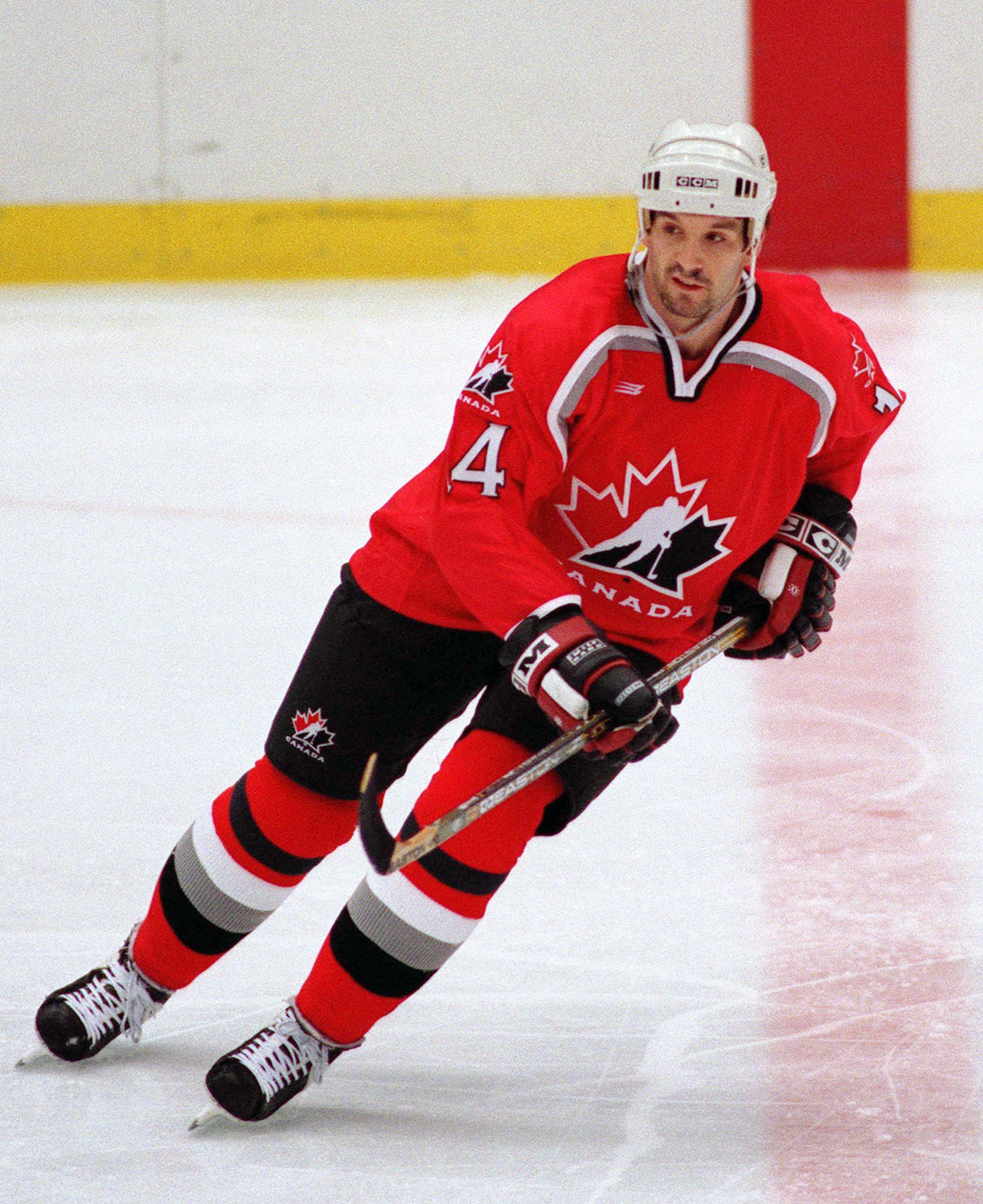 Geraldine Heaney
Amassing 27 goals and 66 assists in 125 games as a member of the Canadian Women's National team, Heaney capped off her 22-year hockey career by winning the gold medal at the 2002 Salt Lake City Olympics. As well, she has seven IIHF Women's World Hockey Championship titles to her credit.