Lucas Makowsky announces retirement
Olympic champion Lucas Makowsky ended his long track speed skating career on Monday.
The 26-year old won gold at the 2010 Vancouver Games in  the men's team pursuit, a trio that included Mathieu Giroux and Denny Morrison.
Giroux announced his retirement last week.
"If I continued to skate, I know my heart wouldn't be in it 100 per cent anymore. And if I'm not 100 per cent committed, it'll be impossible to continue to be the very best that I can," Makowsky was quoted to say in a Speed Skating Canada release.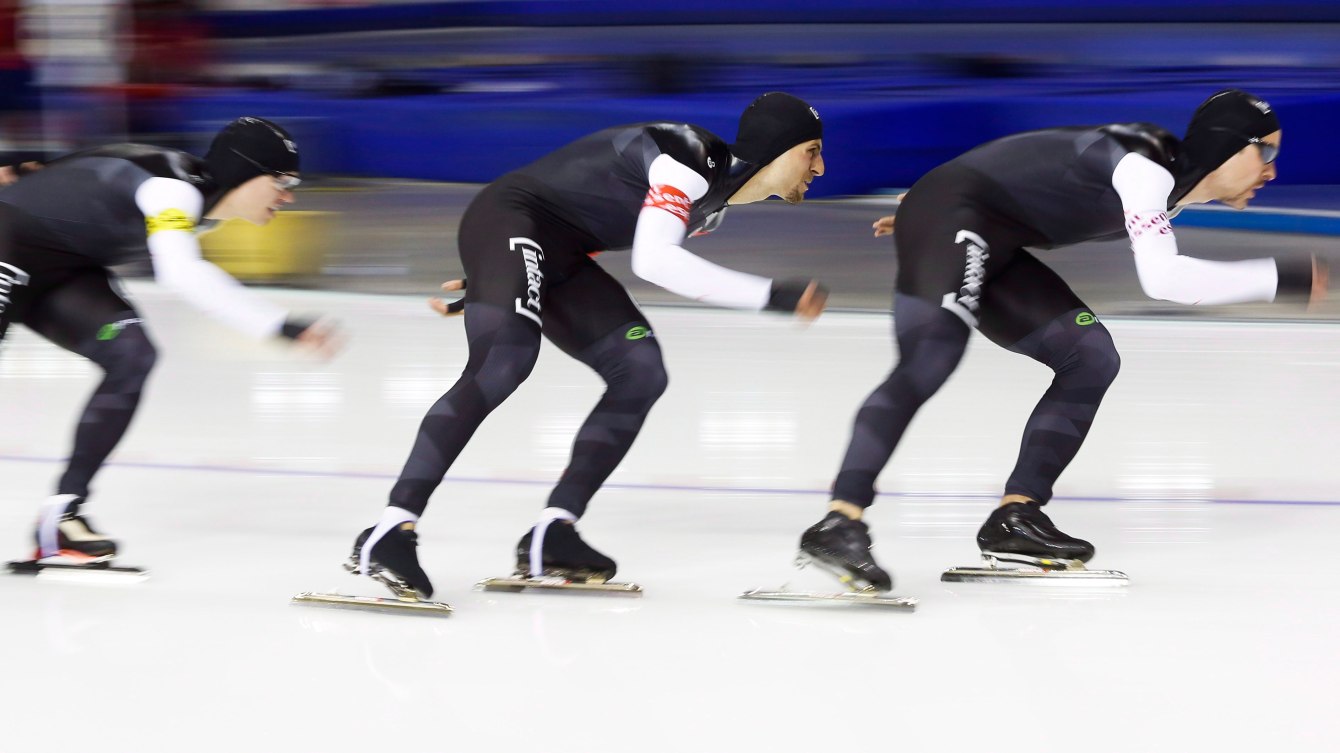 Makowsky will graduate from University of Calgary in June with degrees in chemical engineering and economics.