Our annual Gift Guide for the Team Canada fan on your list
The holiday season is just around the corner! (Or smacking you in the face at your local mall.)
That means it's time to get gifts for all the special people in your life. Well, don't worry. There are lots of great Team Canada gifts for all the sports fans on your list.
You can also win great gifts with the #ChooseTheMoose contest
Here are some of the great items that you can stuff stockings and pack gift bags with:
Red Mittens
Not only do Red Mittens keep hands warm during the cold winter months, but $3.33 from every purchase supports Canadian athletes. This year Hudson's Bay launched the 6th edition of the hugely successful Red Mittens and they should be a part of everyone's stocking stuffers.
Hudson's Bay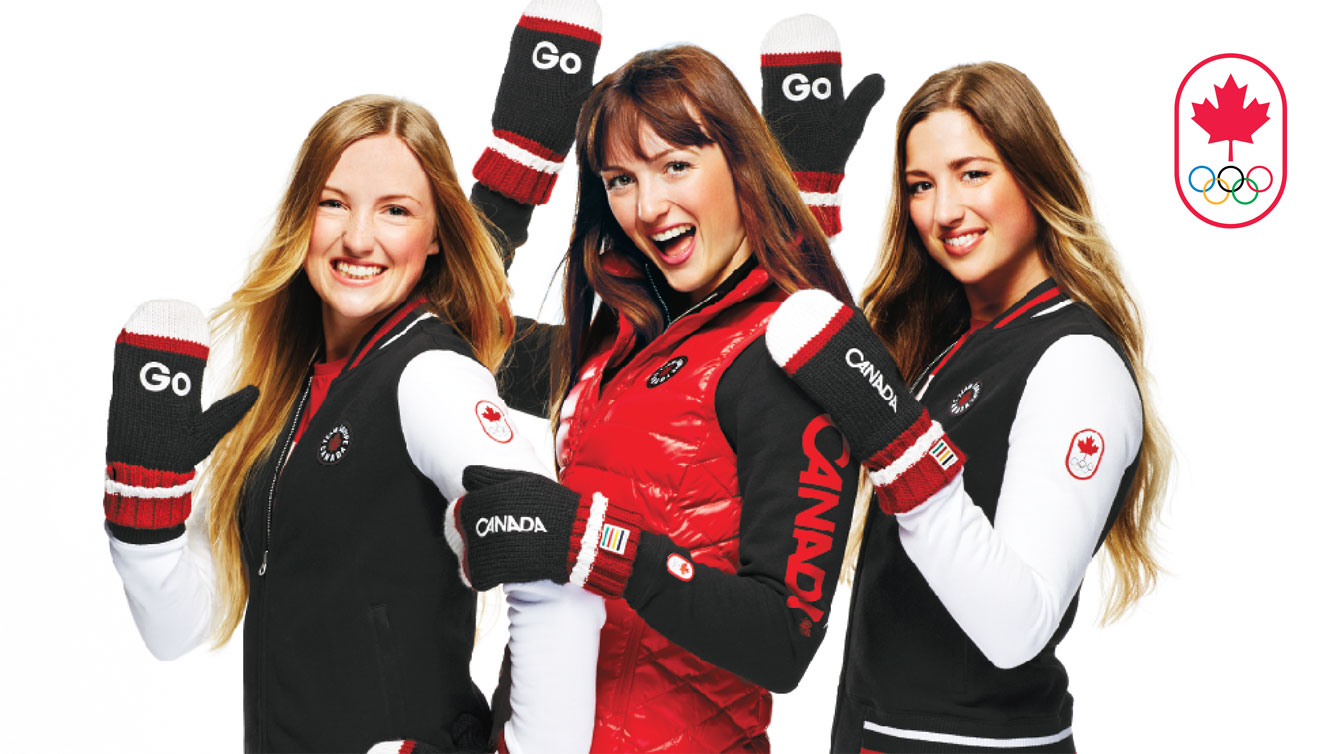 In addition to the Red Mittens, Hudson's Bay also offers the Canadian Olympic Team collection. From hoodies and sweatpants to scarves and hats, you can find the perfect gift for the Team Canada fan on your list.
Oakley
Is there any way to look more legit on the slopes than by rocking official Canadian Olympic Team Oakleys? No, no there isn't.
Canadian Tire
If anyone on your list is Canadian and loves skiing, playing hockey, figure skating or bobsledding (so, probably everyone), then Canada's Christmas Store (Canadian Tire) has the perfect festive gifts.
Royal Canadian Mint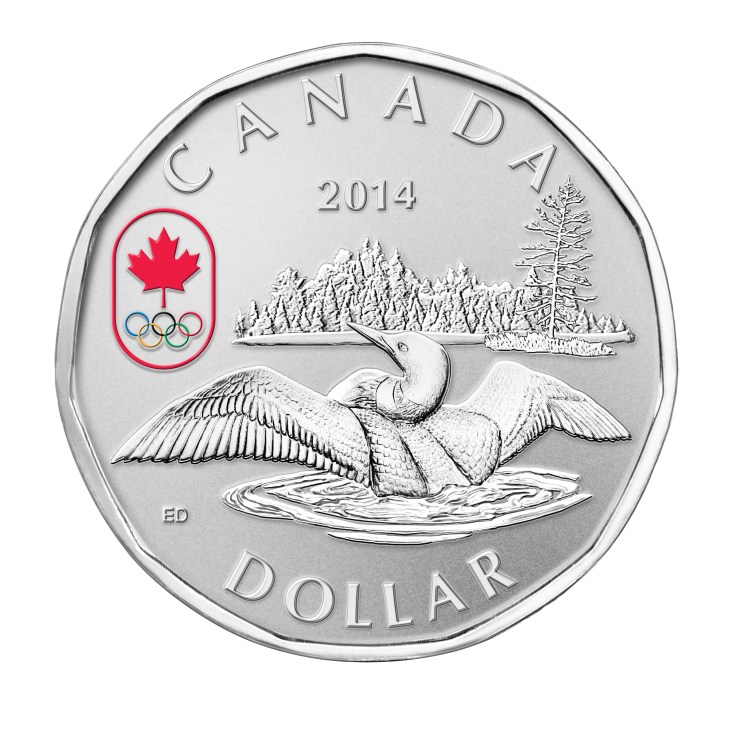 Are you looking for a unique gift for the coin-collector in your life? Or maybe a big rec league game needs the quintessential Canadian emblem for the coin toss. Either way, the Royal Canadian Mint is here to help! Their limited edition Silver Lucky Loonie is the perfect commemorative gift to celebrate the achievements of Canada's athletes.
Molson Canadian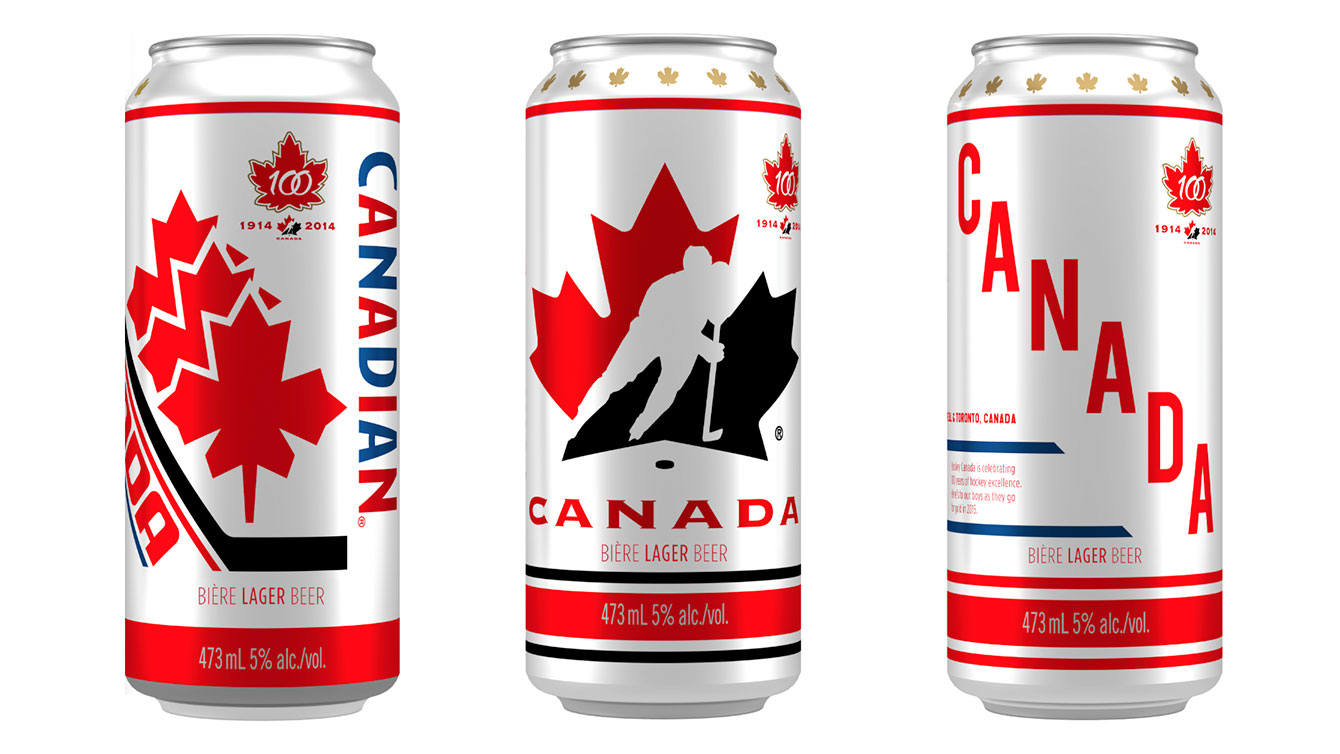 As a proud partner and diehard fan of Team Canada, Molson Canadian is releasing three World Juniors Collector Cans. To help commemorate Hockey Canada's 100 Year Anniversary, the cans feature logo designs from three different World Junior eras (1995, 2005, and 2015). The Collector Cans are available for a limited time only in Ontario and Quebec. Molson Canadian will do #anythingforhockey. Please remember that you must be legal drinking age to purchase.
BMW Canada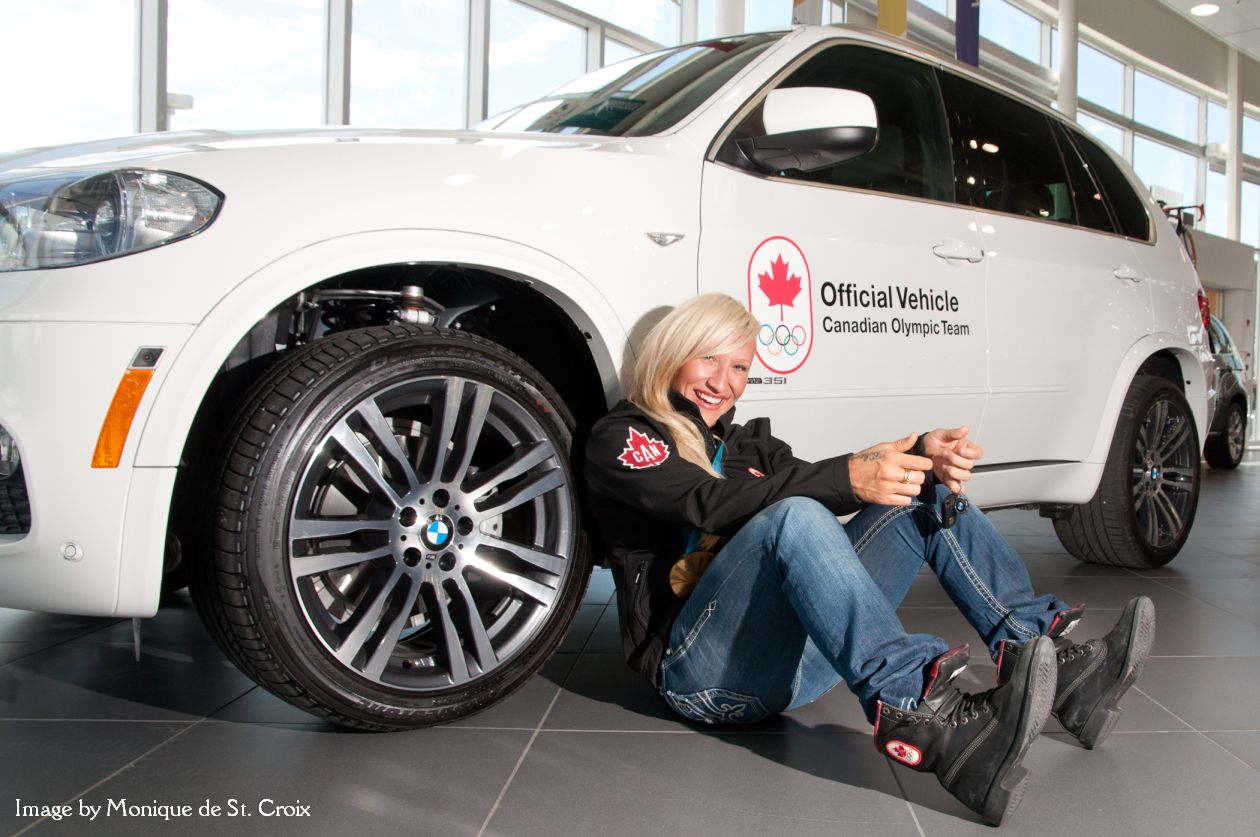 If you're looking to surprise and delight the passionate driver in your life then BMW Canada has what you are looking for. Also available are a variety of limited edition replica BMW Miniatures to satisfy your need to be part of the BMW family.
Air Canada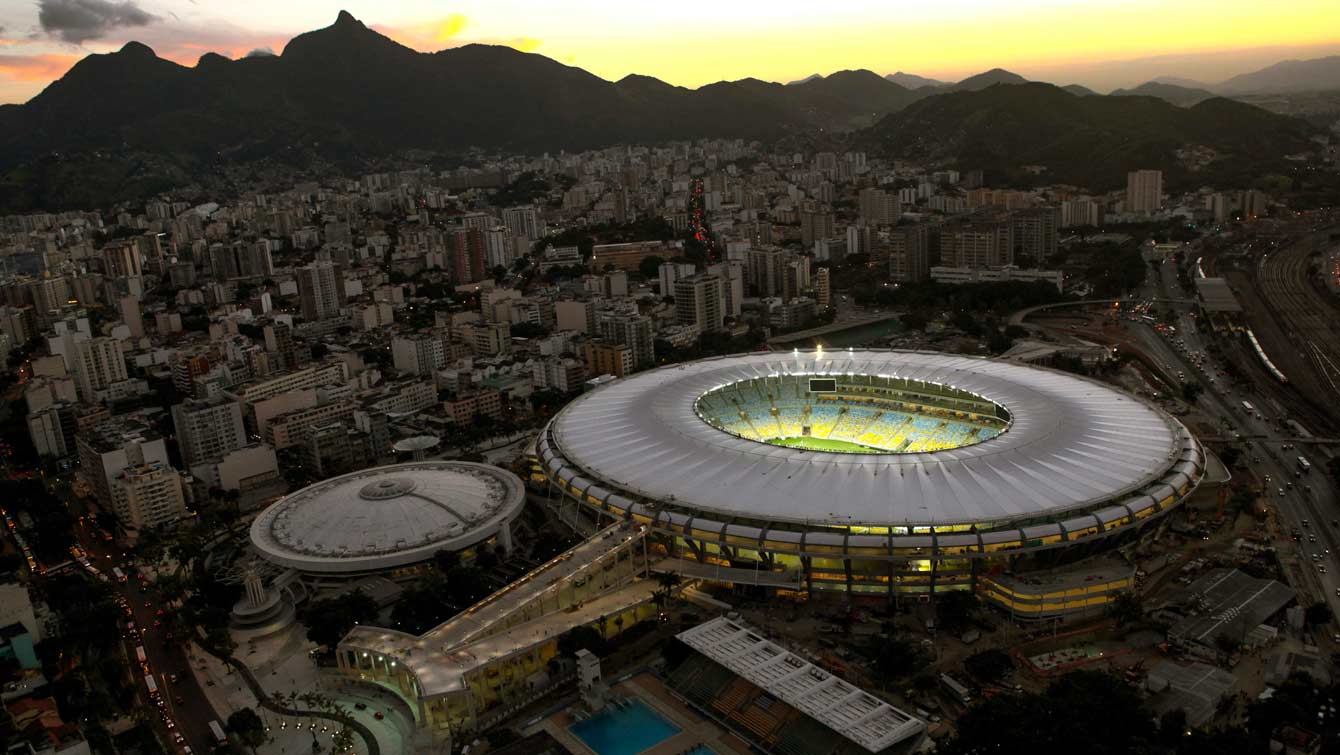 Are you looking to get out of town for the holidays? Thinking about going to visit Rio to get the lay of the land before the 2016 Olympics? Well, Air Canada is on it! Their new direct flight from Toronto to Rio starts December 11 and makes getting to Brazil easier.
Canadian Olympic Foundation

For the philanthropist on your list, get them the gift of giving. You can support future Canadian Olympians and help them reach their goals. How cool would it be to say that you helped Johnny Curling get to the Olympics??