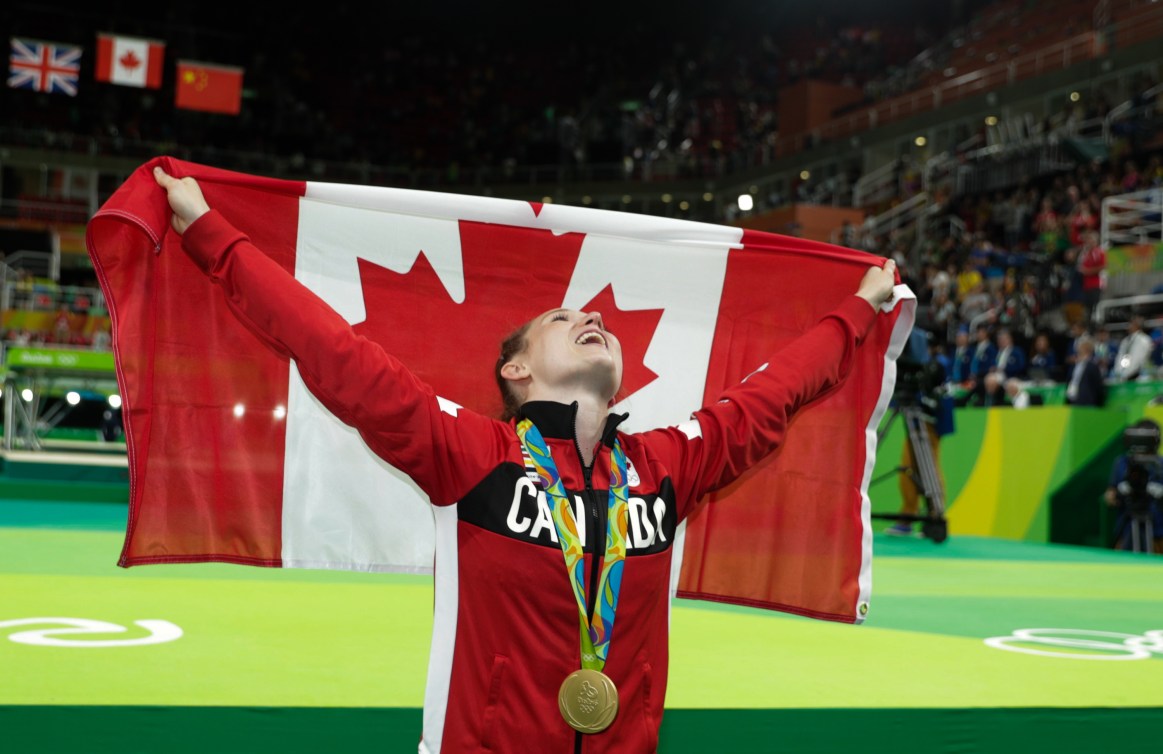 Daily training, year-round coaching, proper nutrition, national and international competitions and state of the art equipment are all essential in propelling our athletes to the top of the podium. With the support of our donors, we enable Canadians and Canadian athletes to strive for greatness. We empower our country to come together to do something remarkable: to bring the world to its feet. The following are ways that you can contribute to Team Canada.
The Canadian Olympic Foundation is a registered charity. Charitable Registration Number: 817729346RR0001
Partner Programs
RBC Training Ground
For more than 70 years, RBC has been a proud supporter of the Olympic Movement in Canada. The country's largest financial institution has become a leader in developing the next generation of Olympians through RBC Training Ground, entering its sixth year in 2020-21.
Learn More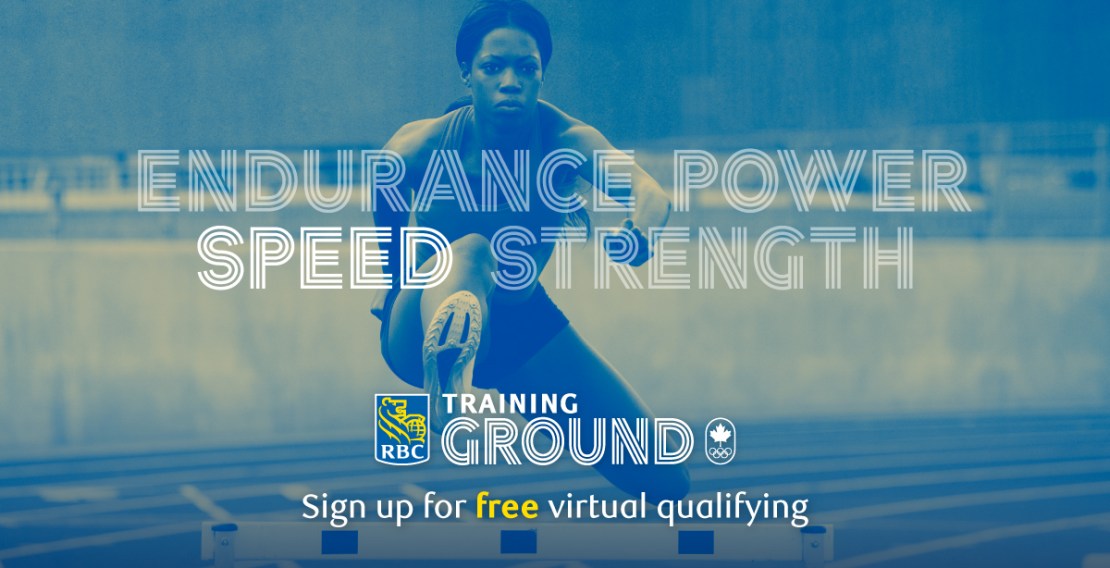 Partner Programs
Hudson's Bay: Official Outfitter
HBC has shown their commitment to sport in Canada and are dedicated to helping our athletes achieve their goals. Since 2006, Hudson's Bay has proudly donated more than $35 million to support Canadian athletes through the Canadian Olympic Foundation and other national sport organizations and initiatives.
Learn More