Who is Canada's best winter athlete at the moment?
Meagan Duhamel/Eric Radford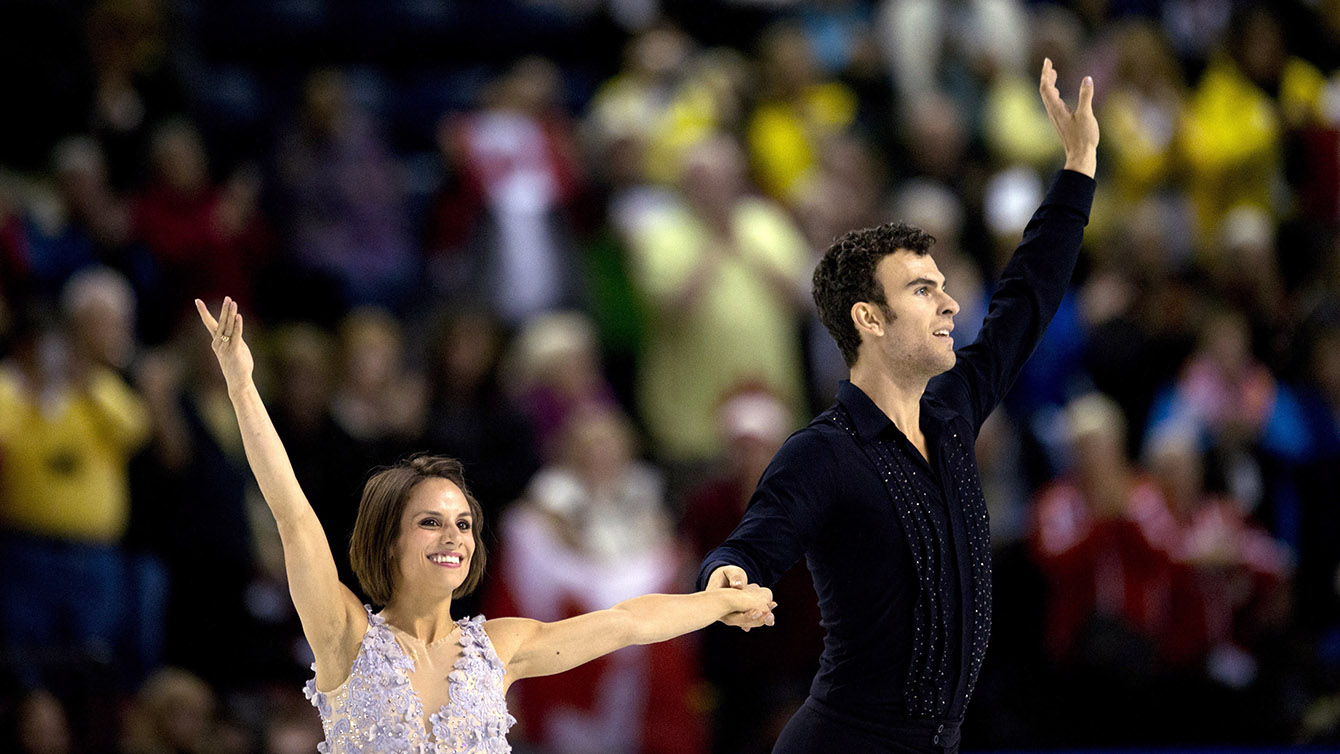 Pairs skaters Meagan Duhamel and Eric Radford won all five of their international events so far this season and own the world's top score with only the world championships to come later this month.
Kaitlyn Weaver/Andrew Poje
The ice dance duo of Kaitlyn Weaver and Andrew Poje are also undefeated this season in five international events and the top scorers in the world heading into the world championships.
Mark McMorris
Snowboarder Mark McMorris took home two gold medals from the 2015 Winter X Games (slopestyle and big air).
Carey Price

Carey Price has been the best goaltender in the NHL this season, leading all goalies in wins, goals against and save percentage.
Mikaël Kingsbury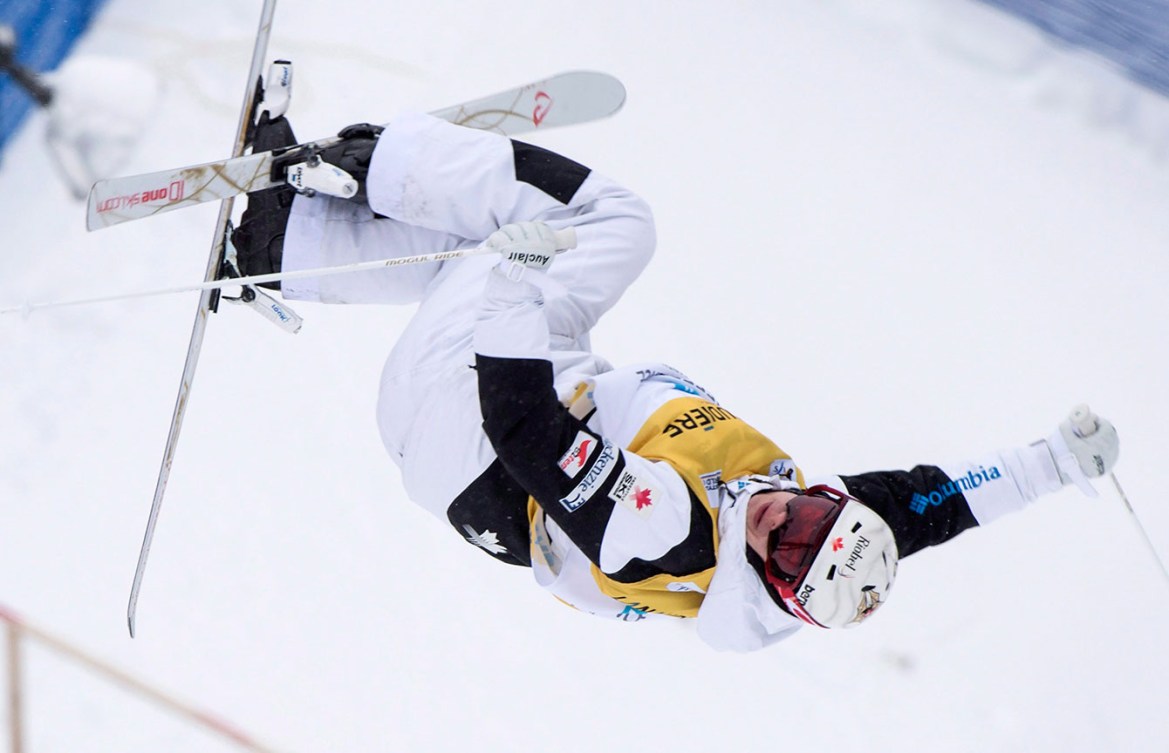 Still only 22 years old, Mikaël Kingsbury has won seven straight World Cup events and tied the all-time record of 28 career World Cup moguls wins.
Jennifer Jones
Skip Jennifer Jones led her rink to a first place finish at the recent women's national championship, giving them a shot at the world title later this month after winning Olympic gold last year.
Alex Harvey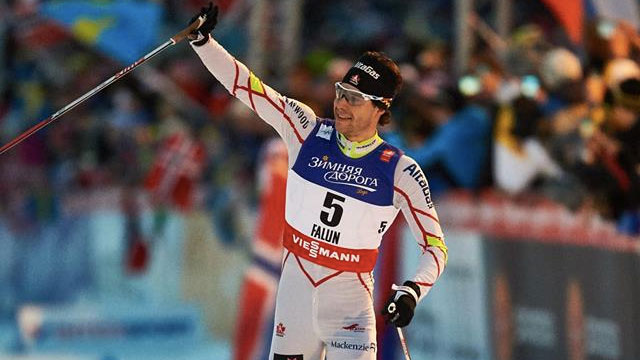 Over a three day period, cross-country skier Alex Harvey won two medals at the 2015 FIS Nordic World Ski Championships (silver in individual sprint and bronze in 30km skiathlon).
Is there another athlete that you would have included? Let us know on Twitter or Facebook.