Canadian roundup: Dustin Cook wins World Cup bronze to end great weekend for alpine
Here are six recent stories featuring Canadian athletes competing at international events.
Alpine Skiing World Cup
Bottom line: Ottawa's Dustin Cook was third in a World Cup super-G race on Sunday in Kvitfjell, Norway the day after teammate Manuel Osborne-Paradis won downhill silver.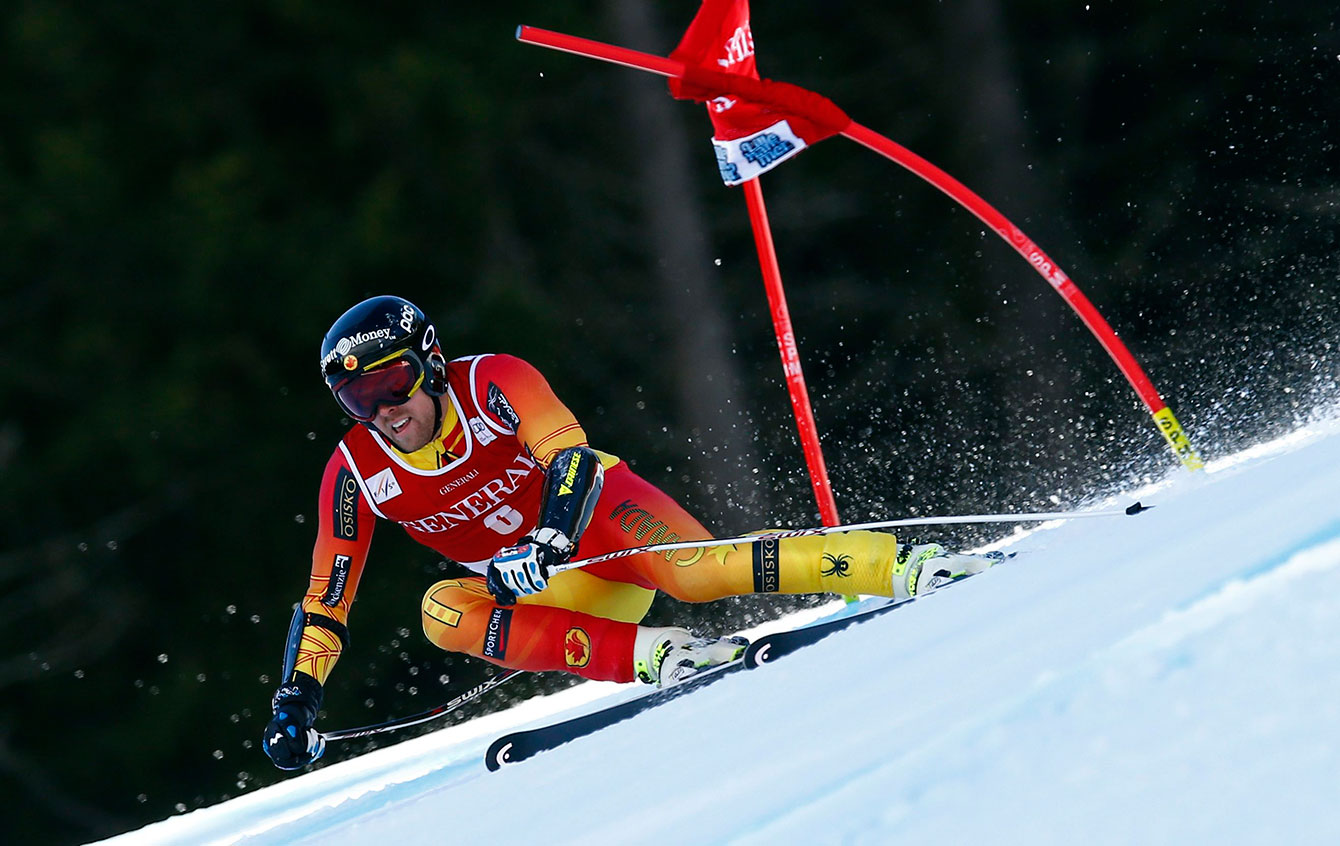 The 26-year-old earned his first-ever World Cup podium finish with a time of one-minute, 37.77 seconds. The winner was Norway's Kjetil Jansrud with his time of one-minute, 37.44 seconds while Austrian Vincent Kriechmayr was second with a time of one-minute, 37.68 seconds.
RELATED: Cook captures World Championship silver
Cook's medal comes just over a month after he won silver at the FIS Alpine World Ski Championships, "It's really nice to confirm what happened at world champs, that I'm not a one-hit wonder," said Cook in an Alpine Canada release. "Not that I thought I was. But I'm just super happy."
Biathlon World Championships
Bottom line: Calgary's Nathan Smith won the silver medal in Saturday's 10km sprint race, becoming the first Canadian man to win a biathlon world championship medal.
Skeleton World Championships
Bottom line: Calgary's Elisabeth Vathje won a bronze medal at the FIBT World Championships in Winterberg, Germany on Saturday.
Bottom line: It came down to Sunday's final rubber but Vasek Pospisil got it done, beating Go Soeda to give Canada a 3-2 victory over Japan in a World Group First Round battle in Vancouver.

Field Hockey World League 2

Special mention: Taekwondo athletes also did well at two international events this weekend, earning themselves important points towards Pan Am and Olympic qualification. At the Qatar Open, Ashley Kraayeveld won a bronze in -62 kg weight class, and Jasmine Vokey was third in +73 kg. Maxime Potvin attended the Swiss Open, winning silver in -74 kg competition.