Canadian roundup: Hamelin medals twice at worlds, divers earn five podiums
Here are ten recent stories featuring Canadian athletes competing at international events.
Short track World Championships
Bottom line: Charles Hamelin won bronze in the 1500m, silver in the 1000m, and was fourth overall at short tracks worlds in Moscow over the weekend.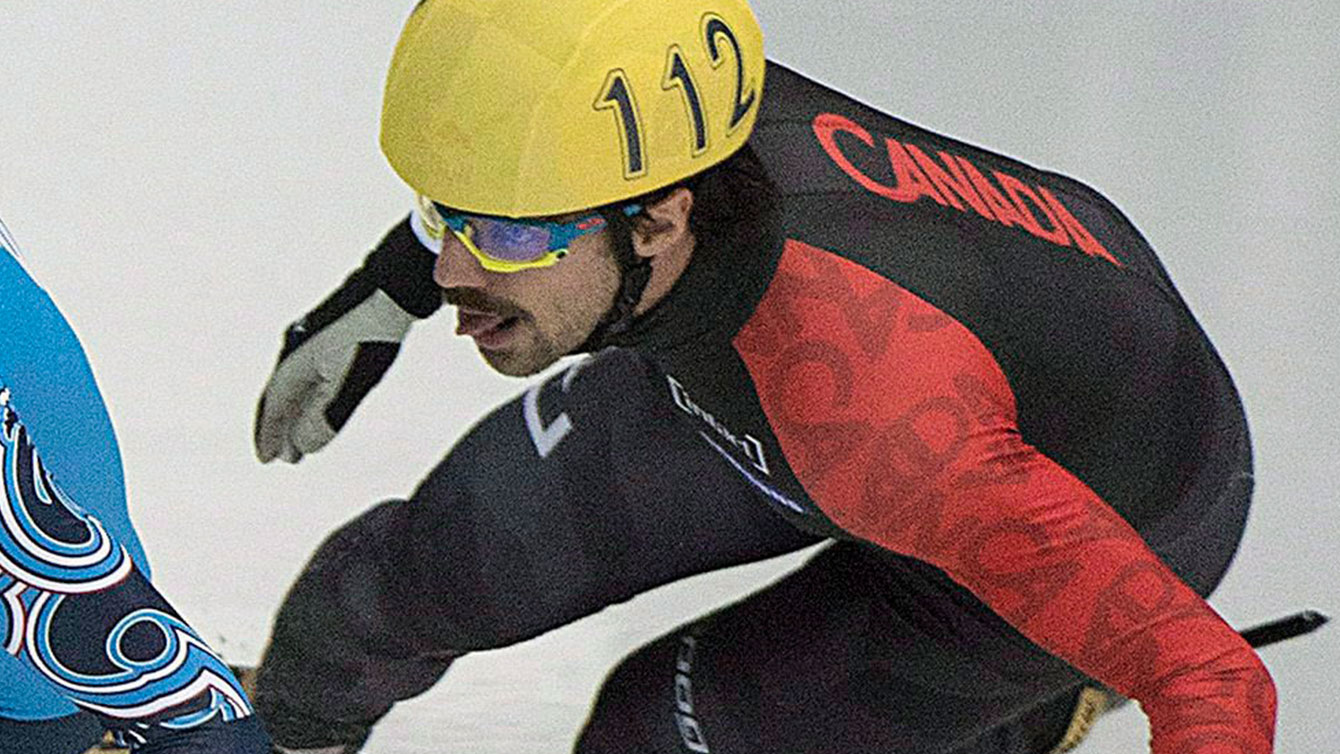 Diving World Series
Bottom line: Canadian divers won five medals with Meaghan Benfeito earning three at the first World Series event of the season, in Beijing.
Athletics: Asian Race Walking Championships / NCAA Champs
Bottom line: Three Canadian records were set across the world. Shawn Barber recorded a new indoor pole vault mark of 5.91m, and Andre De Grasse improved the 200m Canadian indoor record to 20.26 second at NCAA Div. I Champs. In Japan, Rachel Seaman lowered the 20km race walk national record to one hour, 29-minutes and 54 seconds.
The men's pole vault was on Friday and Barber, a junior at Akron, launched himself beyond his own former Canadian mark of 5.90m, set earlier this season. On Saturday evening De Grasse, a junior for the USC Trojans, sprinted 20.26 seconds only 7/100ths of a second behind Baylor's Trayvon Bromell.
At the Asian Race Walking Championships in Nomi, Japan, Peterborough's Rachel Seaman collected a bronze medal by becoming the first Canadian woman under 90-minutes. Her time of one hour, 29-minutes and 54-seconds takes 49-seconds off her previous PB and former Canadian mark. China's Yongbo Hou won gold, with Japan's Kumiko Okada second.
Snowboard cross World Cup
Bottom line: There were two snowboard cross World Cup events on consecutive days this weekend. Kevin Hill won bronze in both of them while Dominique Maltais earned gold at the Sunday races in Veysonnaz, Switzerland.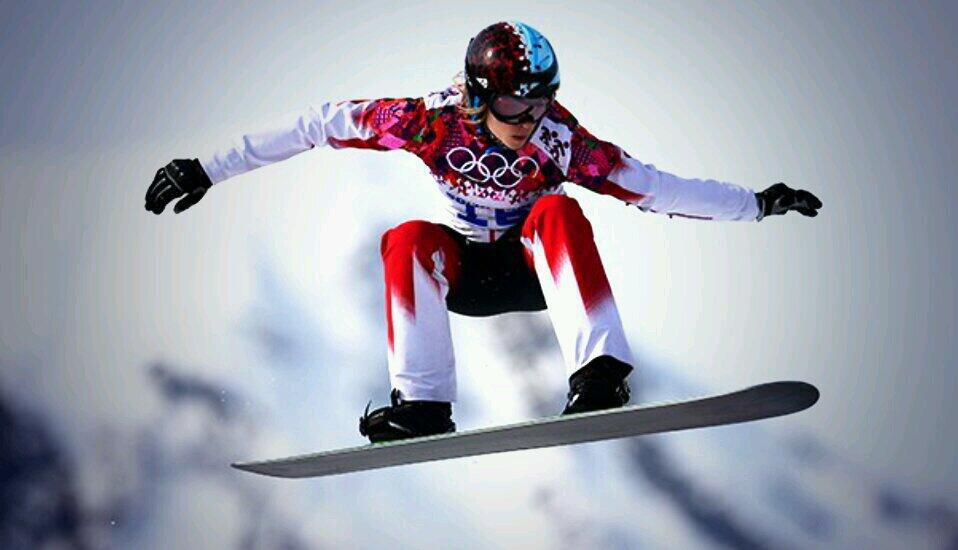 Moguls World Cup
Bottom line: With Chloé Dufour Lapointe second, and her younger sister Justine third, Canada occupied five of the top six women's results in Megève, France.
Ski cross World Cup
Bottom line: Also in Megève, Brady Leman used an insight from a teammate to make an epic pass in the men's final, capturing ski cross silver.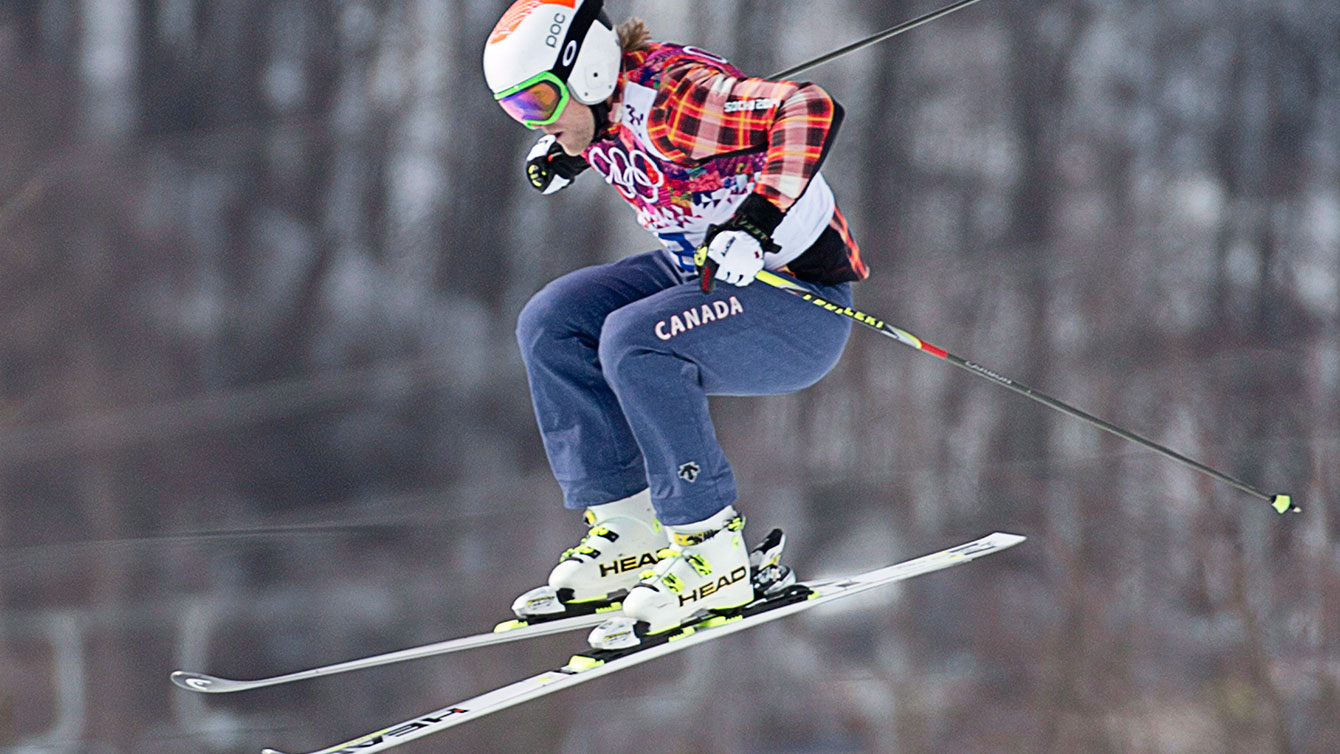 Women's sevens series, rugby
Bottom line: Canada placed third for the sixth consecutive time on the sevens series, after a 24-12 win over France in Atlanta.
Despite a less challenging group, Canada was topped by England in Pool C on day one and therefore eventually faced a tough semifinal match with series-leading New Zealand. Ghislaine Landry and Ashley Steacy had two tries each, one of which was a final minute Steacy score which put Canada within two points of the Black Ferns. According to the Rugby Canada website, the conversion kick from a bad angle missed and Canada would be unable to tie.
The 24-22 loss set up a third/fourth place match against France. Bianca Farella notched her 44th and 45th series tries, leading Canada to the 24-12 win. At the halfway point of the women's sevens series, Canada and Australia are now tied for second with 48 points each. New Zealand has won all three tournaments, equalling 60 points for them. France holds the final Olympic qualification spot in fourth and their 38 points are two greater than the USA in fifth.
Triathlon World Cup
Bottom line: Amélie Kretz began the World Cup season with a silver medal in Mooloolaba, Australia. 
The 21-year-old clocked a time of one hour, one-minute 46 seconds only four seconds behind Spain's Tamara Gomez Garrido. Ashleigh Gentle of Australia was third with a time of one hour, two-minutes one second. It was a sprint course: 750m swim, 20km bike, and 5km run. "I was confident that I could execute a good race. It feels great to get a medal on a classic World Cup course here in Mooloolaba. The race is always hard here and the field always strong. It's a big World Cup so it feels good to finish with a medal," commented Kretz on the Triathlon Canada website.
According to Triathlon Canada, the Blainville, QC native spent much of 2014 sidelined with injury. Her only other World Cup medal was a home soil victory in Edmonton back in 2013. Speaking of Edmonton, Paula Findlay was 11th and Quebec City's Sarah-Anne Brault 13th. The top Canadian men's finisher was Michael Lori, who was 17th.
Ski jumping World Cup
Bottom line: Calgary's Taylor Henrich added a second medal, a bronze in Germany, to finish the World Cup season with two medals.
Taekwondo, Dutch Open
Bottom line: Four Canadians won medals at the 42nd edition of the Dutch Open, a major taekwondo event. Siddhartha Bhat won the -63 kg event.
In addition to the Bhat win, top Canadian results were Bernard Lorde, -68 kg bronze, Christopher Iliesco, -80 kg bronze, and Marc-Andre Bergeron, -87 kg bronze.