Canadian roundup: Field hockey moves on, Pospisil wins, Jones falls short
Here are eight recent stories featuring Canadian athletes competing at international events.
World Women's Curling Championships
Bottom line: Canada's rink of Jennifer Jones, Kaitlyn Lawes, Jill Officer, Dawn McEwen, and alternate Jennifer Clark-Rouire fell 5-3 to Switzerland's Alina Pätz in the gold medal game on Sunday.
The silver medal is Canada's sixth-straight trip to the podium at curling worlds. The last gold for Canada was a Jones skipped team back in 2008. The Swiss on the other hand have enjoyed much world championship success with Pätz's gold becoming the third victory in the past four years for Switzerland.
"I wish we could start the game over again, but that's just not the way the game goes," said Jones on the Curling Canada website. "We left it all on the ice, and I couldn't really ask for ourselves to do anything more than that. We did push them, and I'm proud of the girls for that."
Russia's Anna Sidorova won the bronze medal with a 13-4 win over 2013 world champ Eve Muirhead of Scotland.
Speed Skating World Cup Final
Bottom line: In Erfurt, Germany Denny Morrison won the 1000m and 1500m races, plus the 1500m overall World Cup title while Ivanie Blondin took the overall title for the women's mass start.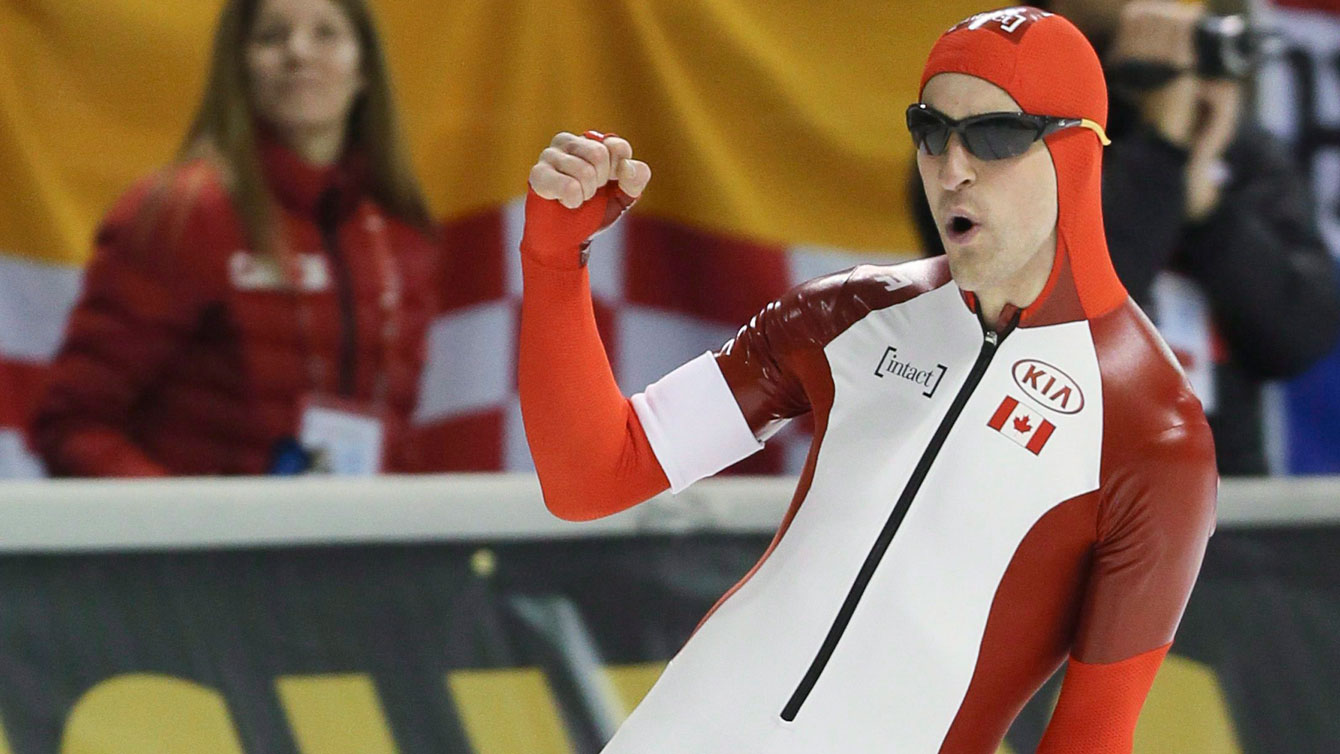 Biathlon World Cup
Bottom line: Nathan Smith won his first World Cup event, a 12.5-kilometre pursuit in Khanty-Mansiysk, Russia on Saturday.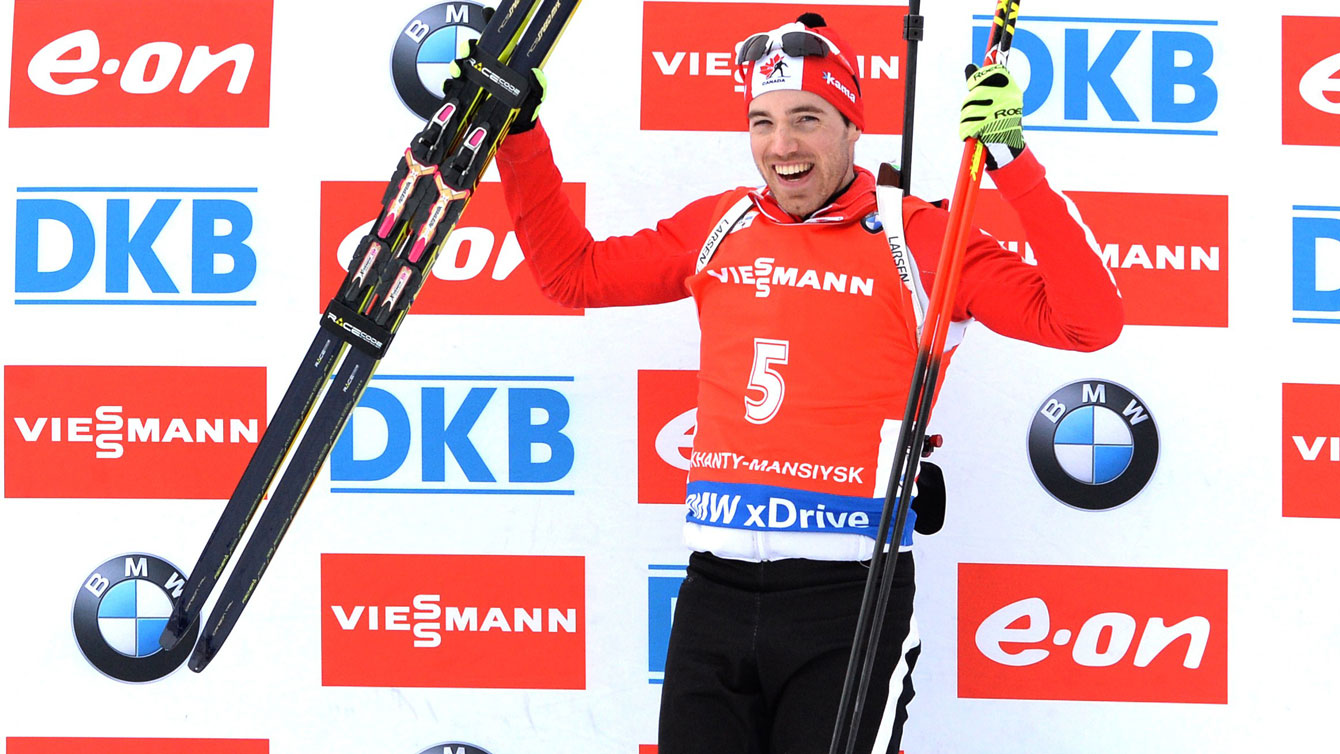 Snowboard Cross World Cup
Bottom line: Calgary's Chris Robanske won gold in the final SBX World Cup event of 2015, held in La Molina, Spain.

World Cup Diving
Bottom line: Canadian divers won five medals at a World Cup in Dubai, with Jennifer Abel earning three to lead the way
Tennis, Indian Wells
Bottom line: Saturday was bitter sweet for Canada at Indian Wells with Vasek Pospisil and American Jack Sock taking the doubles title while Milo Raonic fell in the semifinals of men's singles.

Field Hockey World League 2
Bottom line: Canada's women's field hockey team advanced to World League 3 and a chance to play for Rio qualification in June.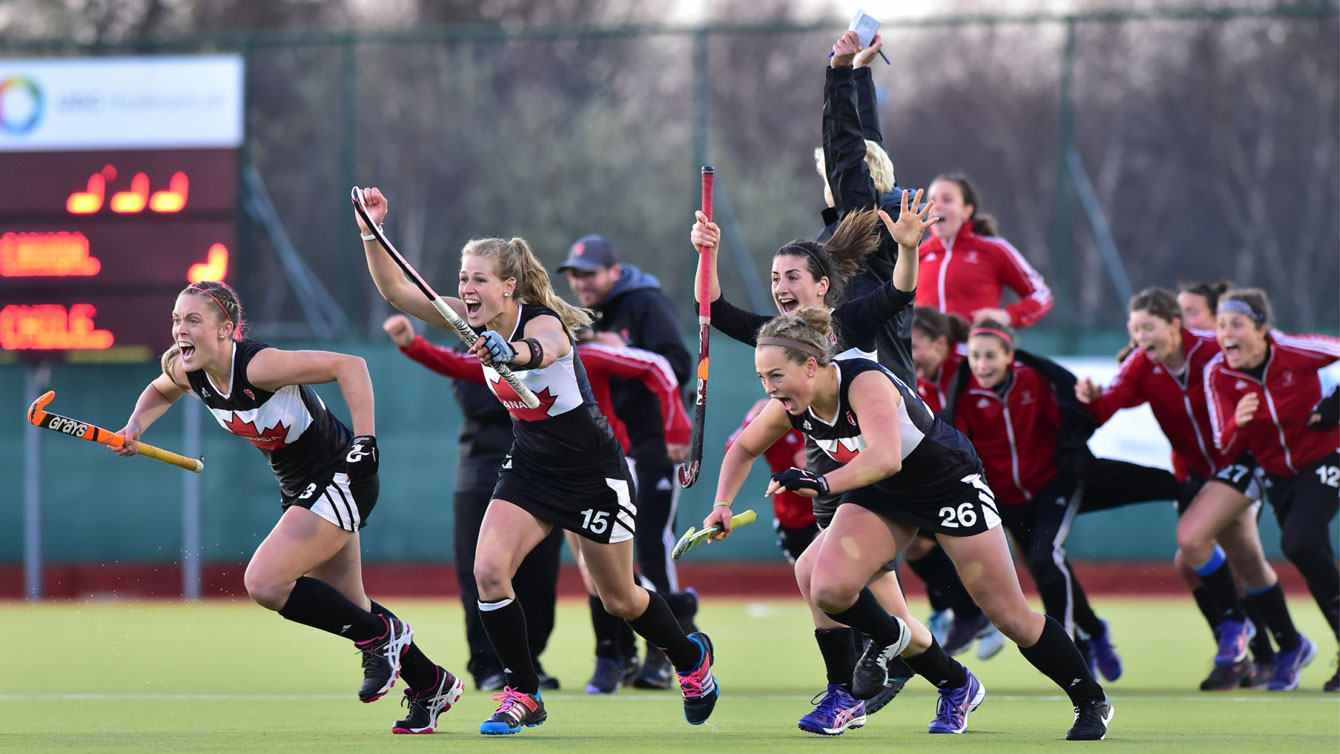 Steve Nash Retires