Canadian roundup: Raonic jumps to historic ATP ranking
Here are five recent stories featuring Canadian athletes competing at international events:
Tennis – ATP World Tour
Bottom line: Milos Raonic has risen to fourth in the ATP rankings, the highest-ever for a Canadian in the Open era.
https://instagram.com/p/2i54PTB7vh/?taken-by=mraonic
Raonic jumped two spots from last week's list, and now sits behind Novak Djokovic, Roger Federer, and Andy Murray (in that order). It may not last long, however, as the 24-year-old is set to undergo surgery to repair a nerve in his right foot. Raonic lost a quarterfinal to Andy Murray at the Madrid Masters last week and was afterwards diagnosed with the pinched nerve although the ailment has existed since earlier in the spring.
Cycling – Tour of California
Bottom line: Canada's Leah Kirchmann was second overall and won the sprinter's jersey, while Kirsti Lay captured the overall mountain classification jersey, giving her the title Queen of the Mountain.
Kirchmann put together back-to-back victories in stages two and three to threaten for the win. In the end Germany's Trixi Worrack was the victor. For Queen of the Mountain, Lay beat out Malgorzata Jasinska of Poland. While the cyclist's nationalities are noted, they generally represent their professional teams, as Kirchmann did, but Lay was there with the Canadian National Team along with other members of the track cycling squad.
Hockey – World Championship – Czech Republic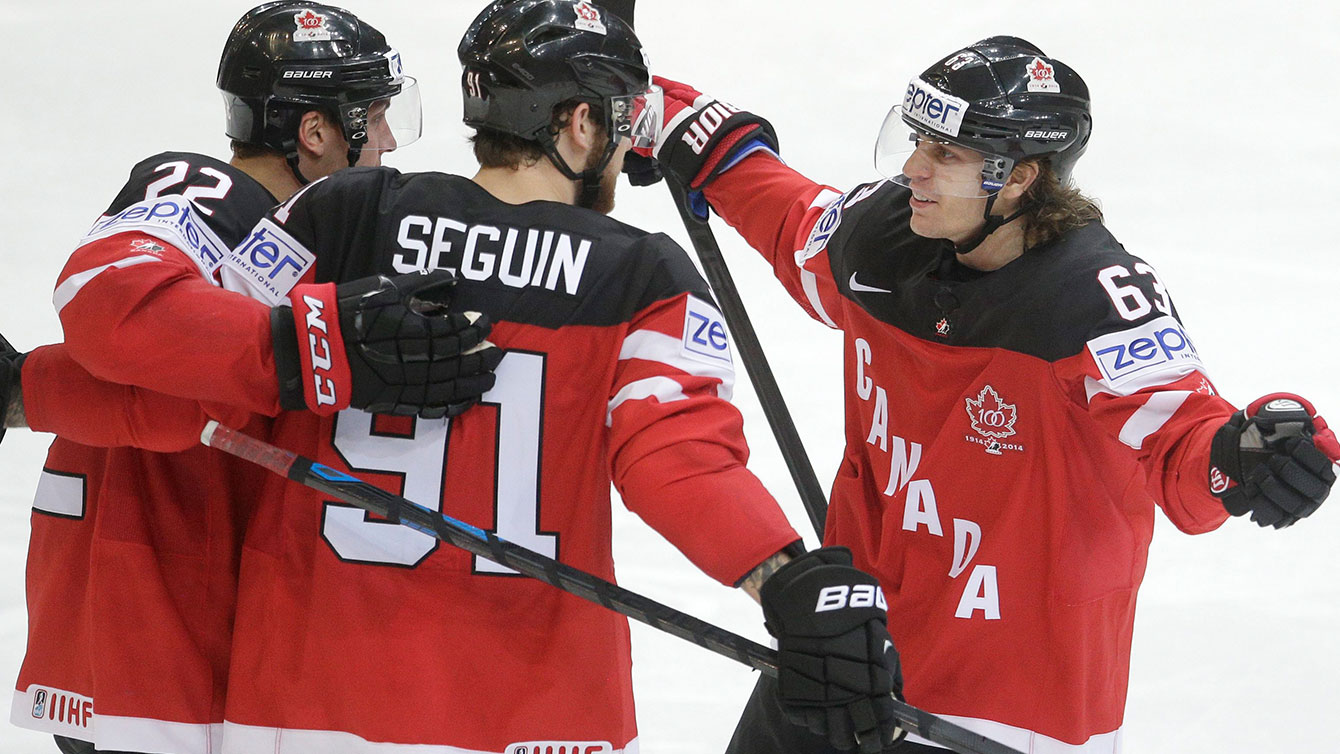 IAAF World Challenge Grand Prix – Japan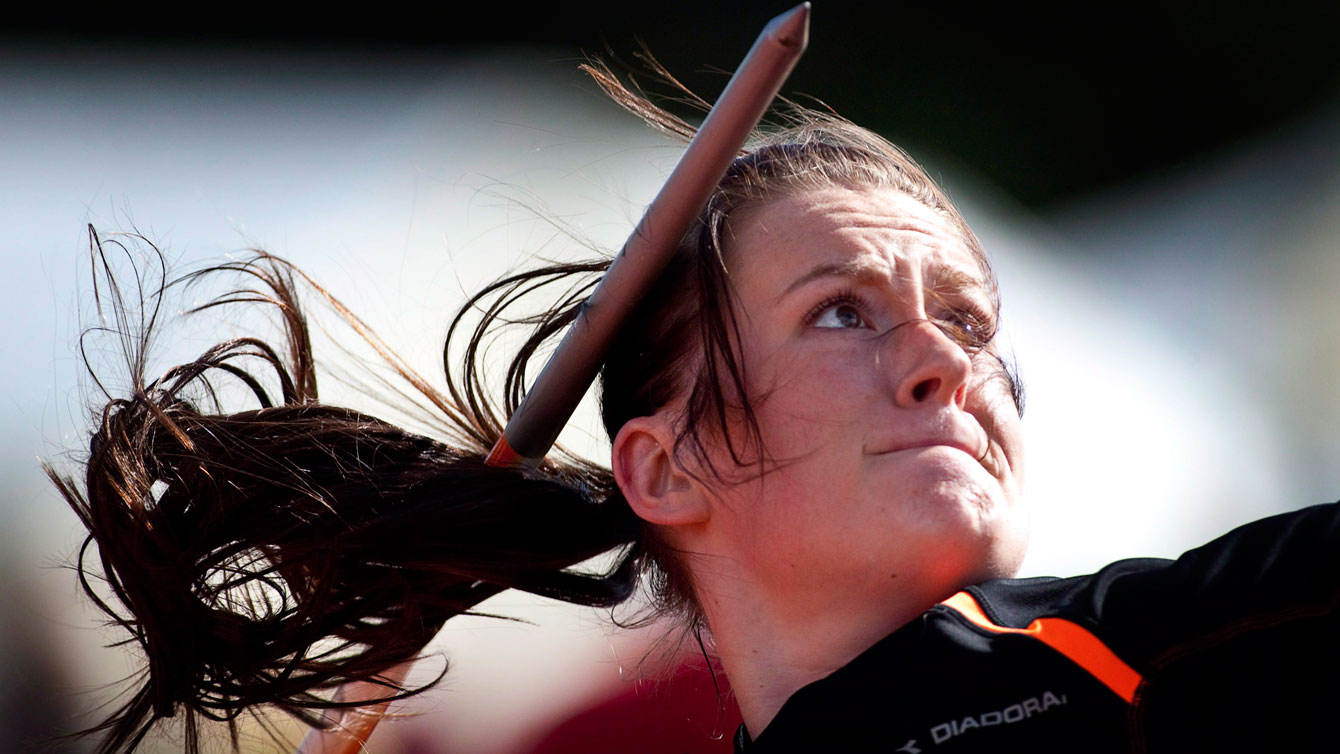 Notably, Sultana Frizell placed third in hammer throw at the Seiko Golden Grand Prix. Elsewhere in the athletics world, 22-year-old Aaron Brown clocked 20.30 seconds for third place at this year's Jamaica International Invitational, held in Kingston. In Chile at the Pan American Race Walking Cup, Evan Dunfee snuck in under the 20km race walk Olympic standard by a single second with a time of 1:21:54. Dunfee's teammate and 2012 Olympian Inaki Gomez was seventh in the same race. The Canadian team including Benjamin Thorne and Caleb Gee finished first overall.