7 all-time memorable Opening Ceremony moments
After three Olympic Games, I'm now at my first Pan American Games. Which means that tonight I'll go to my first Pan Am Opening Ceremony after having watched the big show in-person at Vancouver 2010 and London 2012, as well as one of the rehearsals (where all the rings opened) at Sochi 2014.
Mark Oldershaw to lead Team Canada at TO12015 as flag bearer
What little I know about the Opening Ceremony makes me excited. Cirque du Soleil, one of my favourite acts, is featured. Canada will proudly march in as hosts to close the Parade of Nations. And of course there's the mystery of what the Games cauldron will look like and who will light it.
So what would make it a truly unforgettable ceremony? Perhaps if it includes elements similar to these:
Getting the crowd involved
The first Olympic Opening Ceremony I ever watched was Calgary 1988. Ten-year-old me in Newfoundland had never seen such a show. An image that has always stuck with me is the Olympic rings in the stands, made up by the people in the crowd sitting in coloured ponchos. So simple and yet so perfect. Fast forward to Sochi 2014 and (ok so this is from the Closing Ceremony but you get the idea) I have the cool souvenir of a medal I wore around my neck that lit up in coordination with those worn by everyone else in the stadium. I was part of the show!
A great anthem
My absolute favourite rendition of any national anthem is Human Nature and Julie Anthony performing Advance Australia Fair with the Sydney Symphony Orchestra at Sydney 2000. Wow! O Canada can be that good. I know it can. Let's hear it!
Kick it off strong
There were many incredible moments that will probably never be matched from the Beijing 2008 Opening Ceremony. And it all began with the 2008 drummers that started the show, which told us exactly the kind of program we could expect to see – vast numbers of performers working in unbelievable unison. It set the tone for what was to come without ruining any of the surprises.
Tell me a story
Danny Boyle's "Isles of Wonder" at London 2012 gave us insight into British culture. From the moment I walked into the Olympic Stadium, I knew this artistic program would be amazing, just based on the green hills and farmland that had been erected in the infield. The walk through the Industrial Revolution, the country's literary heritage, as well as its popular music and culture made it an Opening Ceremony that left me completely satisfied.
https://www.youtube.com/watch?v=E6NBHx80ovY
A water cooler moment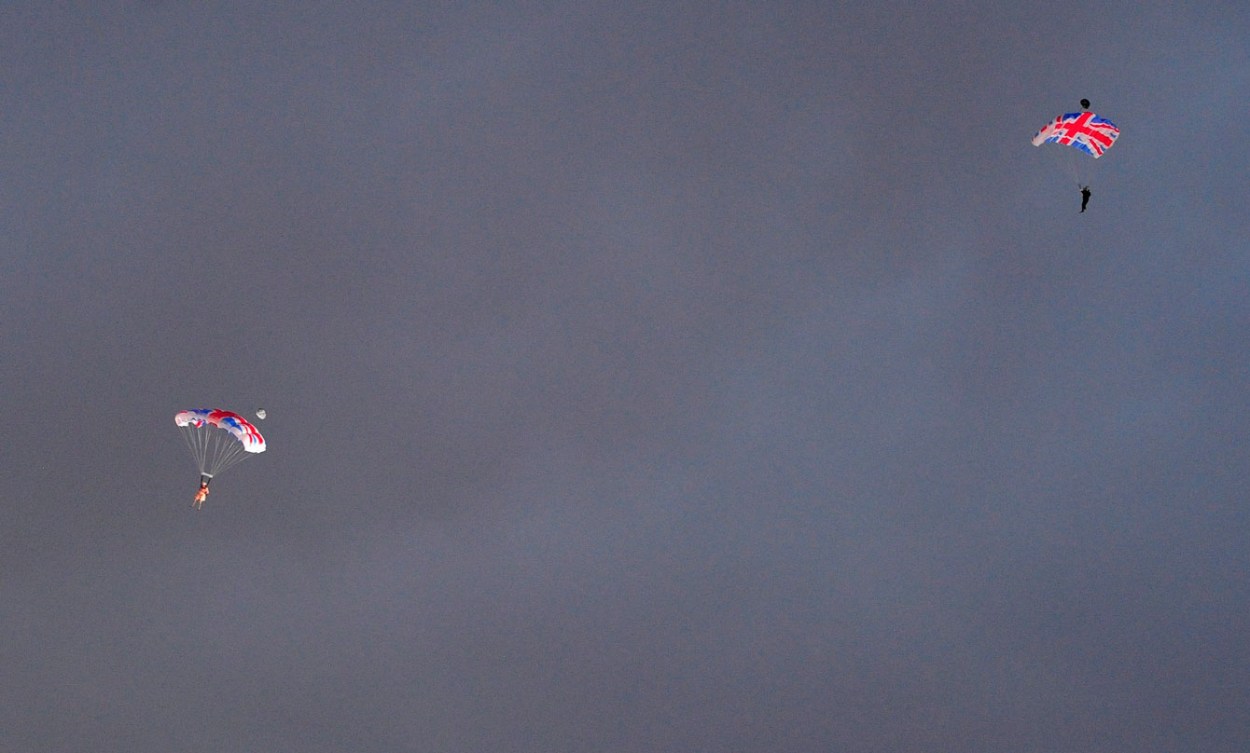 London 2012 also brought us one of those short moments that gets everyone talking. Did you see the Queen parachute into the stadium with James Bond?
Thunderous welcome for Team Canada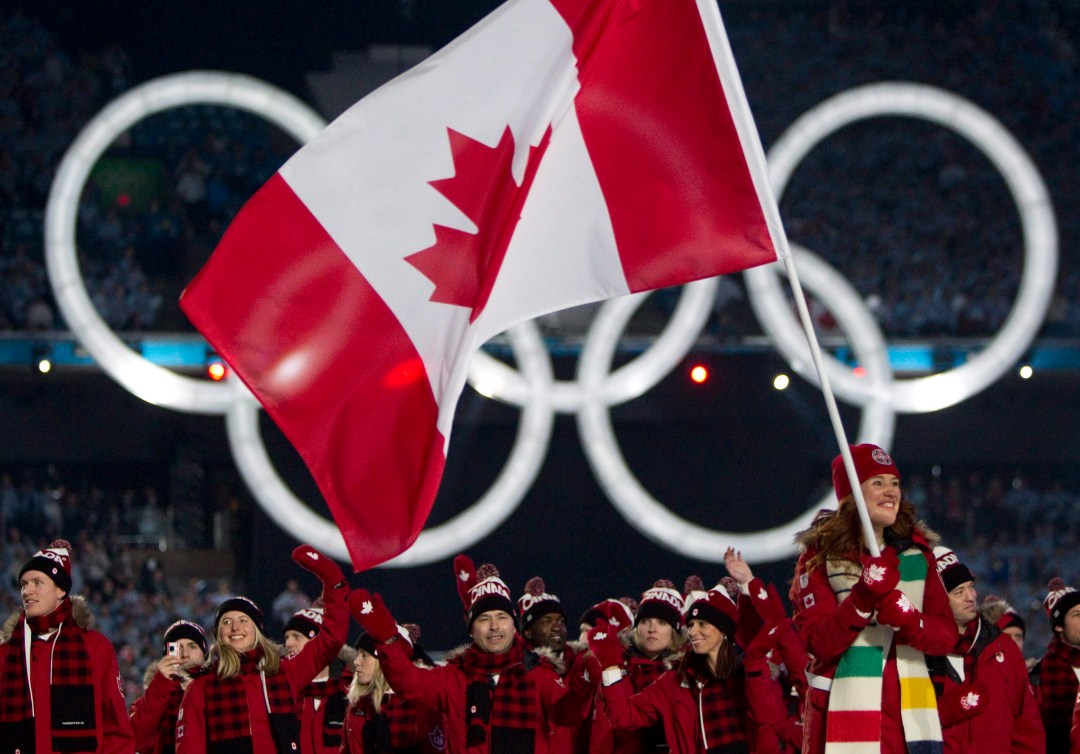 Working for the Canadian broadcaster at Vancouver 2010, I had the awesome job of being in the bowels of BC Place where the athletes were lined up for the Parade of Nations and letting our producer know where some key athletes were walking within their delegations. That meant I saw the Canadian team bursting with anticipation just before they entered the stadium as the crowd noise grew with the knowledge that Clara Hughes was about to walk out holding the flag high. I can't wait to hear that kind of ovation again.
Cool cauldron lighting
Some Games have gone for people of significance. Some have gone for spectacle. Either way, I hope for a sense of awe and wonder. When I was 14, I thought that Antonio Rebollo launching the flaming arrow to light the cauldron at Barcelona 1992 was one of the greatest feats I'd ever seen. Coming in close behind is ski jumper Stein Gruben actually flying with the torch at Lillehammer 1994. If you're looking for a truly impactful moment, take inspiration from Cathy Freeman surrounded by water at Sydney 2000.