Hi, my name is Alysia Rissling and I'm a bobsledder
"Hello my name is…" is a series dedicated to learning more about some of Canada's top winter athletes ahead of PyeongChang 2018.
Alysia Rissling is a rising star in the bobsleigh world and a medal hopeful at PyeongChang. Before she takes to the track in Korea, she answered a few questions for us.
Get to know some more about the first-time Olympic bobsledder.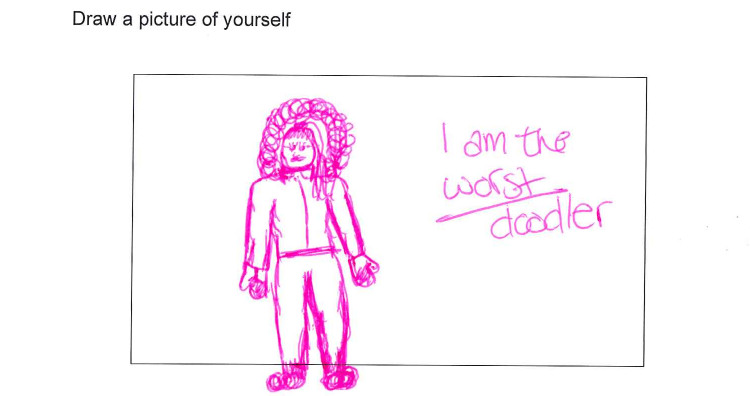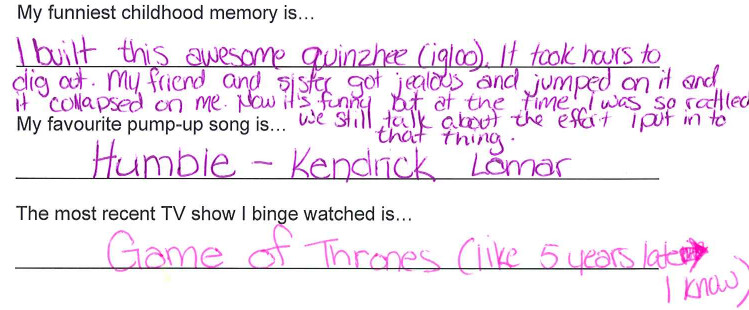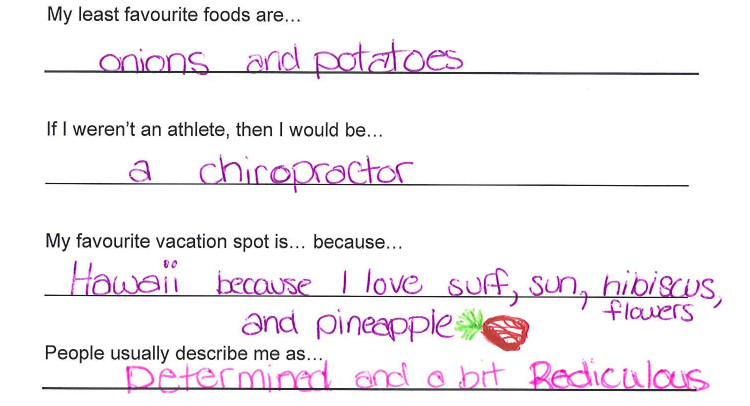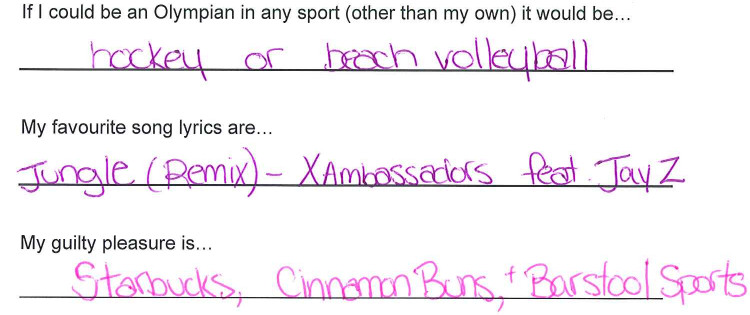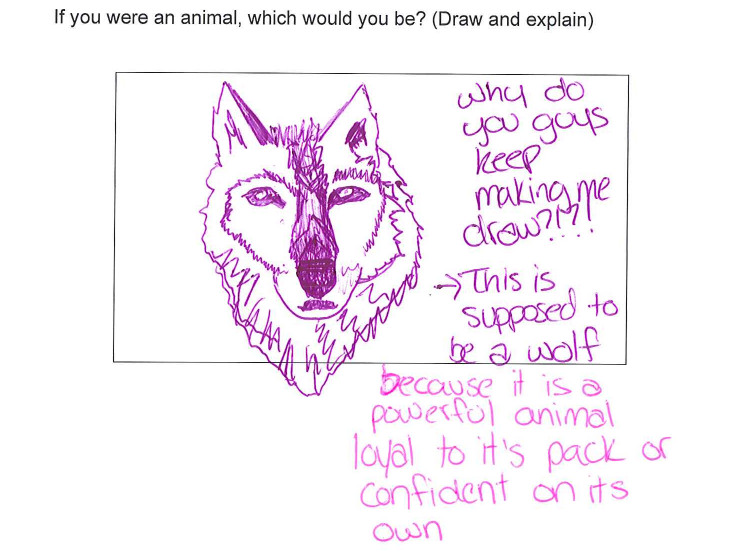 Check out all of the athletes headed to PyeongChang 2018, in our Team Canada roster.