Hi, my name is Samuel Girard and I skate
"Hello my name is…" is a series dedicated to learning more about some of Canada's top winter athletes ahead of PyeongChang 2018.
Samuel Girard is an outdoors enthusiast who loves camping and the forest. He's also a world class short track speed skater who will be part of Canada's team at PyeongChang 2018.
Get to know Samuel before he races for Canada.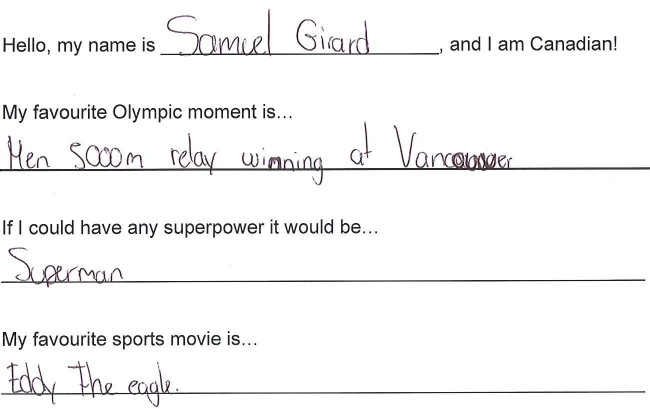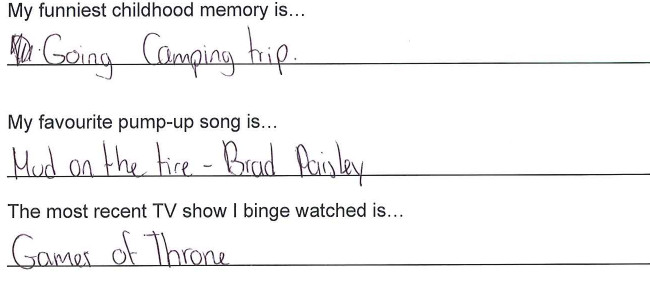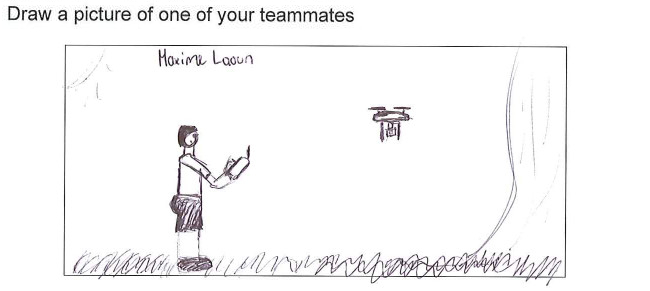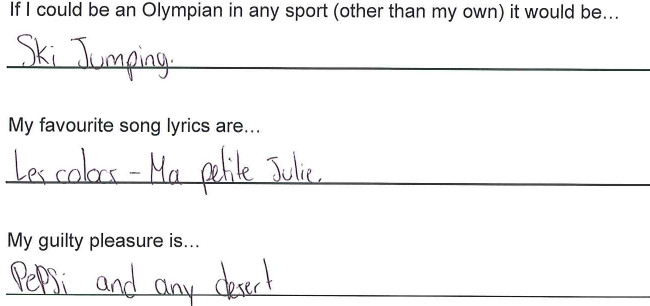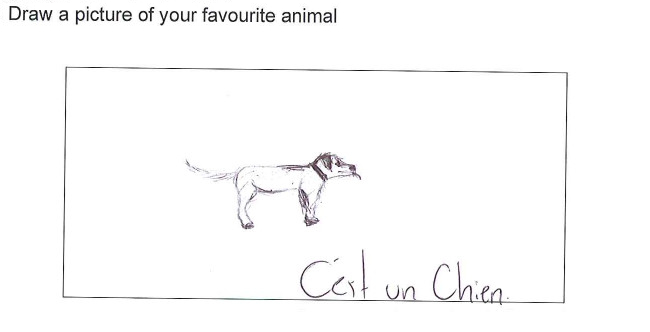 Check out all of the athletes headed to PyeongChang 2018, in our Team Canada roster.