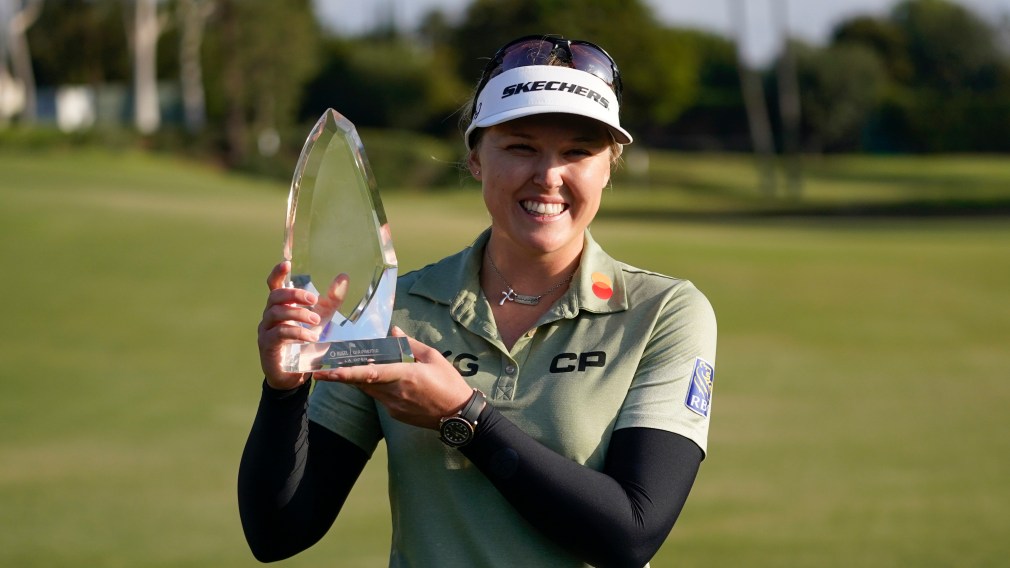 April 26, 2021
A come-from-behind victory for career trophy number 10 and a busy weekend across the continent for Canadian track and field….
Join the Canadian Olympic Club, presented by Bell, an all-access community uniting and rewarding Team Canada fans – it's free.
Gain points, rewards and get email updates from your Canadian Olympic Team.