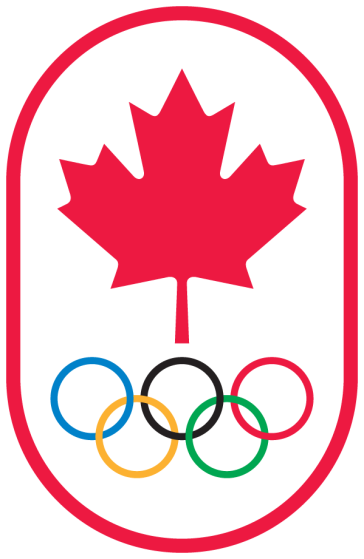 By sharing our athletes' stories, we inspire Canadians through the power of sport.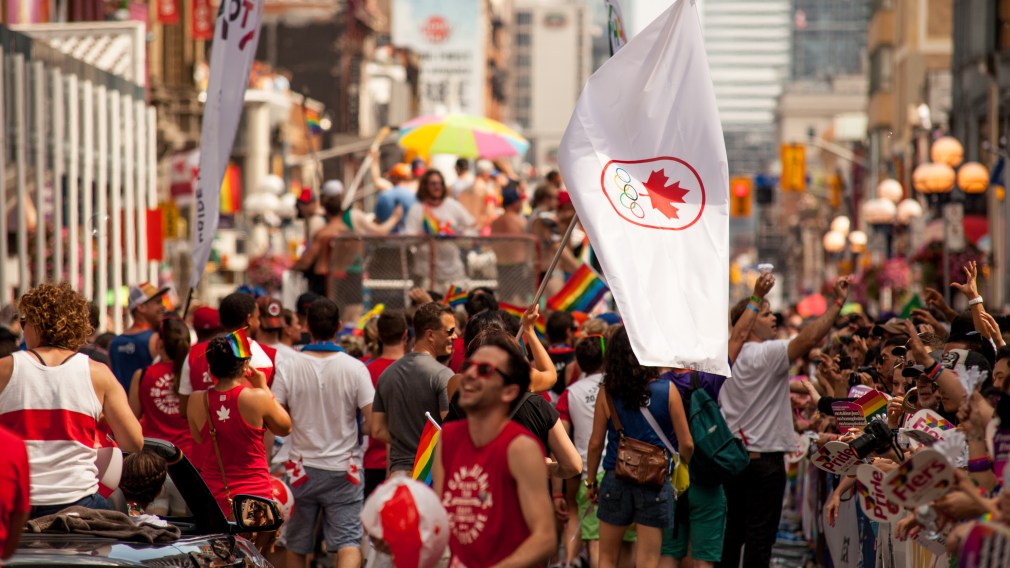 June 20, 2019
In collaboration with You Can Play and Egale Canada, the One Team initiative was created to fight gender-based discrimination, homophobia,…
Join the Canadian Olympic Club, presented by Bell, an all-access community uniting and rewarding Team Canada fans – it's free.
Gain points, rewards and get email updates from your Canadian Olympic Team.