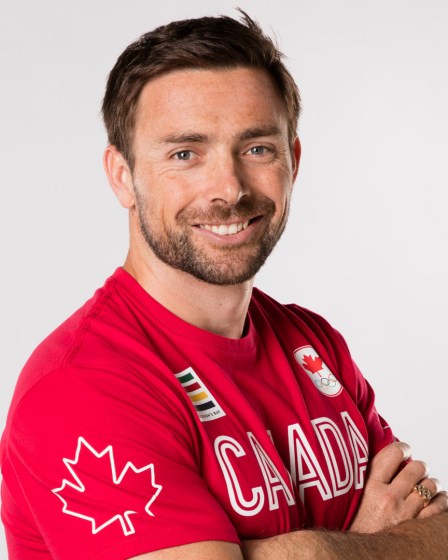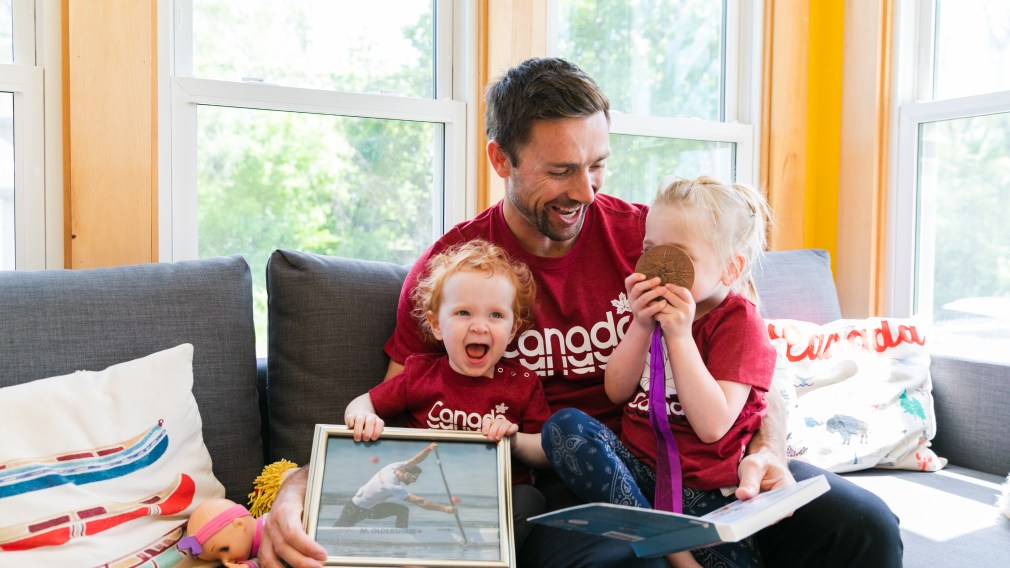 June 14, 2019
Dear daughters, Daddy has to go away again. I have to go to Florida. To Ottawa. To Montreal. To Poland….
Join the Canadian Olympic Club, presented by Bell, an all-access community uniting and rewarding Team Canada fans – it's free.
Gain points, rewards and get email updates from your Canadian Olympic Team.