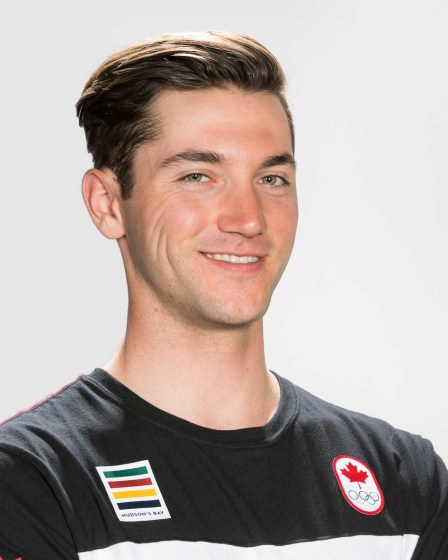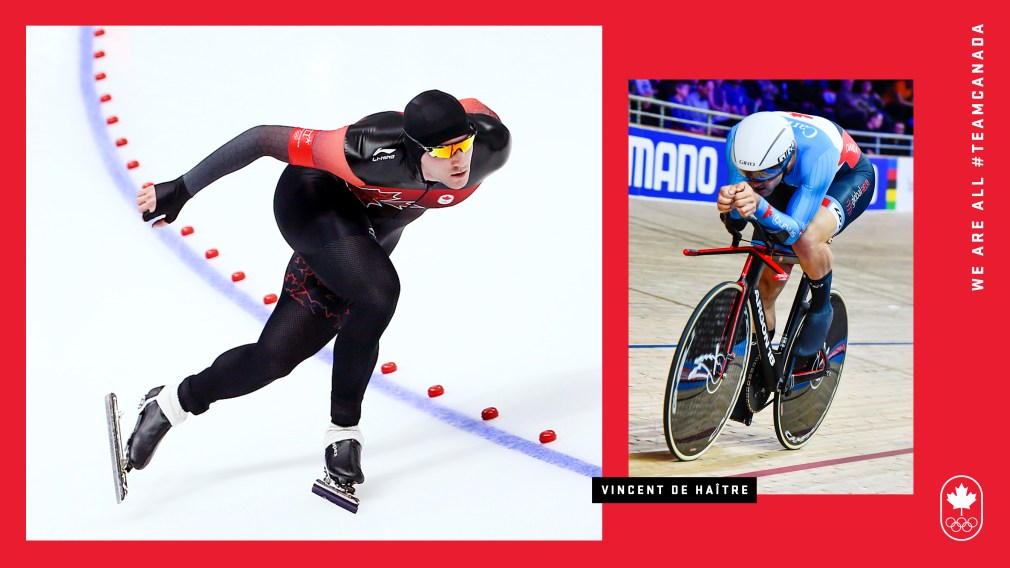 May 21, 2020
Going for two Olympic Games in two sports in seven months. If that's all you knew, you'd call me crazy….
Join the Canadian Olympic Club, presented by Bell, an all-access community uniting and rewarding Team Canada fans – it's free.
Gain points, rewards and get email updates from your Canadian Olympic Team.