Be You
In honour of Pride Month, our 'Be You' shirts are returning for a second year in support of Team Canada.
This year, fans can purchase shirts online for $20.
Get your Be You t-shirt at our online Be You Store.
By purchasing 'Be You' tees, you are supporting Team Canada's LGBTQ+ inclusion in sport initiatives.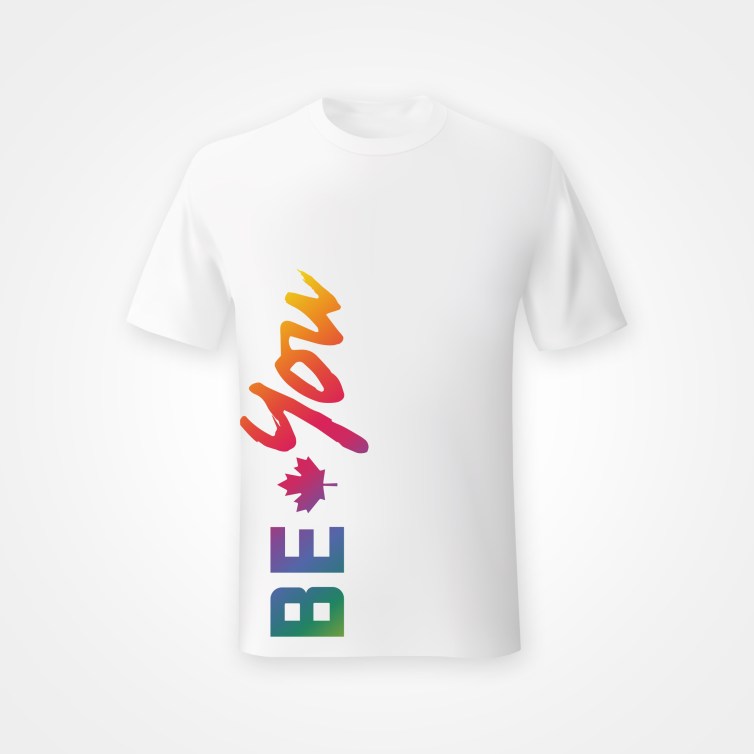 Learn more about the #OneTeam program: What is #OneTeam?
The Canadian Olympic Foundation will be making a $10,000 contribution towards the Sports Inclusion Officer & Facilitator position created by You Can Play and Egale Canada.
To learn more about the organizations that your purchase will support:
Be You Stories
Becoming comfortable in your own skin by Eric Radford
Be You Video