London 1948
Team Canada Medal Count
0
1
2
Games Summary
Games of the XIV Olympiad
London had been selected to host the 1944 Olympic Games before they were cancelled due to World War II. So after the hostilities ended in 1945, Lord Burghley, chairman of the British Olympic Council, went to the IOC to discuss the possibility of London being the site for the resumption of the Games in 1948. That allotment became official in March 1946, giving organizers just two years to prepare.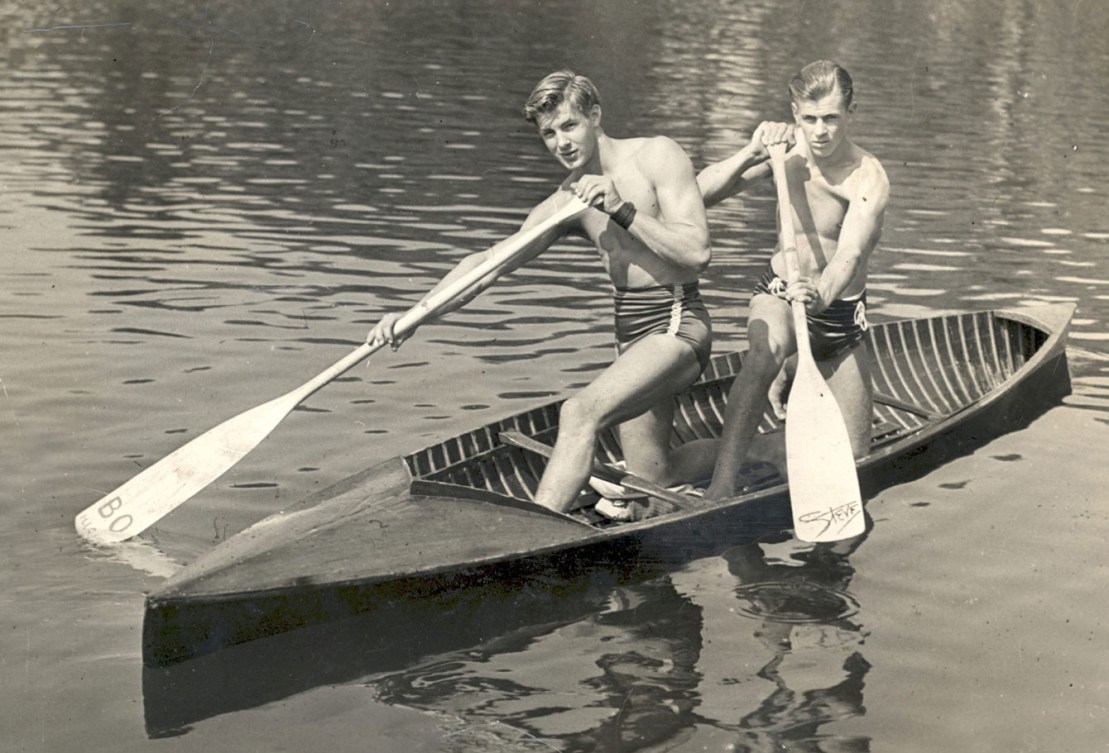 The organizing committee decided to have a torch relay, theming it as a Relay of Peace, in contrast to the Berlin 1936 relay which was intended to increase Nazi influence. Despite a shortage of some essential products due to rationing, the city of London was able to rise to the challenge to host what were dubbed "the Austerity Games". The athletes were housed in army camps and re-modelled schoolrooms. Various countries pitched in to help with supplies, including Canada which provided two Douglas firs to be turned into diving boards. More nations than ever participated in the Games, even though Germany and Japan were banned for their roles as aggressor nations in the war. Debuting nations included Burma, Ceylon, Lebanon, Puerto Rico, Syria, and Venezuela.
The 1948 Olympic Games were the first to be shown on home television, a plan made by the BBC in early 1946 despite there being very few people in Great Britain who owned TV sets. Start blocks were introduced to the track sprint events. For the first time in Olympic history, diving and swimming were contested in a covered pool.
Canada captured three medals in London. Canoeist Douglas Bennett won silver in the C-1 1000m while teammate Norman Lane won bronze in the C-1 10,000m. The women's 4x100m relay team gave Canada its second bronze medal.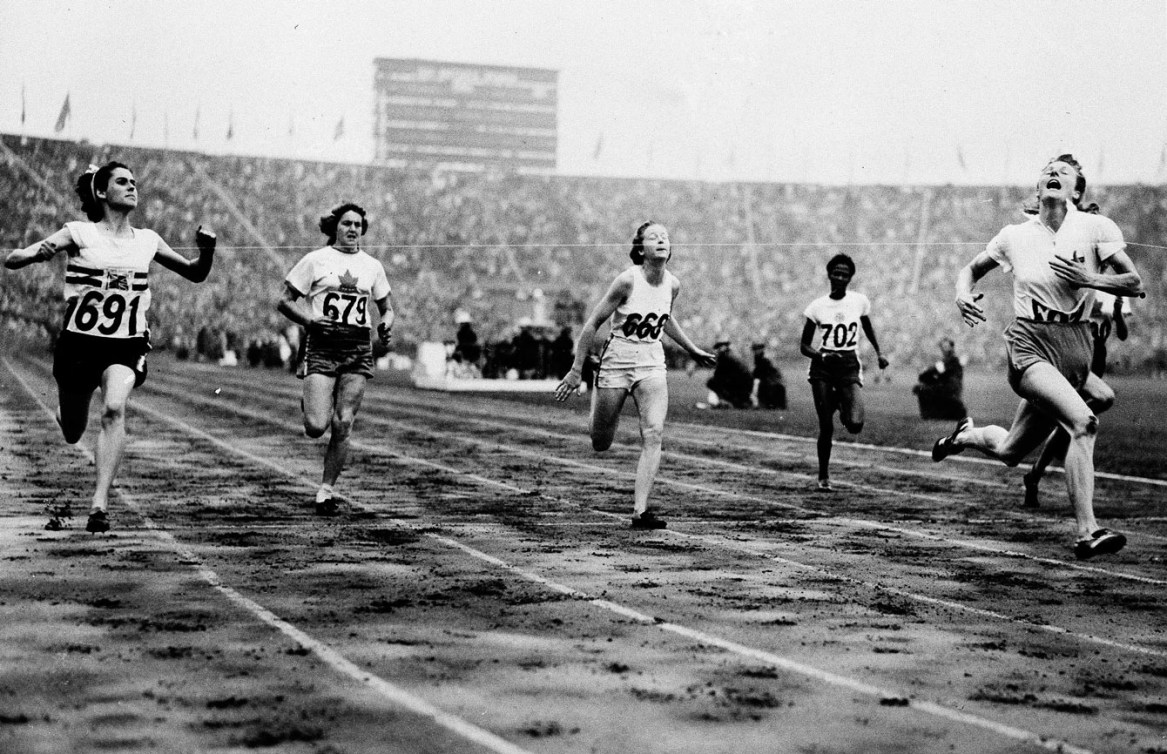 Canadian Medallists
| Event | Athlete | Finish | Sport |
| --- | --- | --- | --- |
| C-1 1,000m - Men | Douglas Bennett | Silver | Canoe-Kayak - Sprint |
| C-1 10,000m - Men | Norman Lane | Bronze | Canoe-Kayak - Sprint |
| Relay 4x100m - Women | Patricia Jones, Nancy Mackay, Viola Myers, Diane Foster | Bronze | Athletics |
Teams