Sarajevo 1984
Canadian Olympic Medal Count
2
1
1
Games Summary
XIV Olympic Winter Games
Now the capital of Bosnia and Herzegovina, Sarajevo won the rights to host the 1984 Olympic Winter Games by just three votes over Sapporo, bringing the Games to Socialist Yugoslavia.
Canada's star of the Games was speed skater Gaétan Boucher, who had also been the Opening Ceremony flag bearer. After opening his Games with a bronze medal in the 500m, he won gold in the 1000m by almost a full second over pre-race favourite Sergey Khlebnikov. Two days later he again got the better of the Soviet skater in the 1500m, this time winning gold by nearly half a second. Combined with his silver from Lake Placid 1980, Boucher became the first Canadian winter athlete to win four Olympic medals.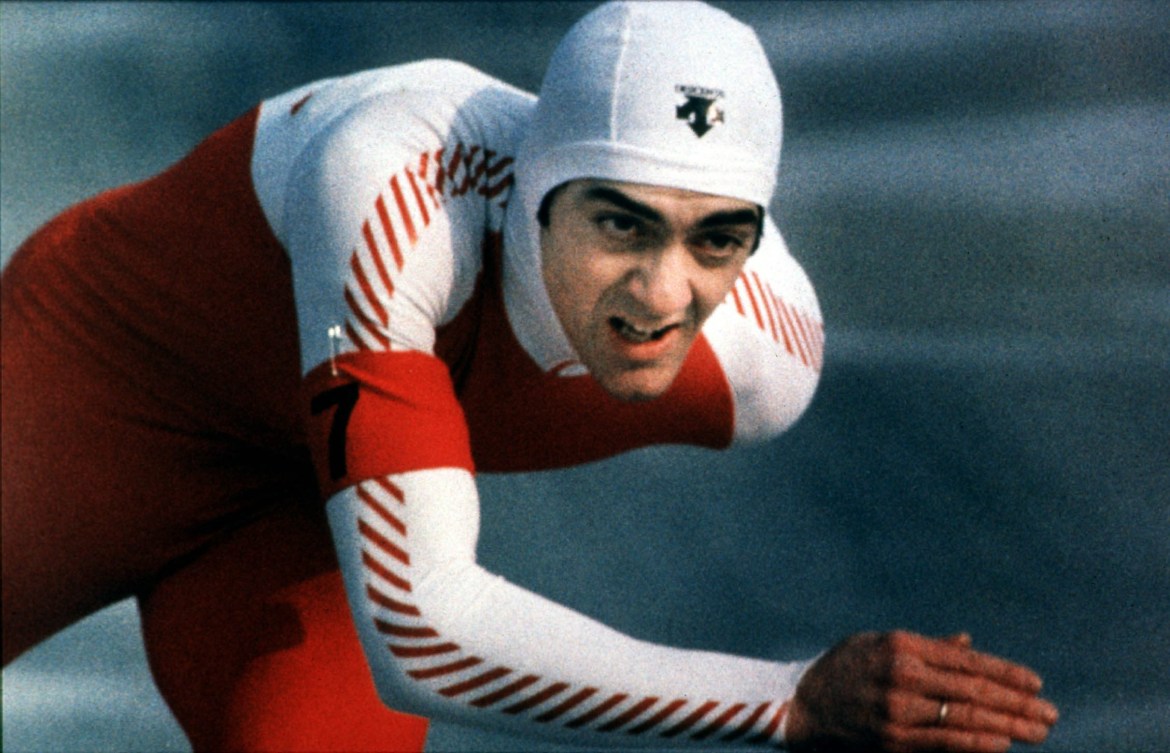 The only other Canadian to stand on a podium in Sarajevo was figure skater Brian Orser who won silver behind three-time world champion Scott Hamilton of the United States for Canada's best ever Olympic result in the men's event. Orser actually won both the short program and free skate portions of the competition, but his seventh place finish in the compulsory figures made it impossible for him to catch Hamilton.
For many, the highlight of the Games was the free skate of British ice dancers Jayne Torvill and Christopher Dean. Among the most innovative skaters in history, their performance to Ravel's Bolero received 12 of 18 perfect 6.0 scores, including all nine for artistic impression.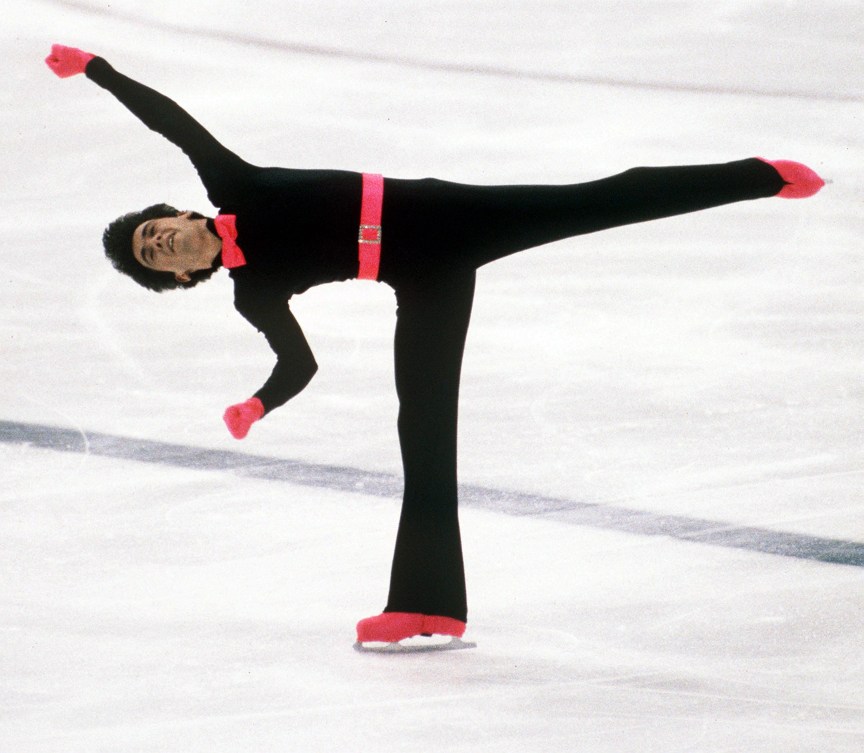 Sadly, the peace and beauty of the Games would be forgotten a decade later when Yugoslavia split into separate republics and civil war destroyed many of the Olympic venues. The bobsleigh track became an artillery position, the site of the slalom races became a military installation, and the Zetra Figure Skating Centre where Torvill and Dean thrilled the crowd became nothing but rubble.
Canadian Medallists
| Event | Athlete | Finish | Sport |
| --- | --- | --- | --- |
| 1,000m - Men | Gaétan Boucher | Gold | Speed Skating - Long Track |
| 1,500m - Men | Gaétan Boucher | Gold | Speed Skating - Long Track |
| Singles - Men | Brian Orser | Silver | Figure Skating |
| 500m - Men | Gaétan Boucher | Bronze | Speed Skating - Long Track |
Overall Medal Count
| Rank | Country | Gold | Silver | Bronze | Total |
| --- | --- | --- | --- | --- | --- |
| 1 | Soviet Union | 6 | 10 | 9 | 25 |
| 2 | East Germany | 9 | 9 | 6 | 24 |
| 3 | Finland | 4 | 3 | 6 | 13 |
| 4 | Norway | 3 | 2 | 4 | 9 |
| 5 | United States | 4 | 4 | - | 8 |
| 6 | Sweden | 4 | 2 | 2 | 8 |
| 7 | Czechoslovakia | - | 2 | 4 | 6 |
| 8 | Switzerland | 2 | 2 | 1 | 5 |
| T9 | Canada | 2 | 1 | 1 | 4 |
| T9 | West Germany | 2 | 1 | 1 | 4 |
| 11 | France | - | 2 | 1 | 3 |
| 12 | Italy | 2 | - | - | 2 |
| 13 | Liechtenstein | - | - | 2 | 2 |
| 14 | Great Britain | 1 | - | - | 1 |
| T15 | Japan | - | 1 | - | 1 |
| T15 | Yugoslavia | - | 1 | - | 1 |
| 17 | Austria | - | - | 1 | 1 |