Buenos Aires 2018
Games Summary
Buenos Aires, the capital and most populous city in Argentina, hosted the 3rd Summer Youth Olympic Games in 2018.
Nearly 4000 young athletes aged 15-18 represented 206 countries. For the first time ever in Olympic competition, there were the same number of male and female athletes.
The Opening Ceremony took place on October 6, followed by 12 days of competition before the Closing Ceremony on October 18.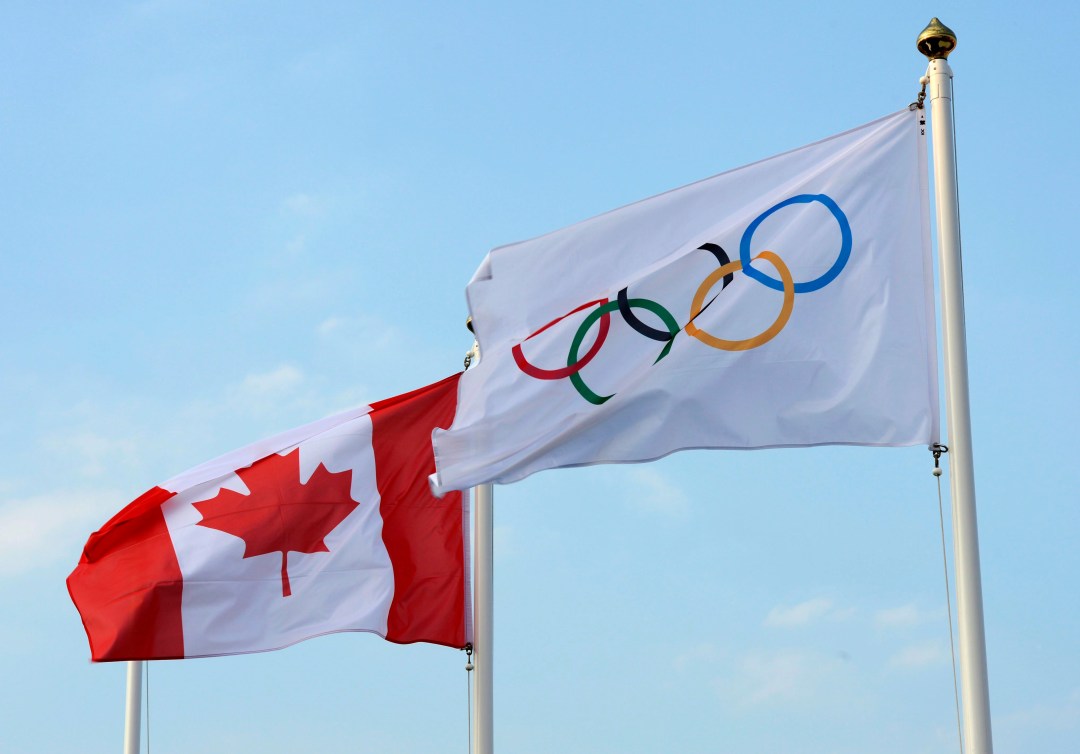 Buenos Aires was elected as the host city for the 3rd Summer Youth Olympic Games on July 4, 2013, winning over Medellin, Colombia by a vote of 49-39. Buenos Aires had come up short four times in attempts to bid for the Olympic Games to be held in 1936, 1956, 1968, and 2004.
The slogan for Buenos Aires 2018 is "Feel the future". The Games are intended to be a catalyst for urban and social development in the city, particularly in the southern area of Buenos Aires where the Youth Olympic Village was built along with a number of competition venues in the Youth Olympic Park. That is one of four parks where the sports were primarily contested, joining Urban Park in the east, Tecnópolis Park in the west and Green Park in the north.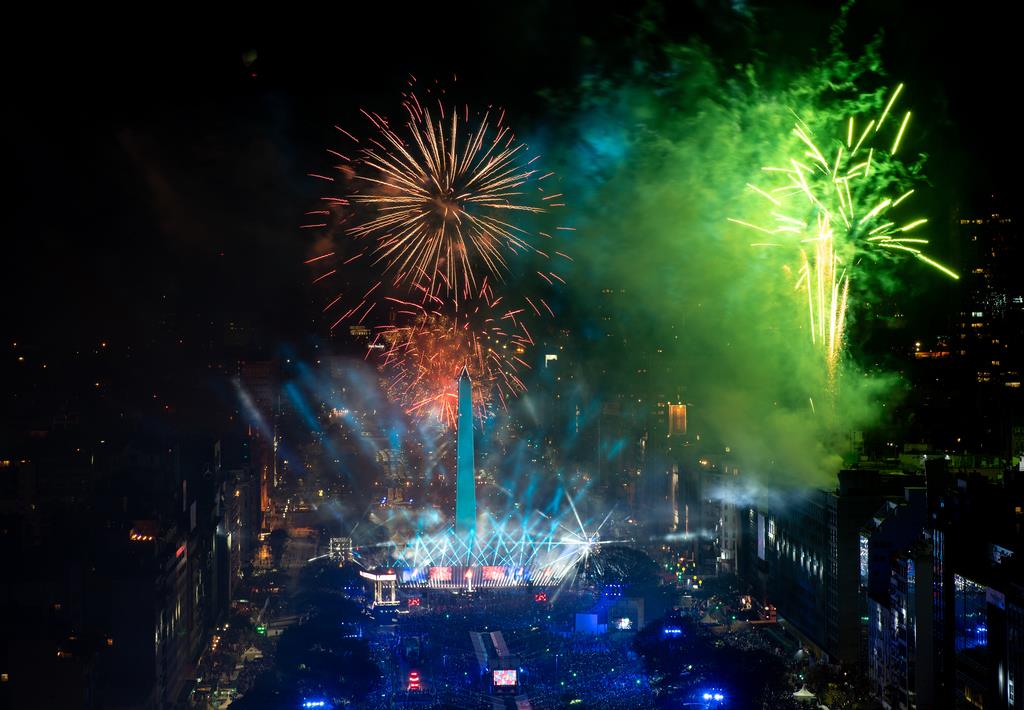 There were 32 sports on the Buenos Aires 2018 program, including four that made their debuts on an Olympic stage. Medals were be awarded for the first time in breaking, sport climbing, karate, and roller speed skating, while returning sports included aquatics (swimming, diving), archery, athletics, badminton, basketball (3×3), boxing, canoe/kayak (slalom, sprint), cycling (road, mountain bike, BMX racing, BMX freestyle park), equestrian (jumping), fencing, futsal, golf, gymnastics (artistic, rhythmic, trampoline), beach handball, field hockey 5s, judo, modern pentathlon, rowing, rugby sevens, sailing, shooting, table tennis, taekwondo, tennis, triathlon, beach volleyball, weightlifting, and wrestling.