Mountain Bike at Tokyo 2020
Venue: Izu MTB Course
Competition Dates: July 26-27, 2021 (Days 3-4)
Events: 2 (1 men, 1 women)
National Federation: Cycling Canada
International Federation: Union Cycliste International (UCI)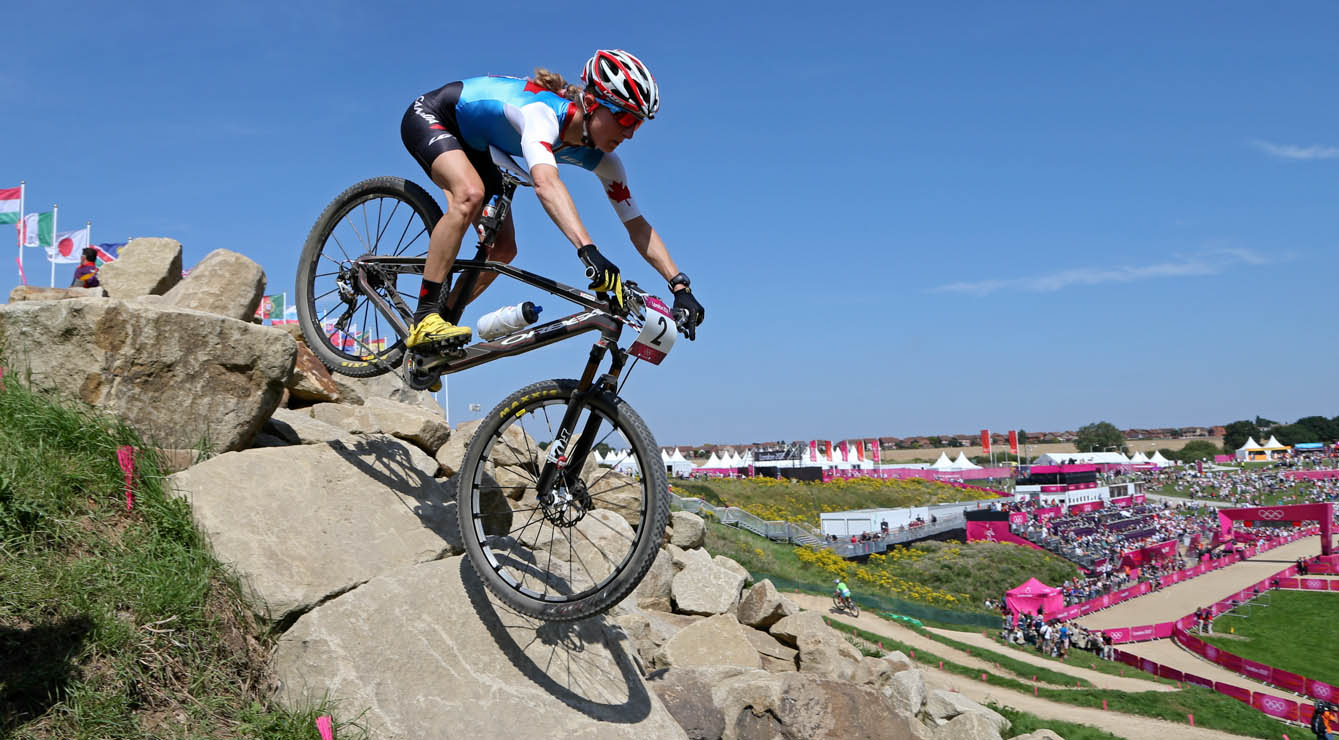 There are four specialties of mountain bike, but only cross-country was added to the Olympic program at Atlanta 1996. Both the men's and women's events begin with a mass start of a circuit that is four to six kilometres in length. Riders will do several laps of the circuit so that a race takes one hour 30 minutes to one hour 45 minutes to complete. Cross-country circuits must include a variety of terrain, such as road sections, forest tracks, fields, and gravel paths, as well as significant amounts of climbing and descending.
Canada's Olympic History (Pre-Tokyo 2020)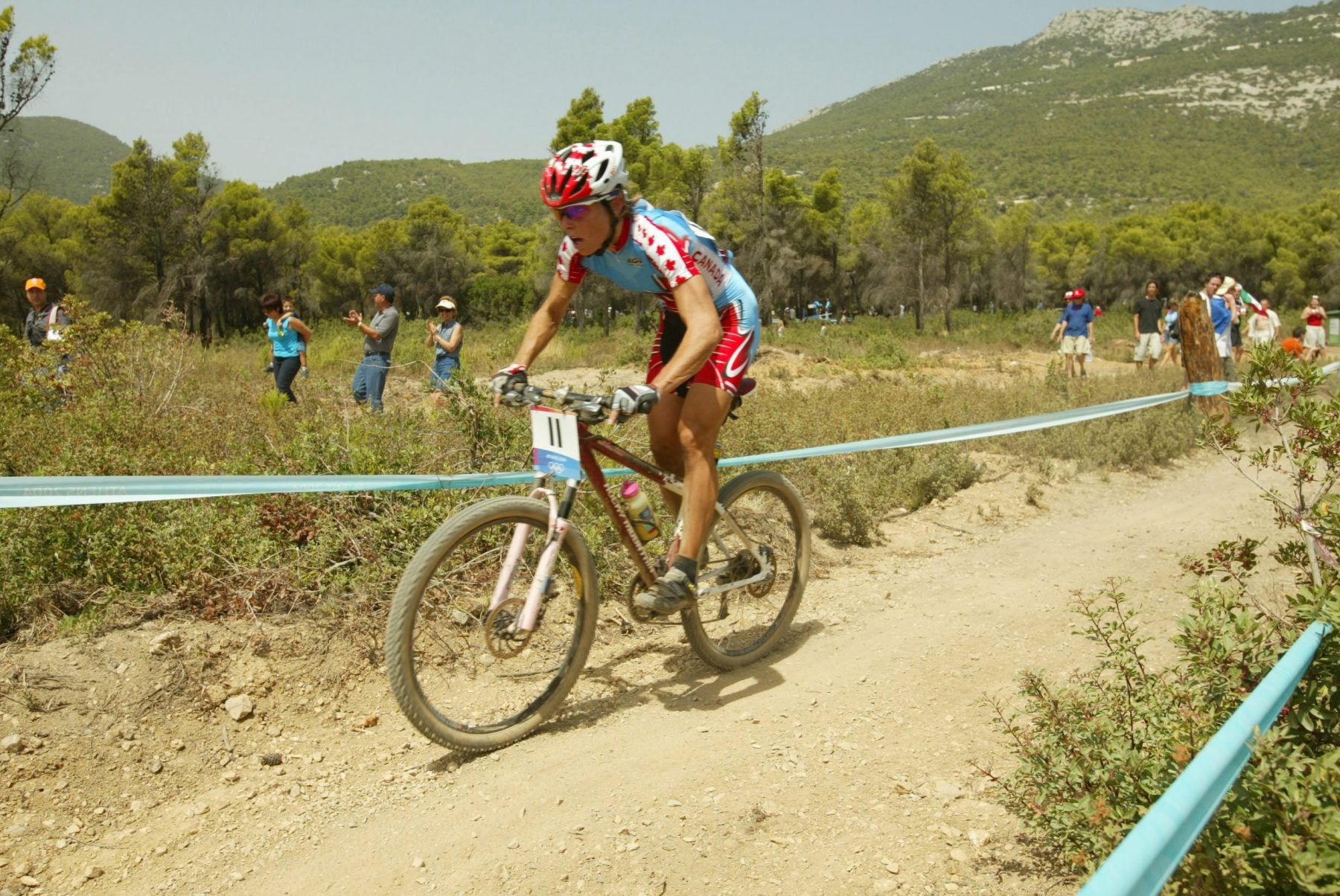 Canada has won three Olympic mountain bike medals, all in the women's cross-country event. The first, a silver, was won by Alison Sydor, a three-time world champion and nine-time world medallist, in the sport's Olympic debut at Atlanta 1996. She went on to finish fifth at Sydney 2000 and fourth at Athens 2004. At the latter, she just missed the chance to share the podium with teammate Marie-Hélène Prémont who finished second. At Rio 2016, Catharine Pendrel battled back from an early crash to come home with the bronze medal, finishing just ahead of teammate Emily Batty who placed fourth. Canada's best result in the men's event came from three-time Olympian Geoff Kabush who finished eighth at London 2012.
Stats:
| Event | Athlete | Finish | Games |
| --- | --- | --- | --- |
| Cross-Country - Women | Alison Sydor | Silver | 1996 Atlanta |
| Cross-Country - Women | Marie-Hélène Prémont | Silver | 2004 Athens |
| Cross-Country - Women | Catharine Pendrel | Bronze | 2016 Rio |
TEAMS:
Quiz: