Team Canada celebrates Olympic Day with youth around the nation
Team Canada athletes are travelling from the east to west coast, to celebrate Olympic Day with the next generation.
While the next Winter Games may be eight months away, Olympic Day is quickly approaching on June 23rd. The day commemorates the birth of the Modern Olympic Games and is celebrated by millions of people worldwide, from Olympians to youth who just love to play.
Since the first Olympic Day in 1948, countries have hosted events based around the day's pillars: move, learn and discover (more on these below). This year is no exception, as Olympians help promote the importance of maintaining a healthy lifestyle, as well as the Olympic values of excellence, friendship and respect with the next generation at events across Canada.
Related: Check out our Olympic Day toolkit for educators
Fans can join in on the fun in two ways. Canadians can host their own Olympic Day celebrations – big or small – to help encourage members of their community to get active, learn about the Olympics and discover new sports. Register your event here.
The Olympic Day pillars:
Move
Encourage people to get active on Olympic Day. "Move" can refer to all sorts of physical activity for people of all ages and abilities, these can include an Olympic Day Run, sport fair or camp.
Learn
Olympic Day is a great opportunity to look at the contribution of sport to global social issues that can affect your community, such as education, health promotion, HIV prevention, women's and girls' empowerment, environmental protection, peace building and local community development. Being a responsible citizen is also part of the philosophy of Olympism!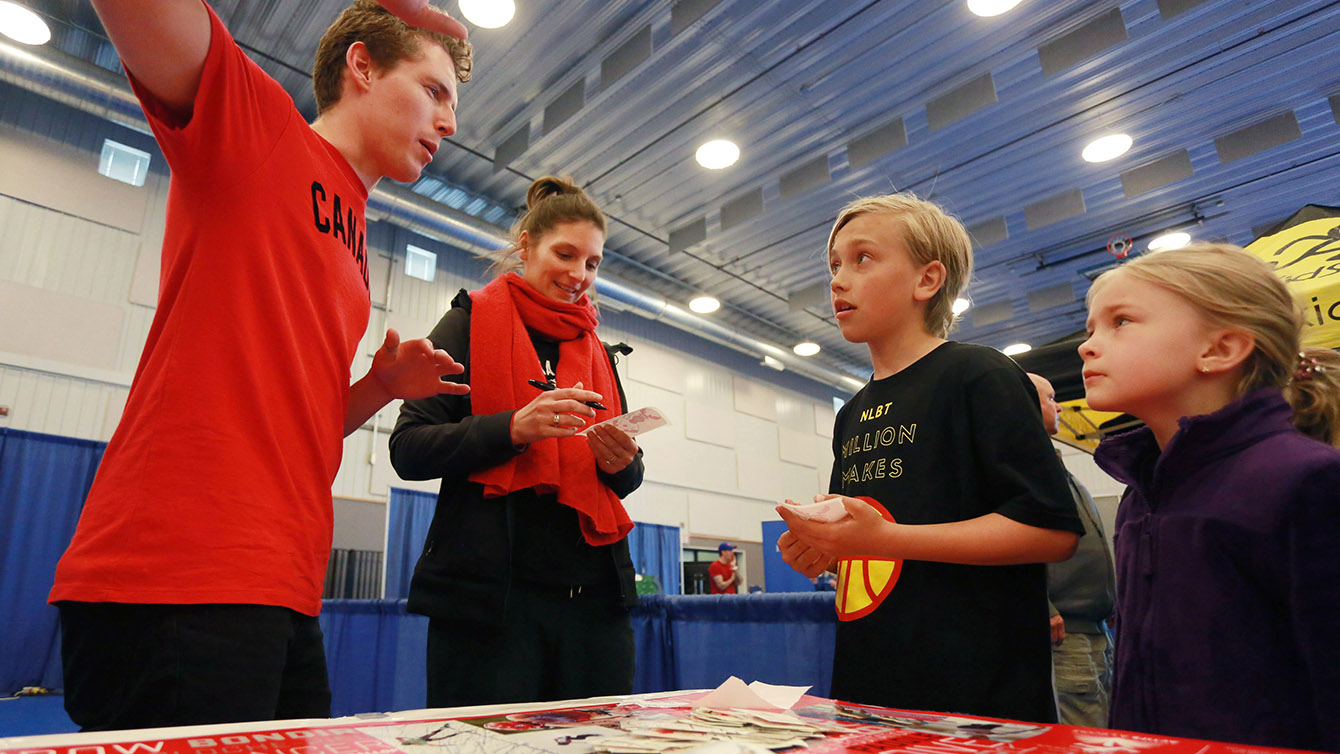 Discover
Discover is all about inviting and encouraging people to try new sports and activities that they have never done before. It is also an opportunity to introduce them to sports which they may not have easy access to or are lesser known in their region.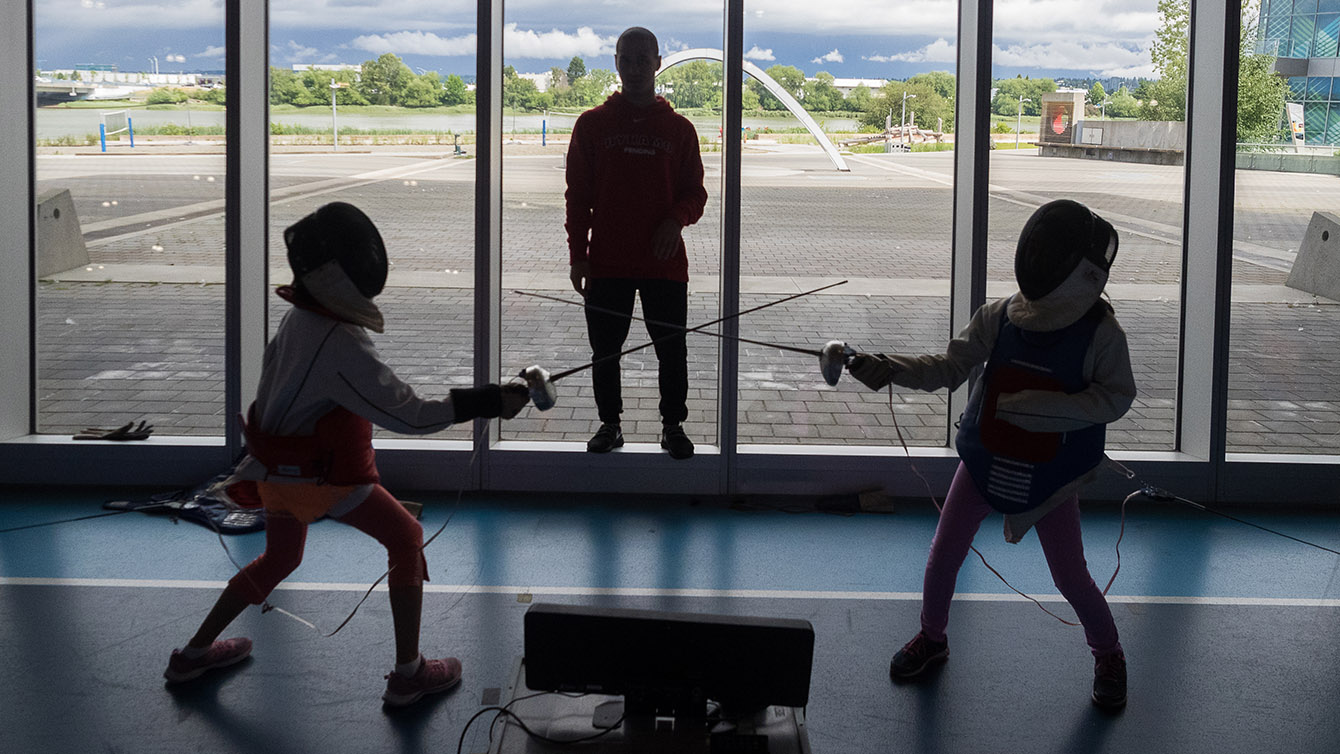 Fans are also invited to join Sportsfest the Canadian Olympic Committee's final partnered event of 2017 in Gander, NL on June 16 and 17.
If you have any questions or need more information contact cosp@olympic.ca.