Hi, my name is Meghan Agosta and I play hockey
"Hello my name is…" is a series dedicated to learning more about some of Canada's top winter athletes ahead of PyeongChang 2018.
Meghan Agosta has been a member of Canada's National Women's Team since 2004, playing in three Olympic Winter Games and winning gold at Turin 2006, Vancouver 2010, and Sochi 2014. Did you know if Meghan could be any super hero it would be Wonder Woman?
Get to know this Team Canada athlete.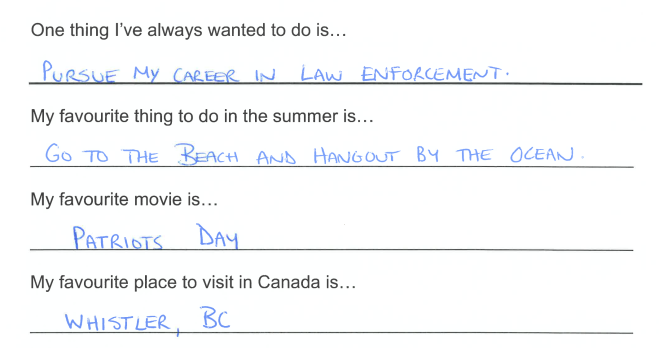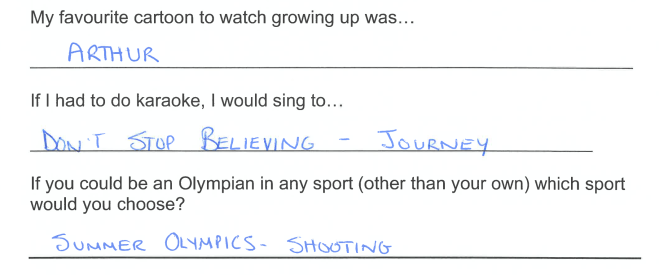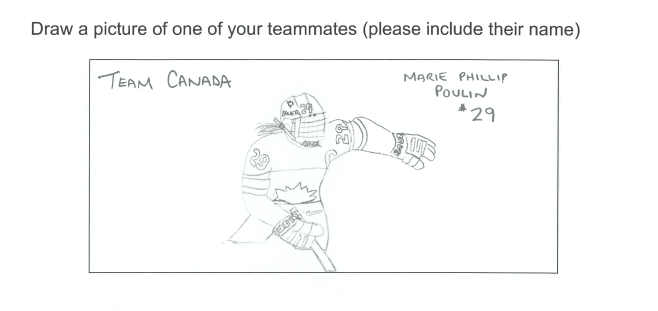 Check out all of the athletes headed to PyeongChang 2018, in our Team Canada roster.