PyeongChang 2018 Team Canada Qualification Tracker
With qualification for the PyeongChang 2018 Olympic Winter Games well underway, this page will help you keep track of the sports and events in which Canadian athletes will compete.
Please note that only Olympic quota spots which have been officially confirmed by the respective international federations will be included in the list below. Athlete names will be added as they are officially nominated to those quota spots.
Alpine Skiing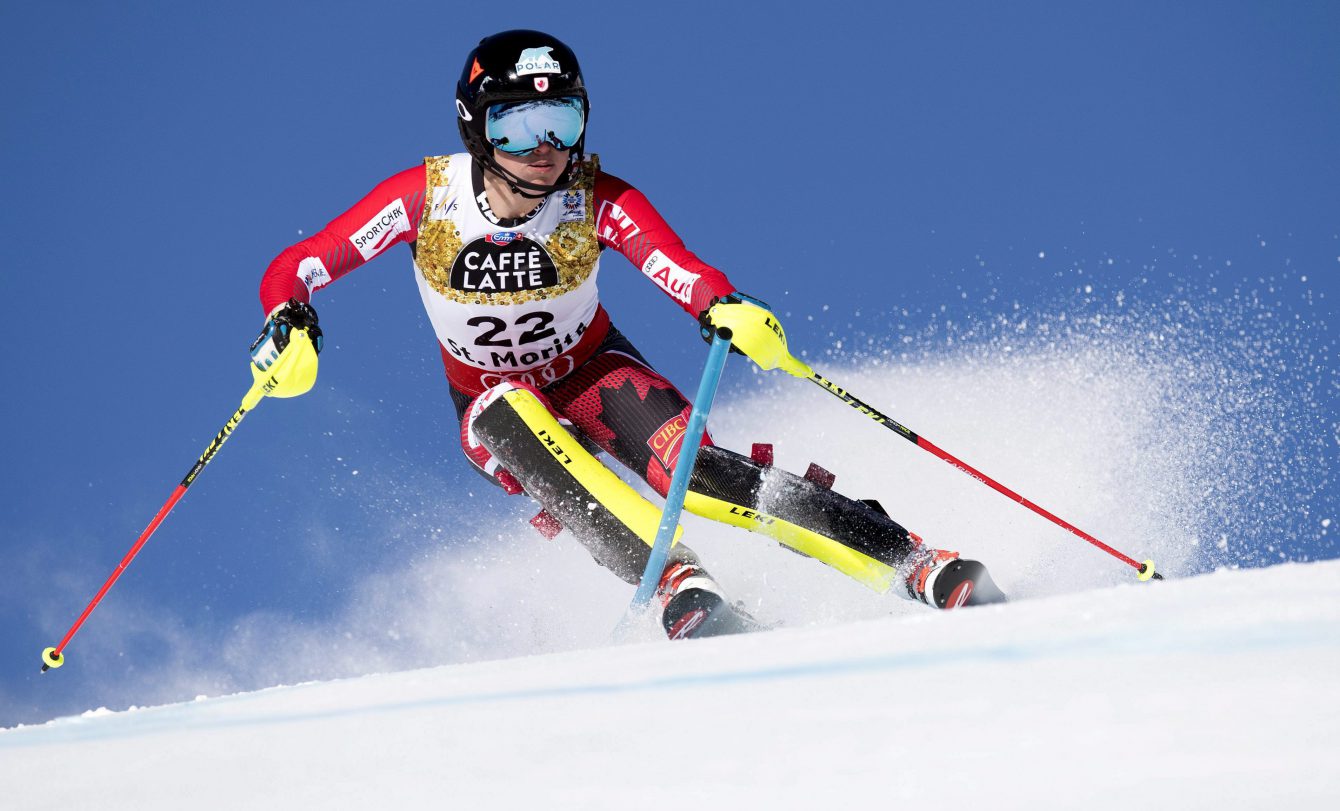 Biathlon
Bobsleigh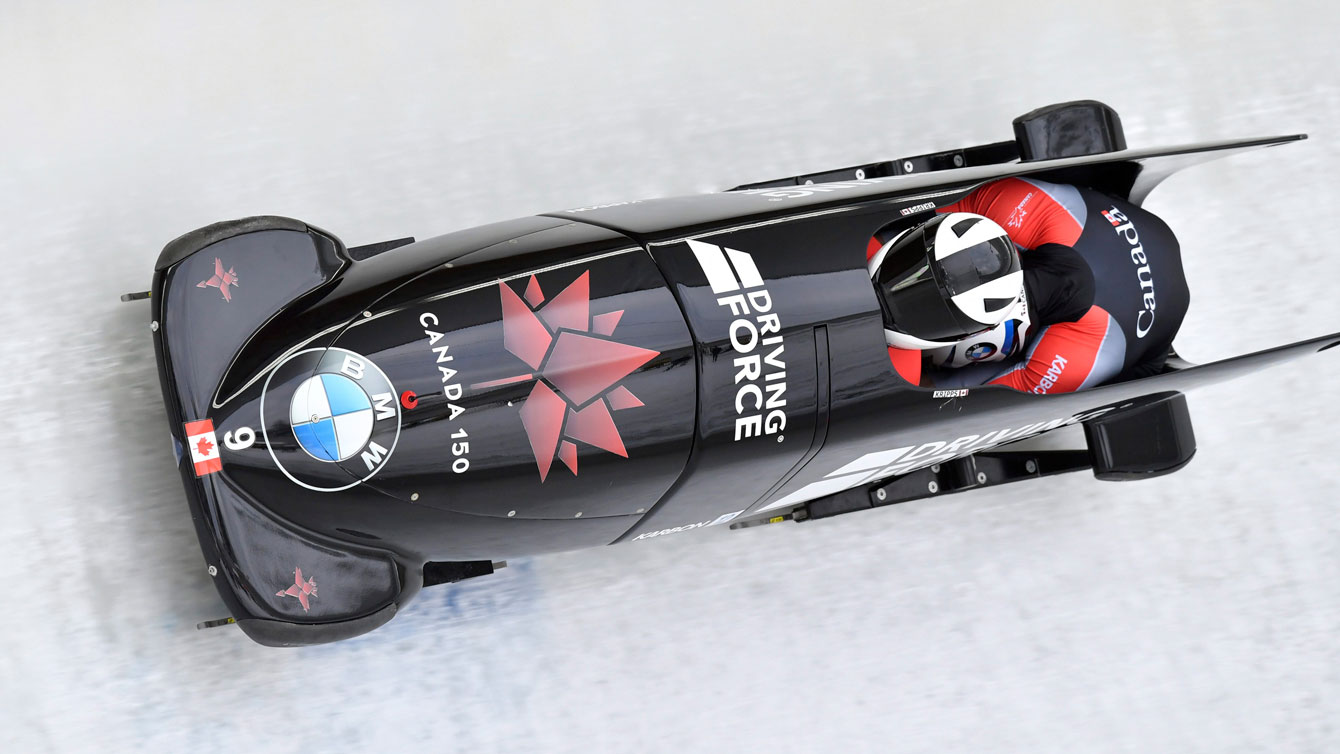 *The six athletes who will compete in the men's two-man event will also compete in the four-man event
Cross-Country Skiing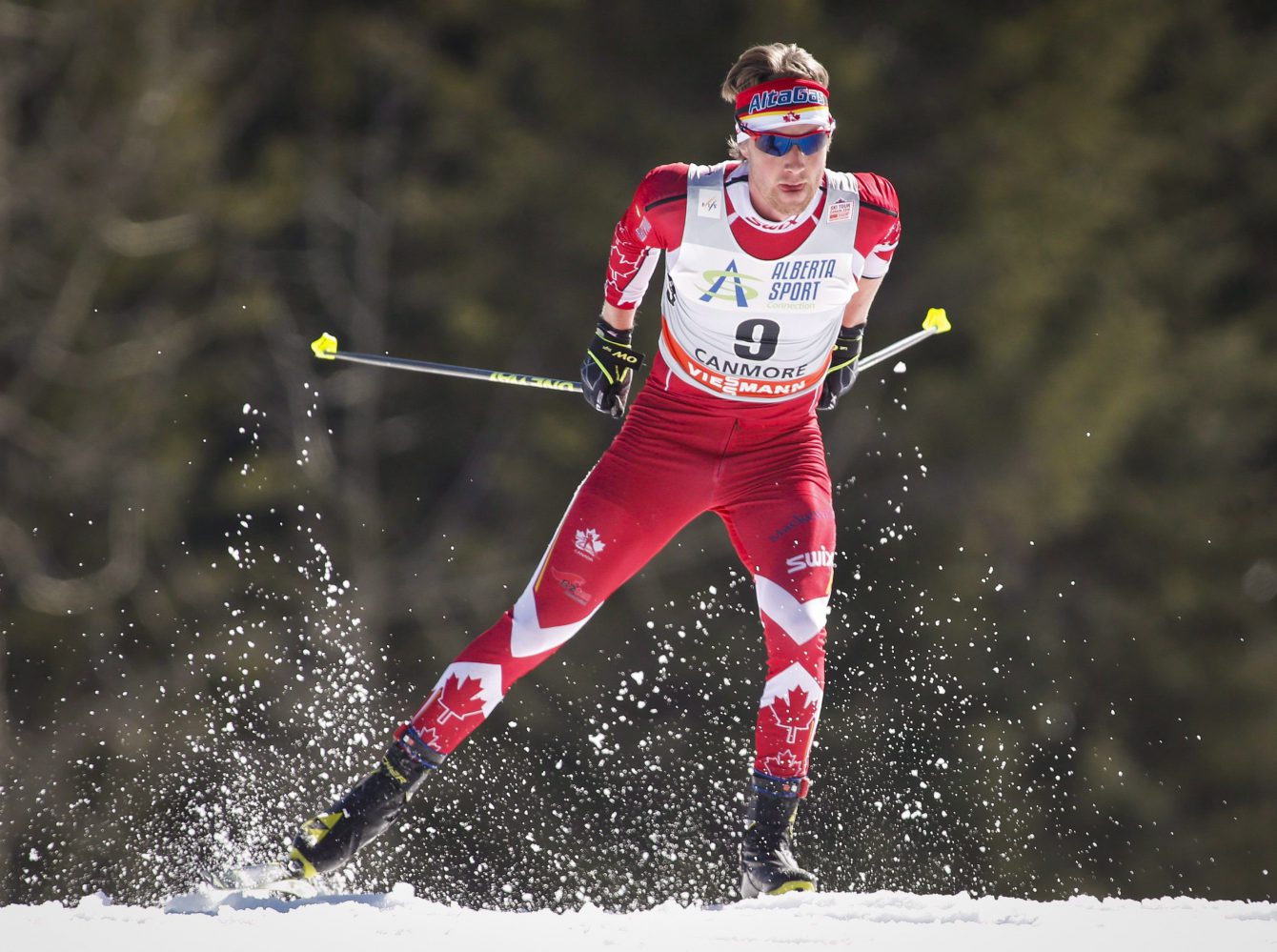 Curling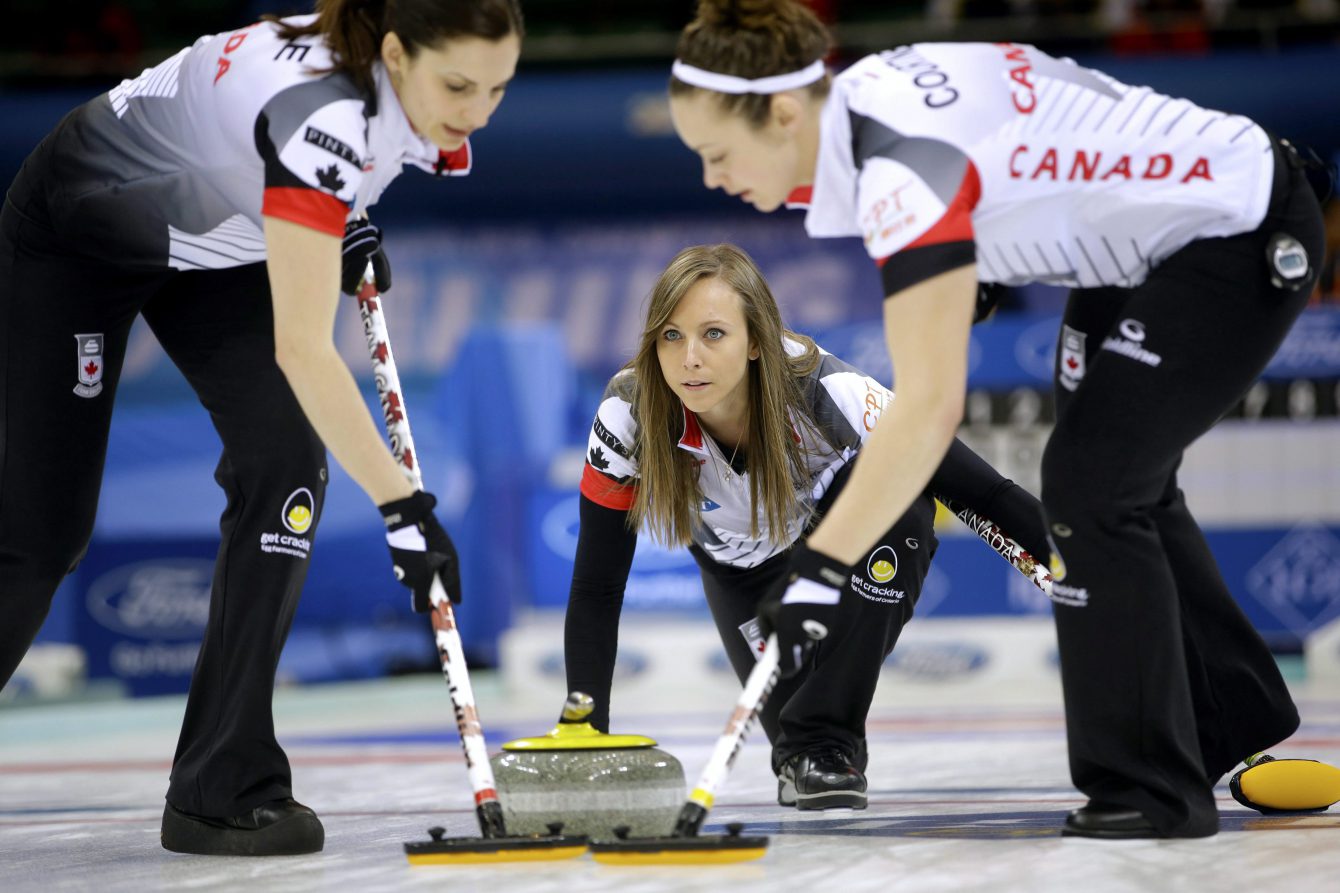 Figure Skating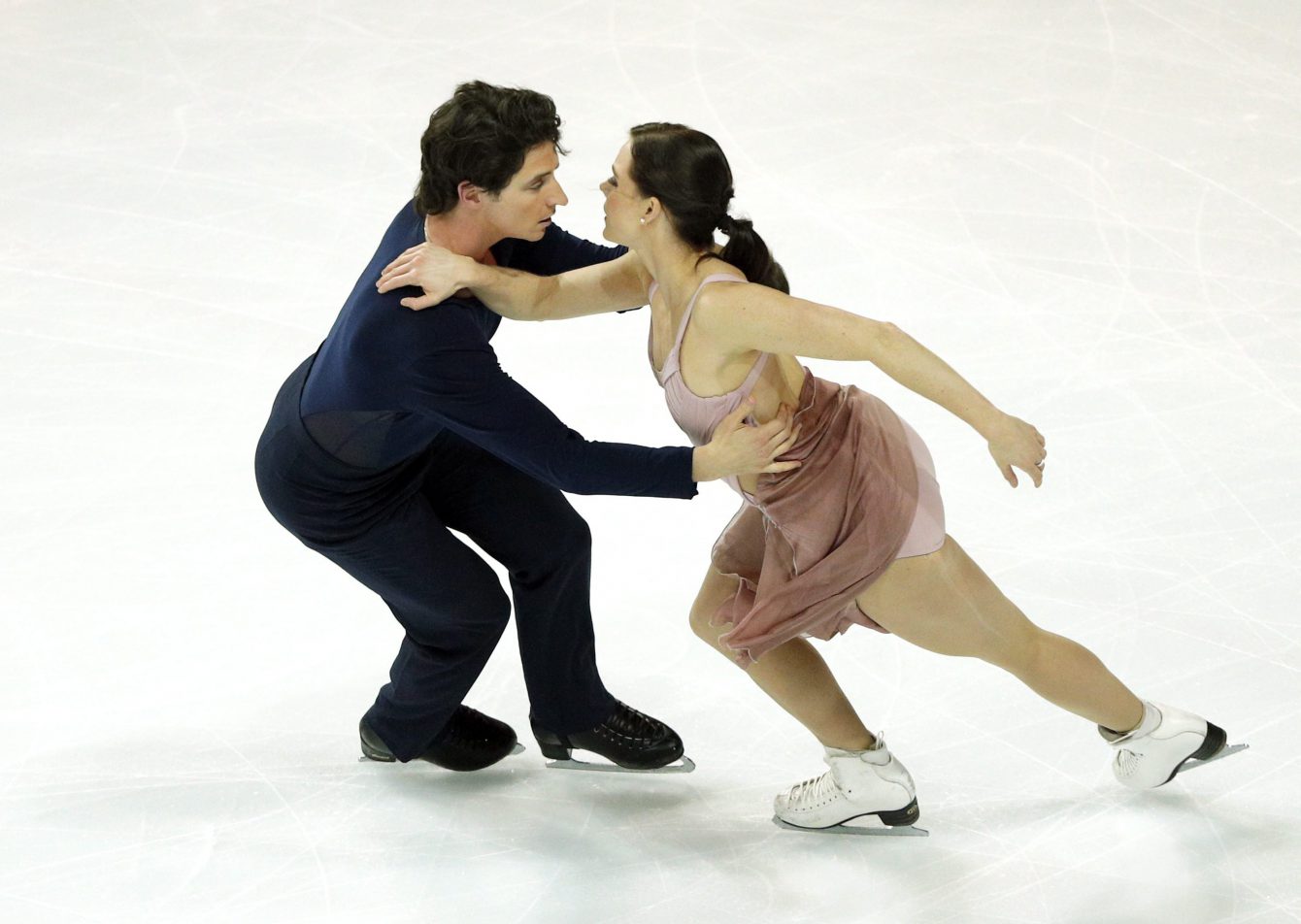 Freestyle Skiing
Ice Hockey
Luge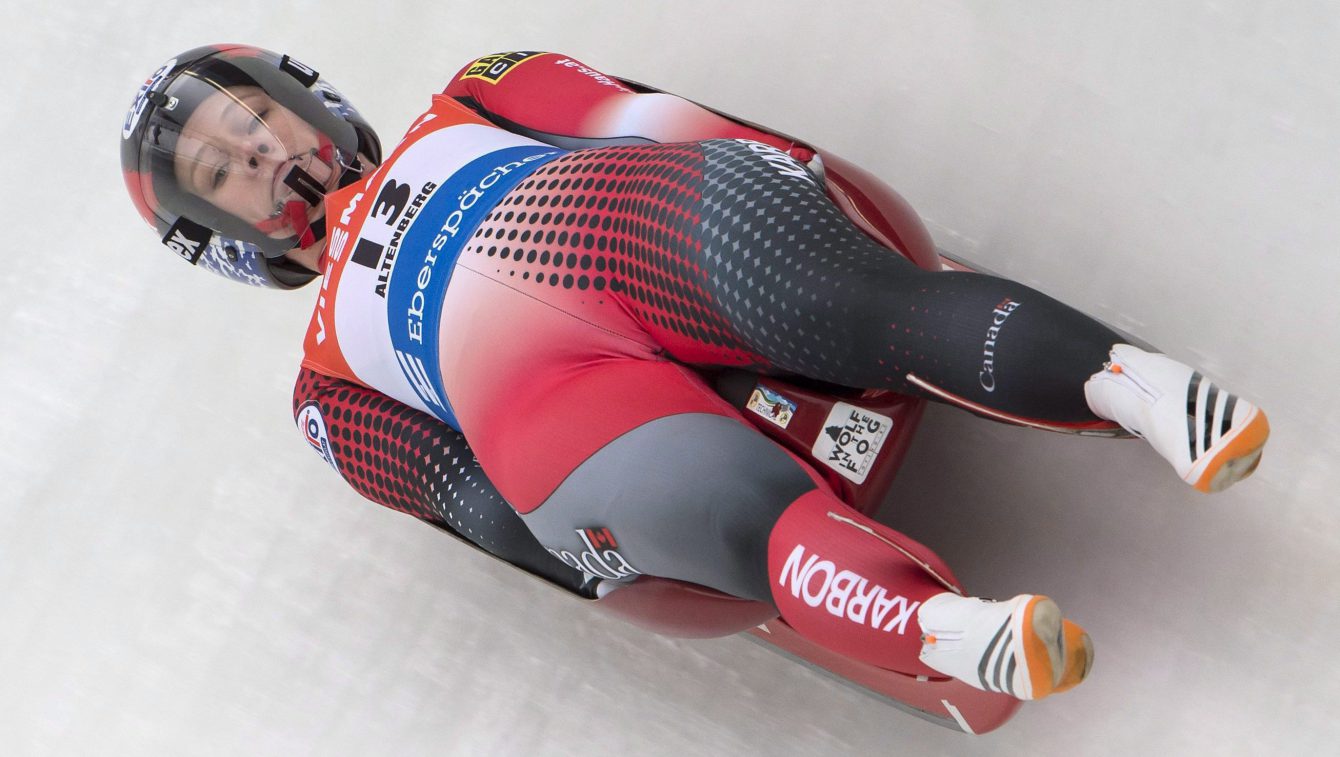 Skeleton
Ski Jumping
Speed Skating – Long Track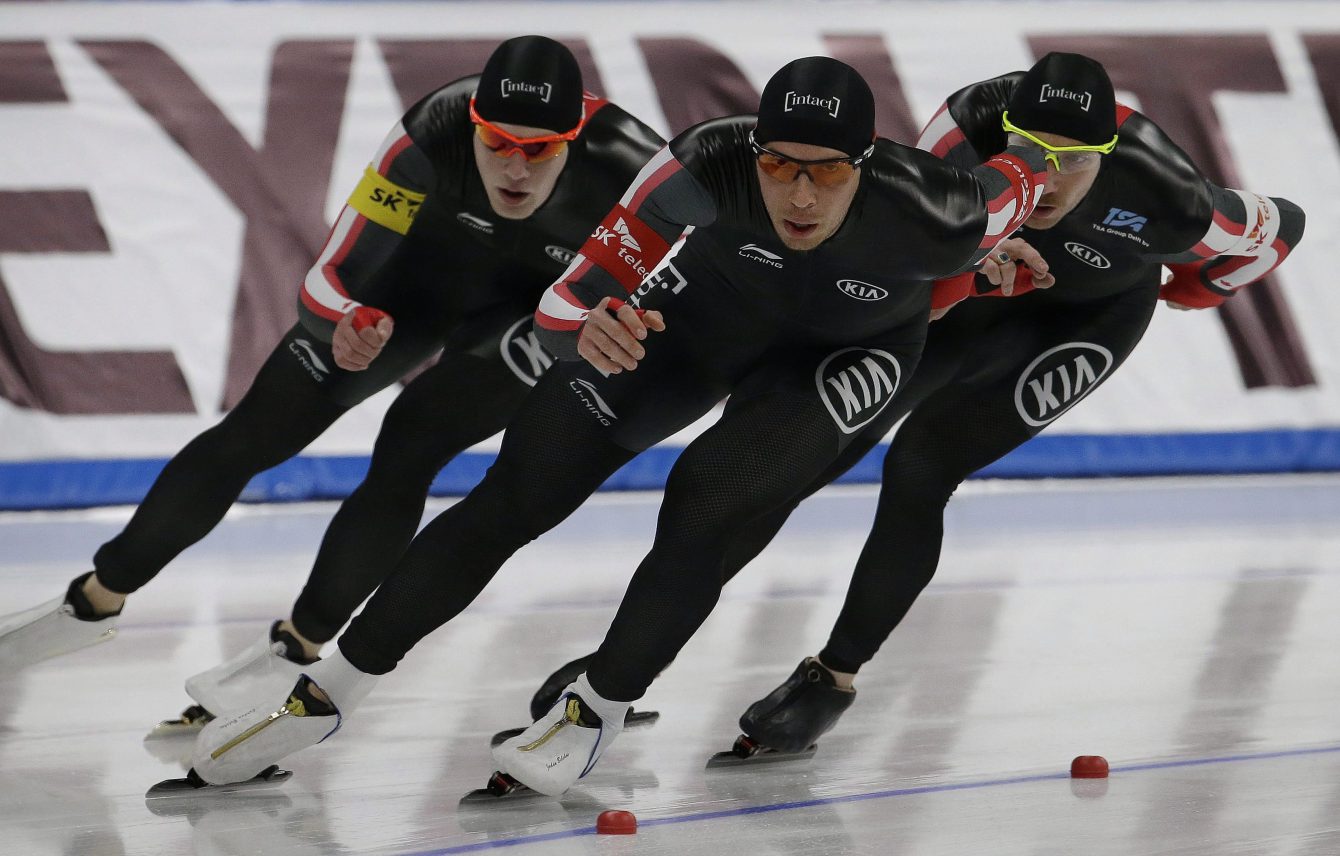 Speed Skating – Short Track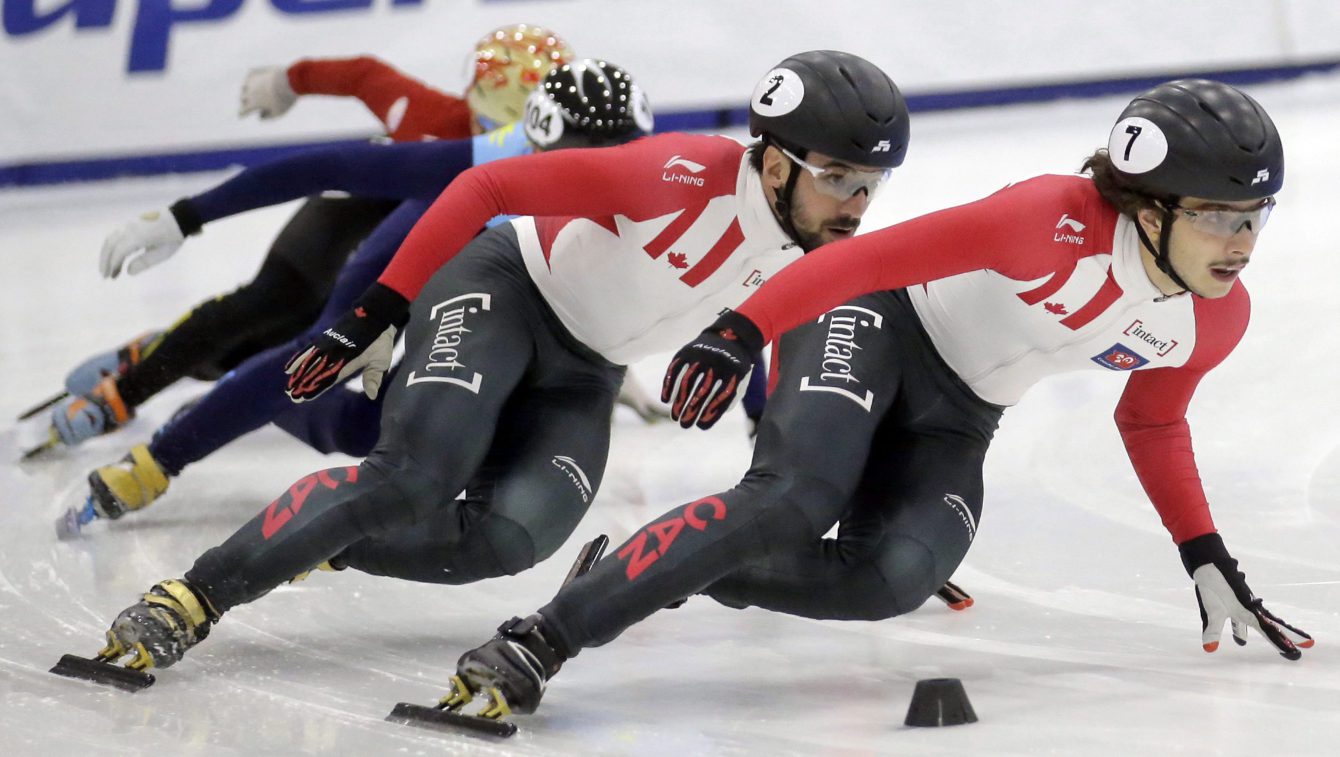 Snowboard