NAME: Carol Huynh
AGE: 37
HOMETOWN: Hazelton, BC
SPORT: Wrestling (Wrestling Canada)
GAMES: Beijing 2008, London 2012
Imagine your parents fleeing to a new country with not a dime to their name. They worked hard and saved every last penny so you could be born and raised in a country where you could reach your wildest dreams – winning a gold medal at an Olympic Games.
This is Carol Huynh's story. The daughter of refugees from Vietnam who were fortunate enough to build a new life, away from fear, in small, rural Hazelton, British Columbia. For any athlete, funding to carry on their Olympic dream is a huge burden for both them and their family.
For Carol, her parents sacrificed everything so she could live her best life here in Canada and go on to compete in two Olympic Games bringing back both a gold medal from Beijing 2008 and a bronze medal from London 2012. Not to mention, inducted into the Canada's Sports hall of Fame.
Training, travelling, sport medicine, equipment and medical attention for injuries added a significant financial burden that Carol often still thinks about. She is incredibly grateful for the financial support from her family, knowing the hardships they went through so she could afford to be the best in the world, representing Canada on the world stage. Giving to 5to8 will help take that burden and stress off of families and athletes so that they can focus on their sport and make us prouder than we have ever been.
Carol was able to reach her goals and live her dreams, but not without financial sacrifices.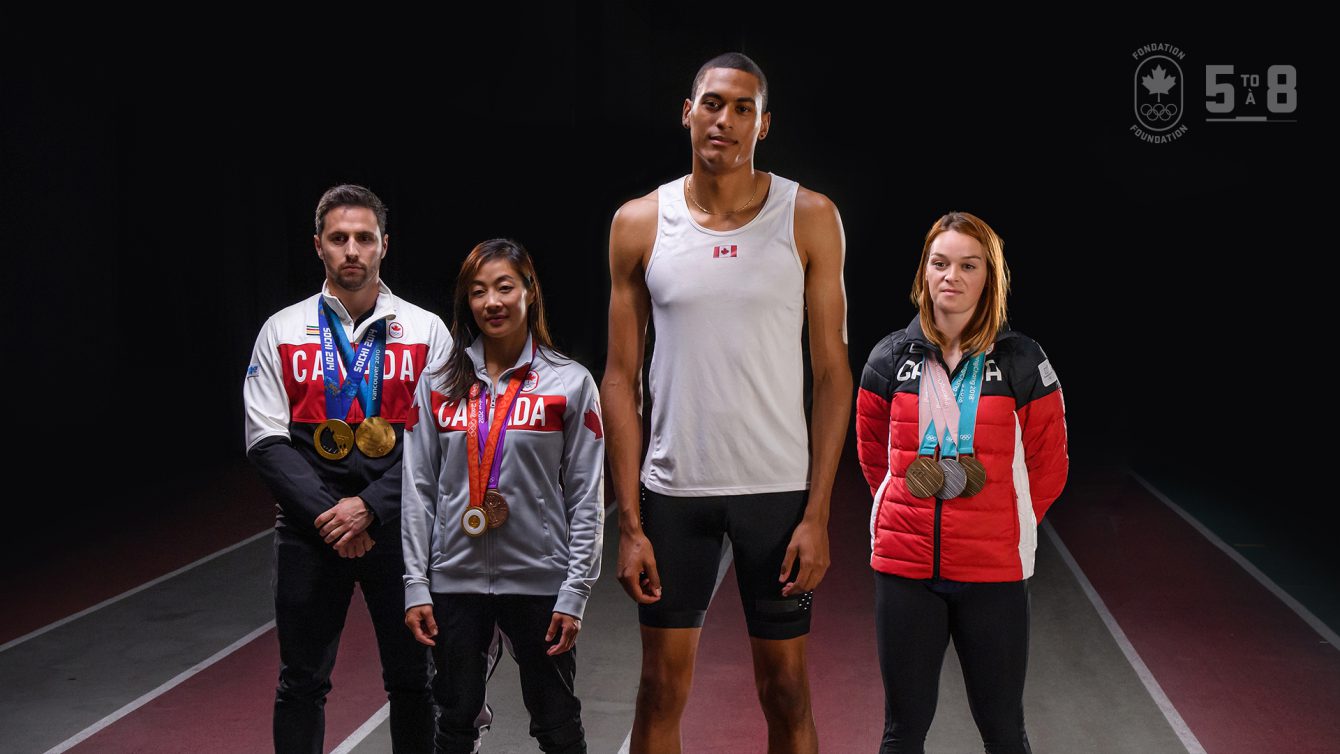 Sport is for everyone and should be accessible to every child in this country. Giving to 5to8 allows more young athletes from every background to have access to sport and the funding they need to have the best equipment, coaches and training in order to reach their Olympic dreams.
Please give to 5to8. Please give to our Next Generation of Athletes.
Visit 5to8.ca for more info and how you can help the Next Generation of Team Canada.