Lake Placid 1980
Team Canada Medal Count
0
1
1
Games Summary
XIII Olympic Winter Games
Lake Placid joined St. Moritz and Innsbruck as two-time hosts of the Olympic Winter Games, making the United States the first country to host three editions of the Winter Games. But the world had changed much since the small village previously hosted in 1932 and it had trouble accommodating the millions of spectators as well as the requirements for television. Transportation and communication proved to be two major difficulties. These were also the only Olympic Winter Games to be affected by a national boycott. The IOC wished to include the People's Republic of China and asked the Republic of China to compete under the name Taiwan. They refused and instead chose not to attend at all.
Canadian speed skater Gaétan Boucher won silver in the 1000m. He raced in a pair with American Eric Heiden, who won gold by a second and a half. It was the third of a record five gold medals Heiden won in Lake Placid as he swept the speed skating events.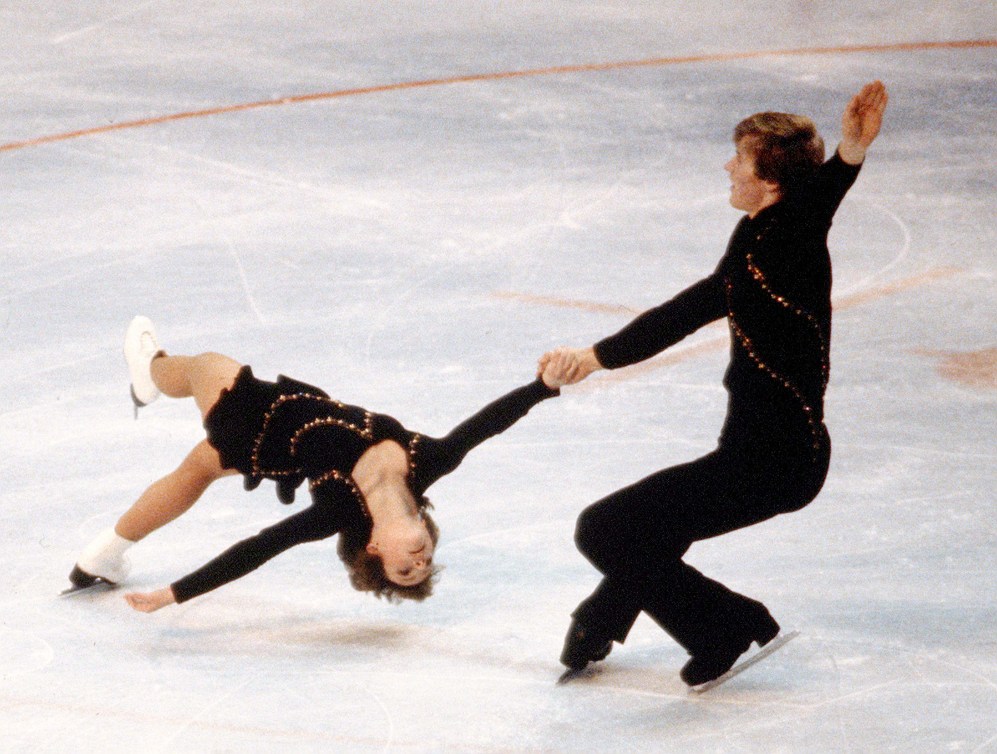 Although Canadian women had won five Olympic alpine skiing medals over the years, it took until 1980 for a Canadian man to get on the podium. Steve Podborski, one of the famed Crazy Canucks, ended the drought with his bronze medal in the downhill.
The highlight for the host nation was the gold medal in ice hockey, able to be achieved thanks to the "Miracle on Ice", the victory by the Americans over the recently dominant Soviet Union in their semifinal.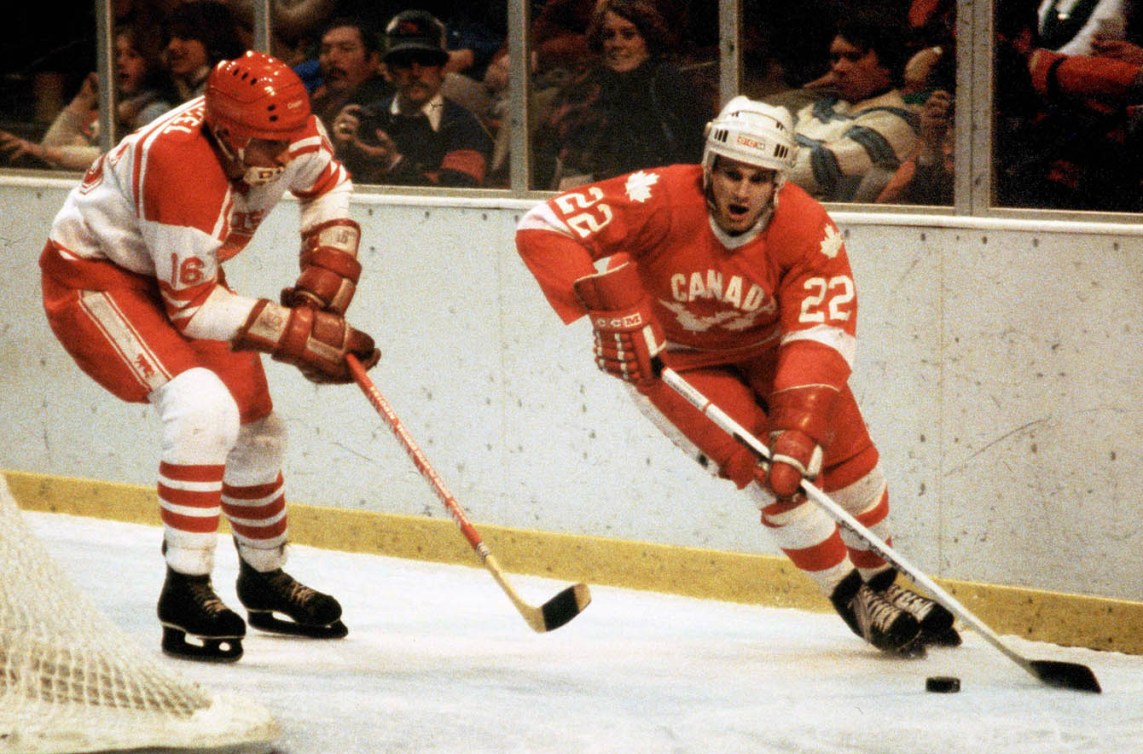 Canadian Medallists
| Event | Athlete | Finish | Sport |
| --- | --- | --- | --- |
| 1,000m - Men | Gaétan Boucher | Silver | Speed Skating - Long Track |
| Downhill - Men | Steve Podborski | Bronze | Skiing - Alpine |
Overall Medal Count
| Rank | Country | Gold | Silver | Bronze | Total |
| --- | --- | --- | --- | --- | --- |
| 1 | East Germany | 9 | 7 | 7 | 23 |
| 2 | Soviet Union | 10 | 6 | 6 | 22 |
| 3 | United States | 6 | 4 | 2 | 12 |
| 4 | Norway | 1 | 3 | 6 | 10 |
| 5 | Finland | 1 | 5 | 3 | 9 |
| 6 | Austria | 3 | 2 | 2 | 7 |
| 7 | Switzerland | 1 | 1 | 3 | 5 |
| 8 | West Germany | - | 2 | 3 | 5 |
| 9 | Sweden | 3 | - | 1 | 4 |
| 10 | Liechtenstein | 2 | 2 | - | 4 |
| 11 | Netherlands | 1 | 2 | 1 | 4 |
| 13 | Canada | - | 1 | 1 | 2 |
| 14 | Great Britain | 1 | - | - | 1 |
| T15 | Japan | - | 1 | - | 1 |
| T15 | Hungary | - | 1 | - | 1 |
| T17 | France | - | - | 1 | 1 |
| T17 | Czechoslovakia | - | - | 1 | 1 |
| T17 | Bulgaria | - | - | 1 | 1 |