About the Foundation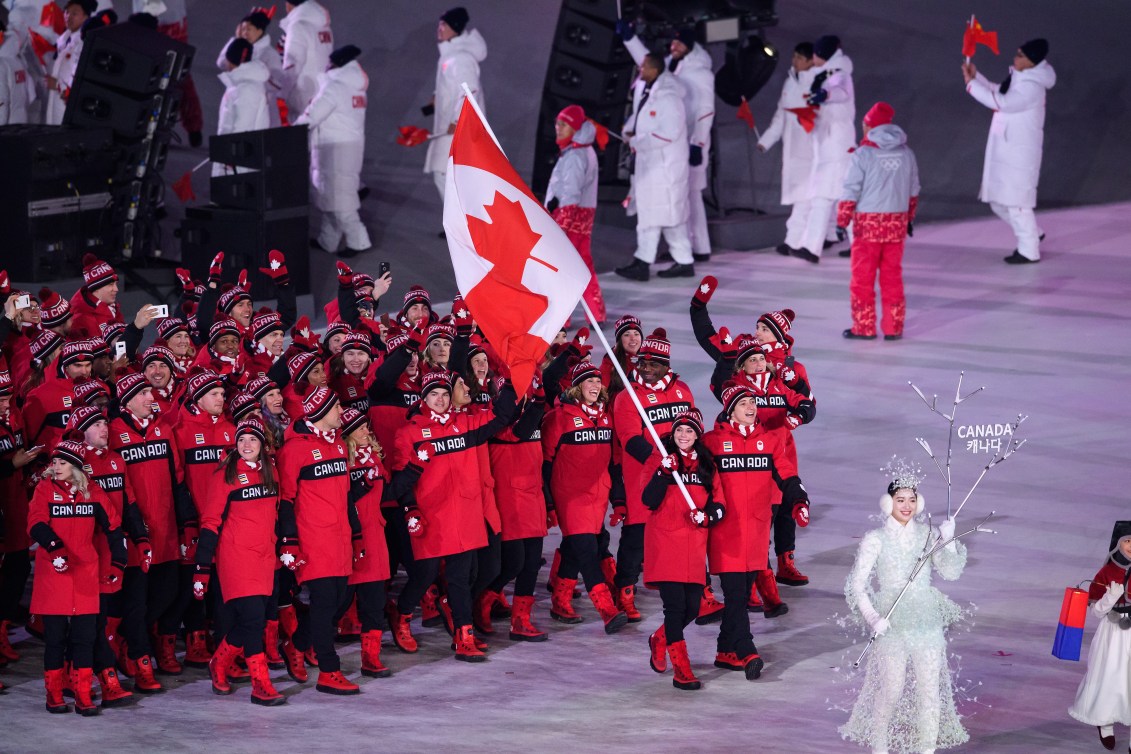 Changing the world through the power of sport. It's what we do.
As the official charitable organization of the Canadian Olympic Committee, we support our athletes who inspire every Canadian to strive for greatness through embodying Olympic values. Through the Canadian Olympic Foundation, Canadians can be an integral part of the Canadian Olympic Movement by directly supporting our current and future Olympic athletes and coaches with the resources they need to reach their potential and to pursue the podium.
One of our key initiatives is the support of the Next Generation (Next Gen) of Team Canada. Investing in Next Gen helps in the development of a pipeline of talented, high-performance athletes, and has enabled Canada to be a top sporting nation, now and into the future. Next Gen funding is directed to 4 key pillars: Specialized Sport Science and Sport Medicine, Coaching, Competition and Daily Training Environment. We currently raise approximately $8M a year for the Canadian sport system and have proudly granted more than $76M to the Canadian Sport System since 2007.