Canoe/Kayak Slalom at Tokyo 2020
Venue: Kasai Canoe Slalom Centre
Competition Dates: July 25-30, 2021 (Days 2-7)
Events: 4 (2 men, 2 women)
National Federation: Canoe Kayak Canada
International Federation: International Canoe Federation 
The Olympic program will become gender equal at Tokyo 2020 with the addition of women's canoe events. All four events to be contested are for solo paddlers, with men and women competing in K-1 (kayak) and C-1 (canoe) events.
A two-run qualification round, from which only a competitor's single best time is counted, determines who advances to the one-run semifinal. From there, the top 10 boats move on to the one-run final. In each run, paddlers navigate their way through a series of 18 to 25 gates suspended above the water, which are re-set between runs. Six of those gates must be navigated in an upstream direction.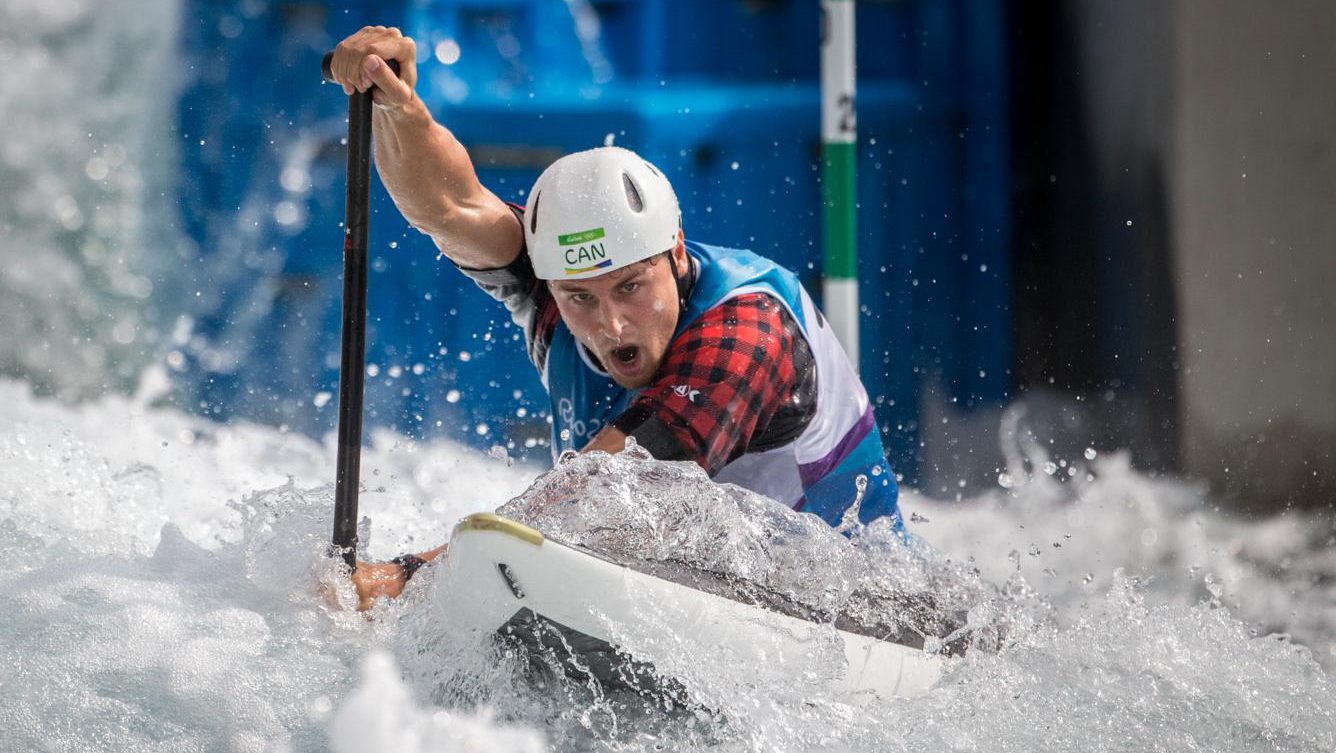 A two-second penalty is added to the time it takes a competitor to complete the course if a gate is touched by the body, boat or paddle. A missed gate is assessed a 50 second penalty.
Competitors in canoe events use a single-bladed paddle while competitors in kayak events use a double-bladed paddle.
Canada's Olympic History (Pre-Tokyo 2020)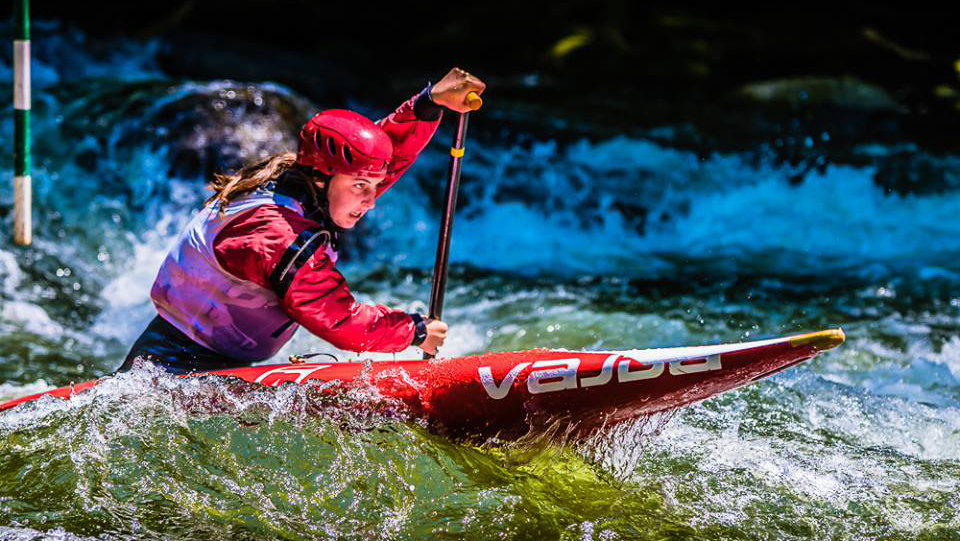 Canada has been competing in canoe/kayak slalom at the Olympic Games since the sport's debut. While no Canadian has won a medal, David Ford came the closest with his fourth place finish in the men's K-1 event at Athens 2004. The two-time world medallist competed in a remarkable five straight Olympic Games, beginning at Barcelona 1992.
TEAMS:
Quiz: