Two Team Canada trampolinists set to soar to new heights at Tokyo 2020
There will be a fourth Olympic appearance for Rosie MacLennan and a long-awaited Olympic debut for Samantha Smith this summer.
Both will compete in the women's individual trampoline event at Tokyo 2020.
MacLennan could add to an already historic resumé. After her first Olympic Games at Beijing 2008, she won back-to-back gold medals at London 2012 and Rio 2016. That made her the first trampolinist to ever win consecutive Olympic gold medals. She was also the first Canadian athlete to successfully defend an Olympic title at the summer Games and the first Canadian woman to win two gold medals in an individual event at the summer Games. MacLennan was Team Canada's Opening Ceremony flag bearer at Rio 2016.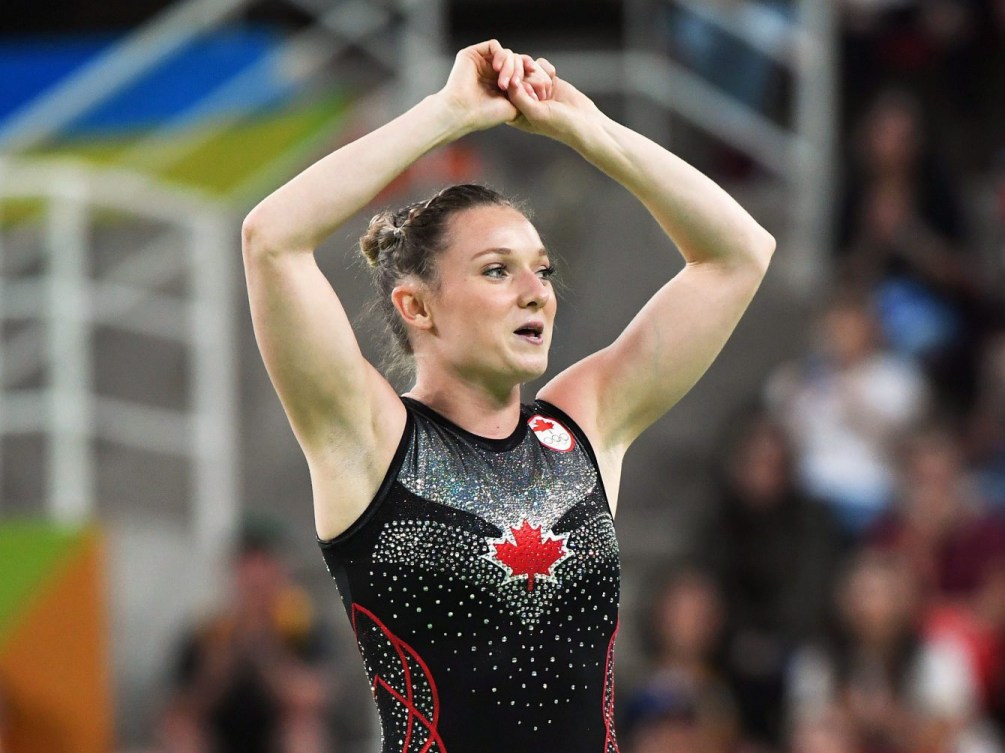 Among her other career highlights are seven individual medals at the FIG World Championships, including her world titles in 2013 and 2018. She came back from a broken ankle and fractured heel to win bronze at the 2019 Worlds where she and Smith were both finalists. Those top-eight finishes ended up securing Olympic spots for both women.
"I am incredibly excited to be named to the Olympic Team and to have the opportunity to compete in my fourth Olympic Games," said MacLennan. "So much has happened in the last five years but what hasn't changed is my love for the sport and the support from those around me. I'm so grateful to the people around me who have supported me through the entire process. I am honoured to once again have the opportunity to represent Canada and all of the communities it represents."
MacLennan also won back-to-back gold medals at the Pan Am Games in 2011 and 2015. Smith picked up right where she left off, winning gold at Lima 2019 to keep Canada's win streak alive in women's trampoline.
Smith has been a member of the national team for over a decade, competing in every world championship event from 2010 to 2019. She posted her best individual result at the most recent worlds, finishing seventh. At a 2020 World Cup in Azerbaijan that was part of the Olympic qualifying process, she won the bronze medal. She had been an alternate for the 2012 Olympic team.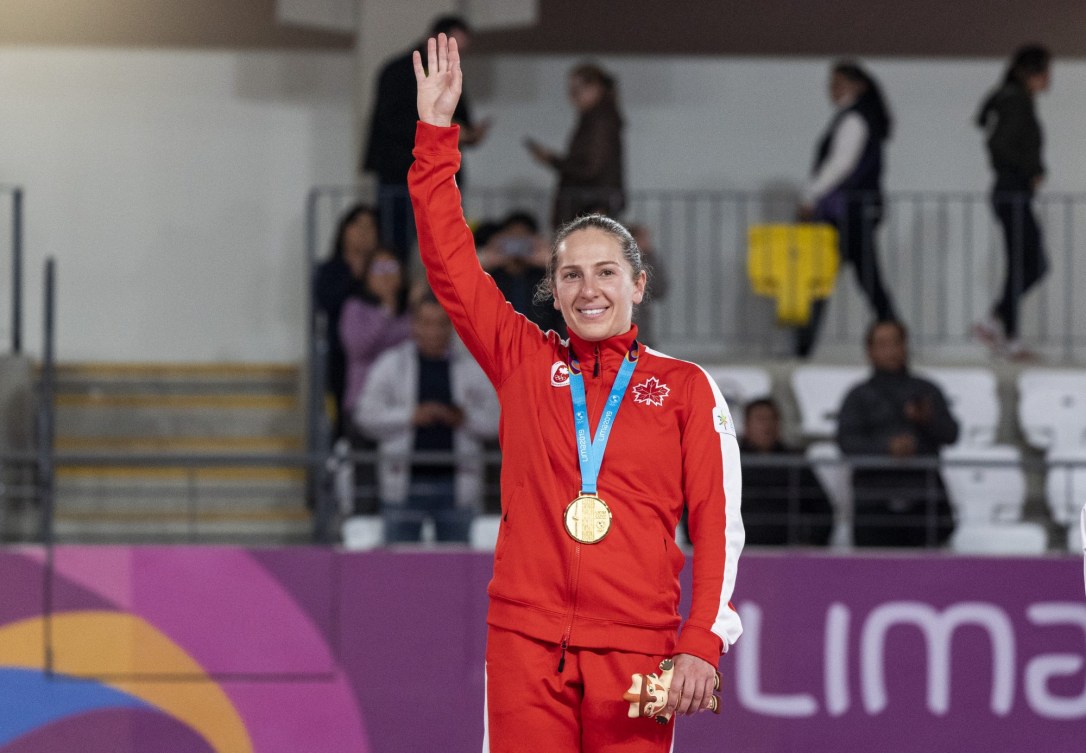 "It's a huge relief to have qualified for these Games after a long wait," said Smith, who only learned she had earned her spot in mid-June this year. "Qualifying for the Olympics means I'll have the chance to share with the world how hard I've been training this year, and also to show myself what is really possible when I put everything on the line and try my best to reach a goal."
Since trampoline was first included at Sydney 2000, Canada has won seven Olympic medals, at least one in every Games. Before MacLennan's gold medals, Karen Cockburn, now Canada's National Team Director for Trampoline, reached the podium at three straight Games – bronze at Sydney 2000, silver at Athens 2004, and silver at Beijing 2008. Her now-husband Mathieu Turgeon won his own bronze medal in Sydney before Jason Burnett captured silver at Beijing 2008.
The women's trampoline competition at Tokyo 2020 will take place July 30 at the Ariake Gymnastics Centre.
Team Canada Trampolinists at Tokyo 2020:
Rosie MacLennan (King City, ON)
Samantha Smith (Toronto, ON)