Archery at Tokyo 2020
Venue: Yumenoshima Park Archery Field
Competition Dates: July 23-31, 2021 (Day 0-8)
Events: 5 (2 men, 2 women, 1 mixed)
National Federation: Archery Canada
International Federation: World Archery 
Men and women compete in separate individual and team events in Olympic archery. New at Tokyo 2020 will be a mixed team event.
A ranking round of 72 arrows determines the seeding for all events. It is followed by the Olympic Round in which athletes or teams face off in a single elimination bracket tournament.
Each individual match is best-of-five sets of three arrows. After each set of three arrows, the archer with the highest score earns two points. If a set is scored as a tie, each archer receives one point. The first archer to reach six points wins the match. If a match is tied at five, each archer shoots one arrow to see who can get closest to the centre of the target for the win.
Each men's and women's team has three archers while a mixed team is composed of one man and one woman. Every team match consists of a maximum four sets in which each archer on each team shoots two arrows. Only one archer can shoot at a time. The team with the highest total score after a set earns two points. The first team to reach five points wins the match.
Canada's Olympic History (Pre-Tokyo 2020)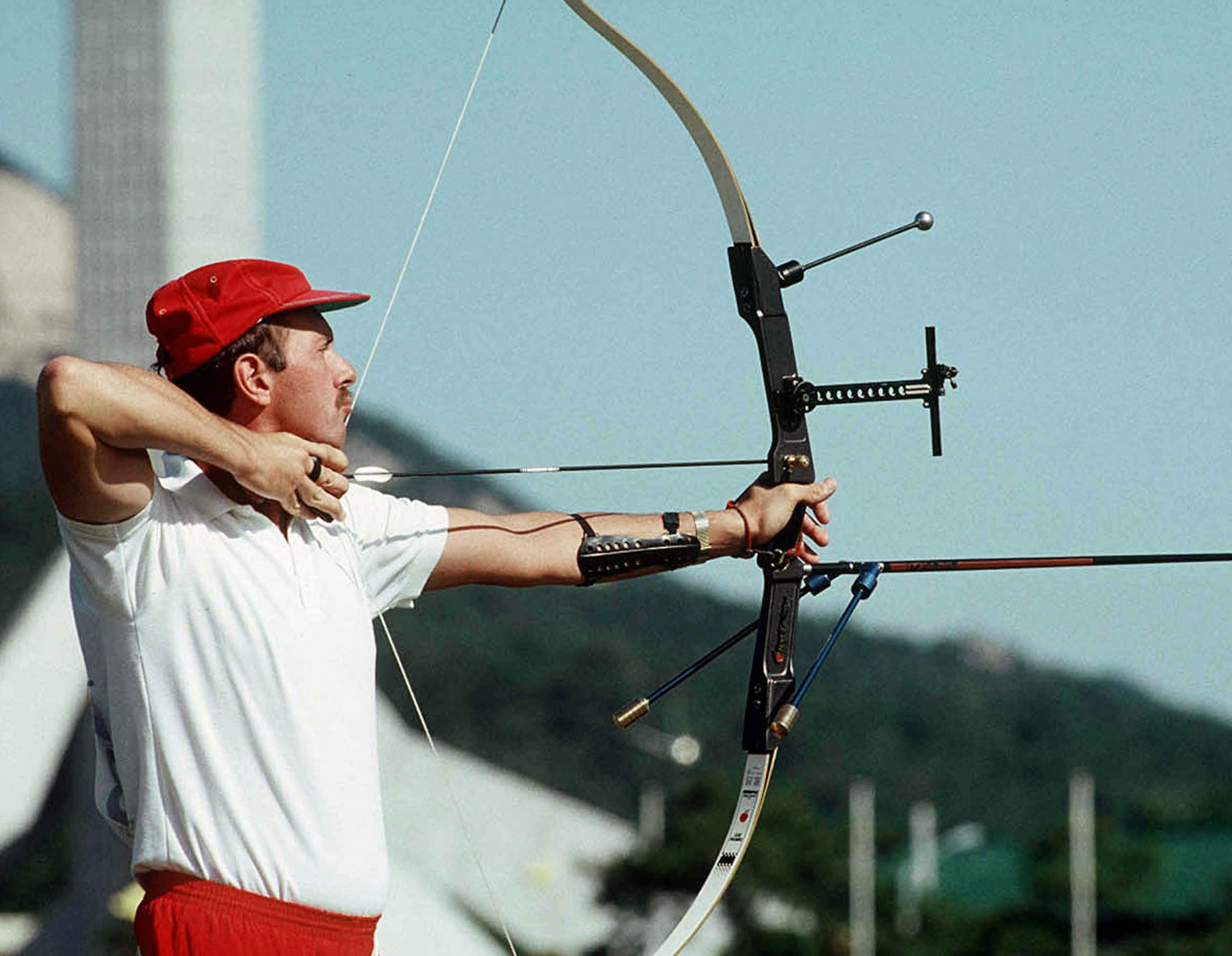 Canada has not yet won an Olympic medal in archery. The country's best result came at Montreal 1976 where Lucille Lemay finished fifth in the women's individual event. The top men's result was Donald Jackson's sixth place finish at Munich 1972. Canada last competed in the men's team event at Beijing 2008, placing 11th, while Canada has never entered the women's team event.
TEAMS:
Quiz: