Beijing 2022 Team Canada Qualification Tracker
Qualification for the Beijing 2022 Olympic Winter Games is underway.
This page will help you keep track of the sports and events in which Canadian athletes will compete.
Please note that only Olympic quota spots which have been officially confirmed by the respective international federations will be included in the list below. Athlete names will be added as they earn nominations to those quota spots.
Curling
| Event | Gender | Entries | Athletes |
| --- | --- | --- | --- |
| Men's Tournament | Men | 1 | 5 |
Cross-Country Skiing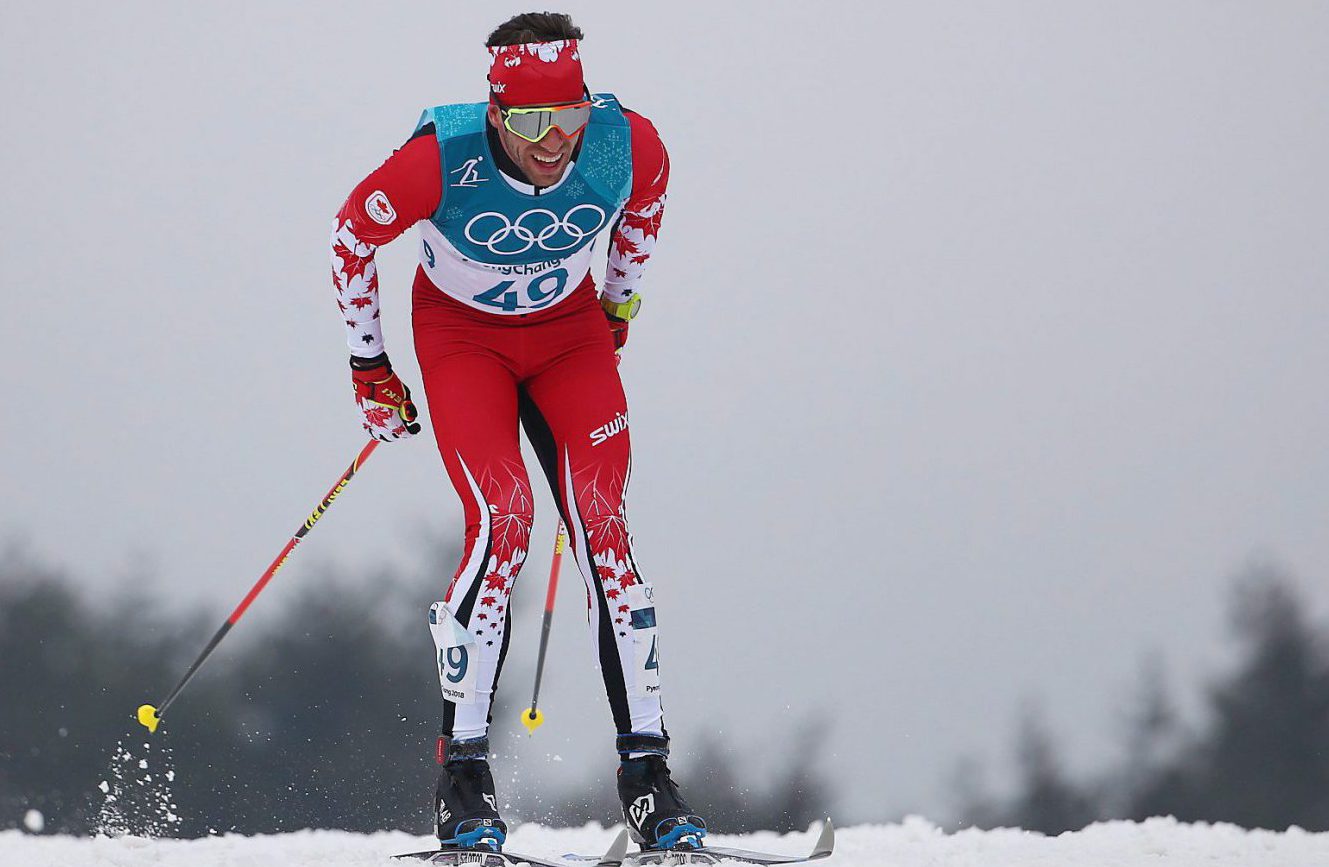 | Event | Gender | Entries | Athletes |
| --- | --- | --- | --- |
| | Men | | 4 |
| | Women | | 4 |
Figure Skating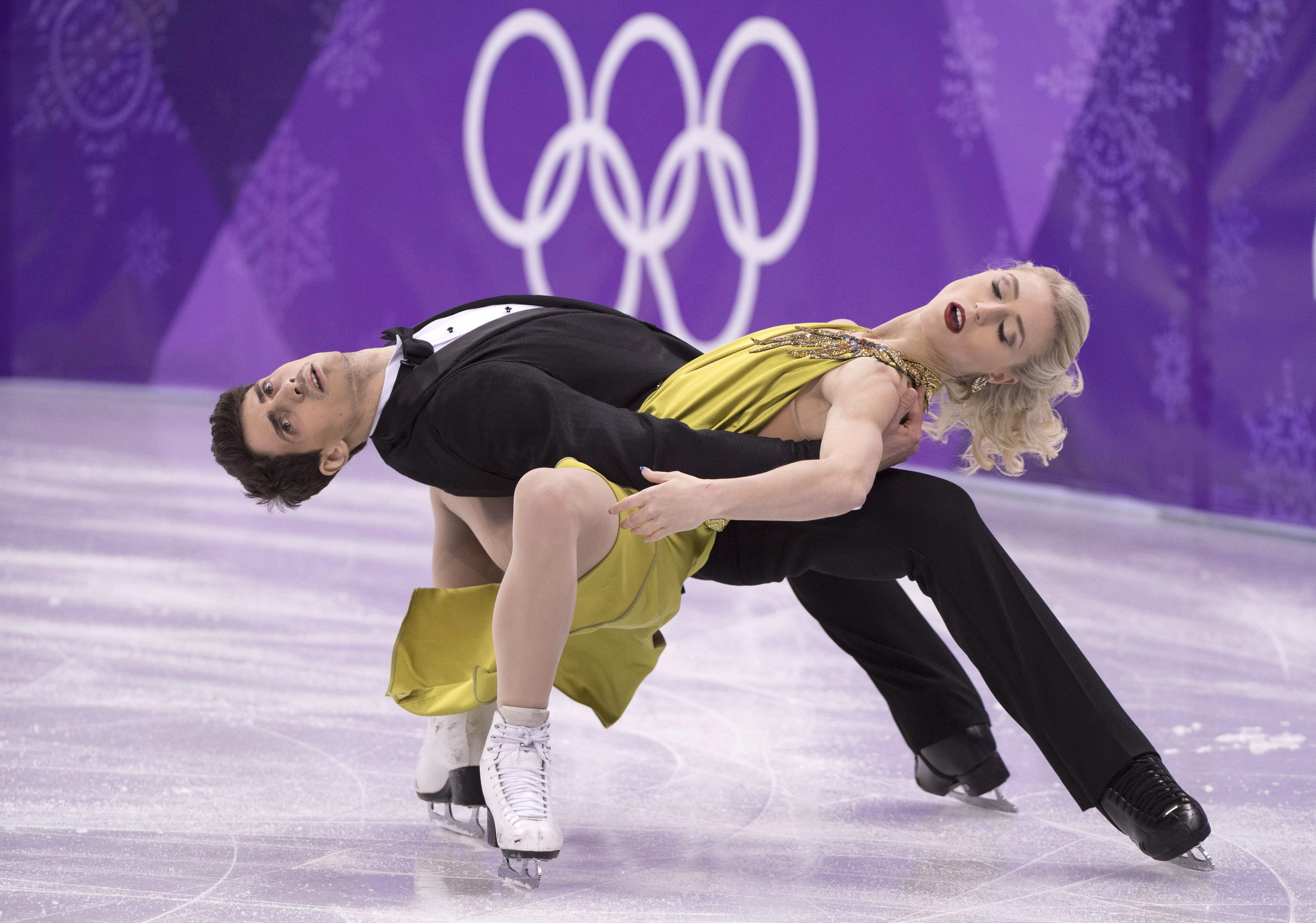 | Event | Gender | Entries | Athletes |
| --- | --- | --- | --- |
| Singles | Men | 1* | 1* |
| Singles | Women | 1 | 1 |
| Pairs | Mixed | 2 | 4 |
| Ice Dance | Mixed | 3 | 6 |
*Based on results from the 2021 ISU World Championships, Canada is eligible to earn a second entry in the men's event at the Nebelhorn Trophy in September 2021
Ice Hockey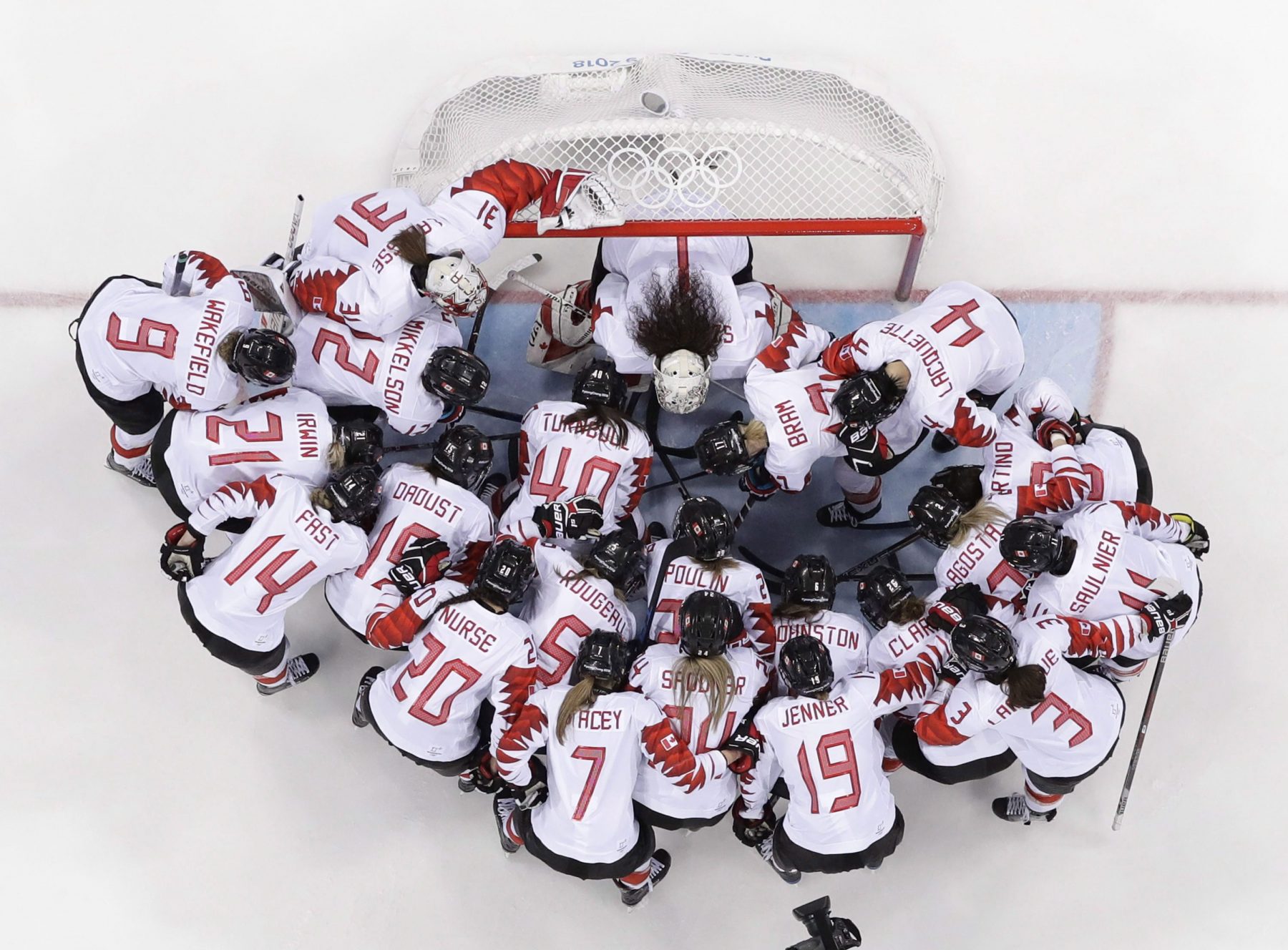 | Event | Gender | Entries | Athletes |
| --- | --- | --- | --- |
| Men's Tournament | Men | 1 | 25 |
| Women's Tournament | Women | 1 | 23 |